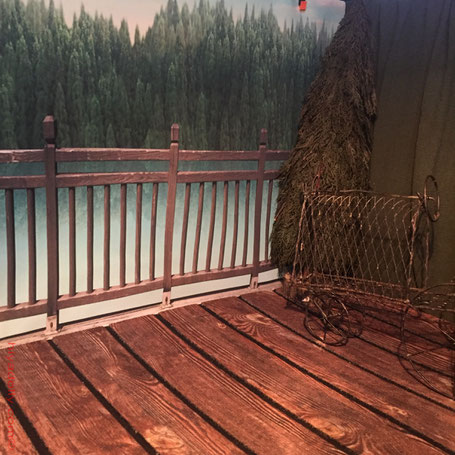 It's spring!
So the Dolltowners are out and about, rain or shine.
And the Dolltown Bridge is once again an active meeting place...
Bobby and Vera are getting their photos taken by their Caregiver, since they are too young to be here by themselves.
But the Little Darlings are allowed to meet here on their own, as long as the Caregivers know where they are, and when they'll be back.
So Zoey and Pearl and the girls are gathering here to plan a picnic at the River. And they've heard there is a canoe...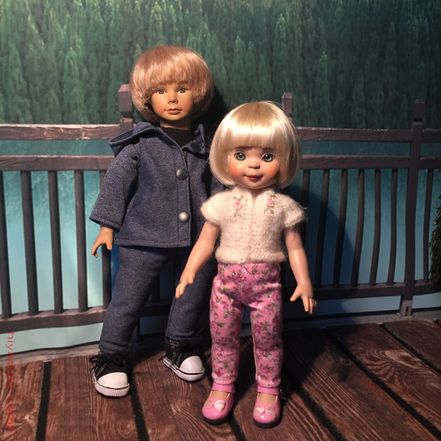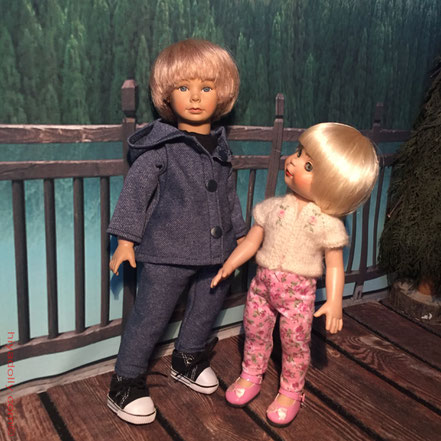 ---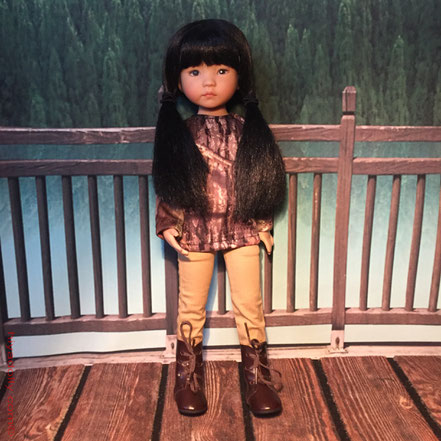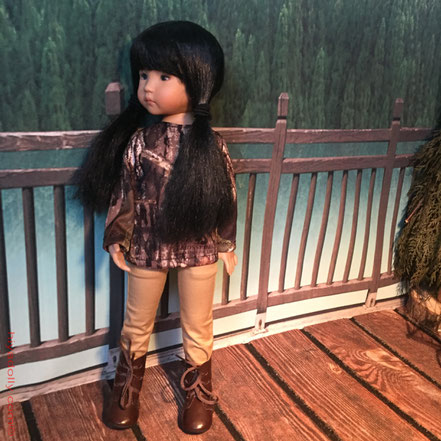 ---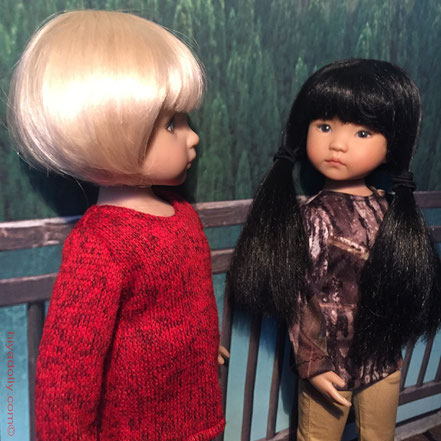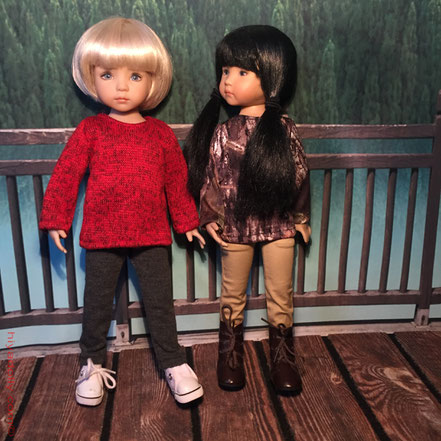 ---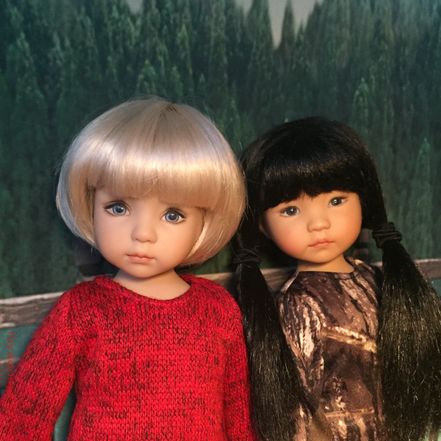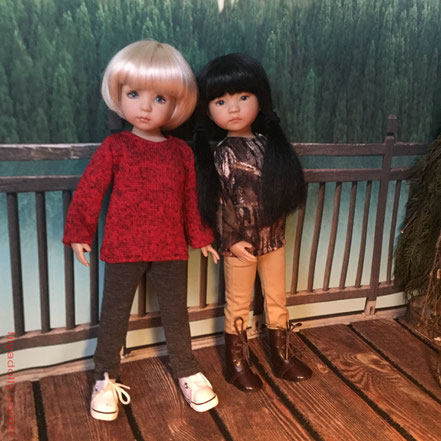 Pearl and Zoey are waiting for the other girls to show up.
They are all excited they get to go to the River. 
They wonder if it's true there is a canoe...