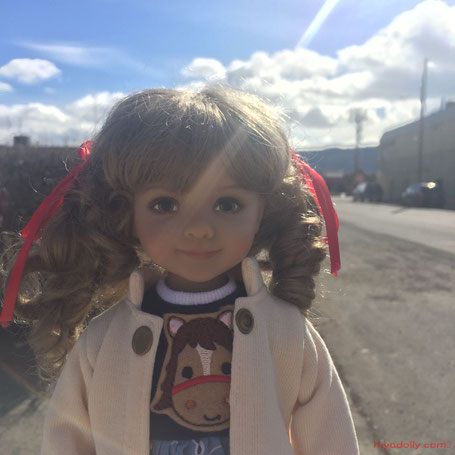 Tink was taken for a walk a few days ago, to the local Post Office.
And we wandered a little, taking a few photos of the murals in our town. (There's a whole walking route, but we didn't go far.)
We enjoyed our walk together, but when we got home, Xennia was so sad that she didn't get to go, that Tink insisted she come on my next Post Office check a couple of days later.
So if the locations look somewhat the same, it's because Tink kept guiding me back to the places she had her photo taken!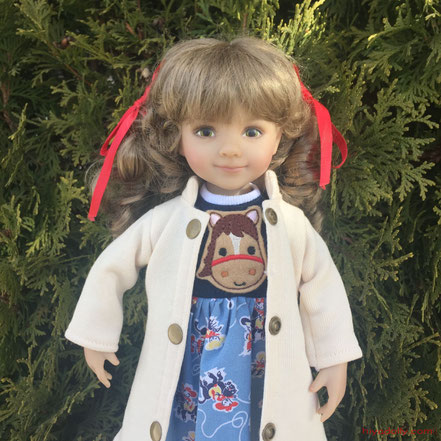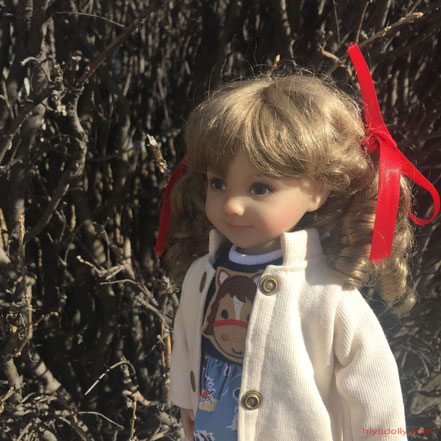 ---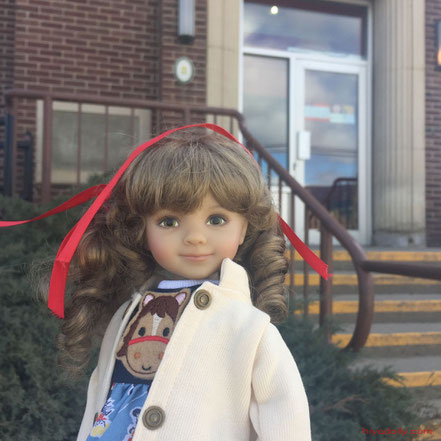 ---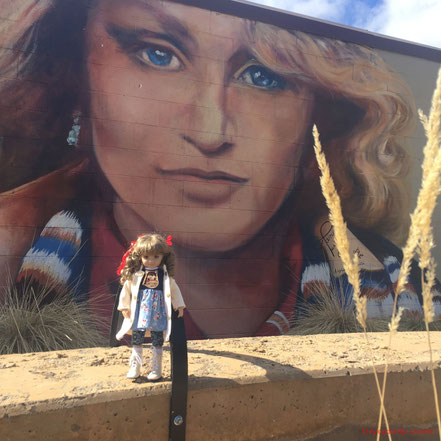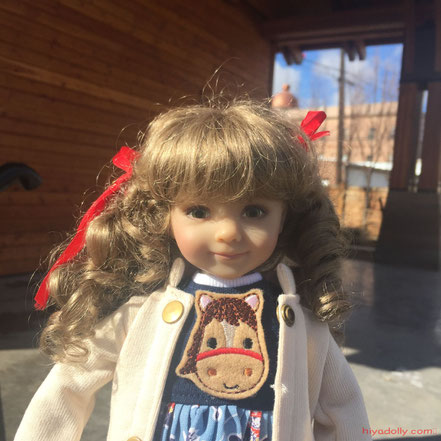 ---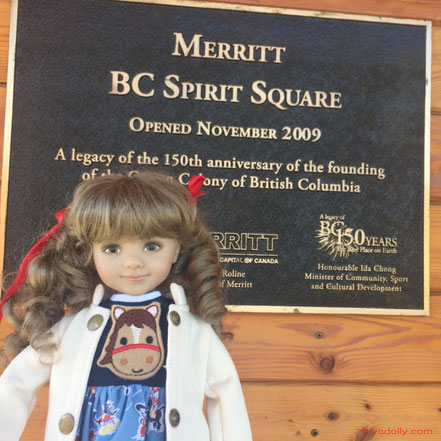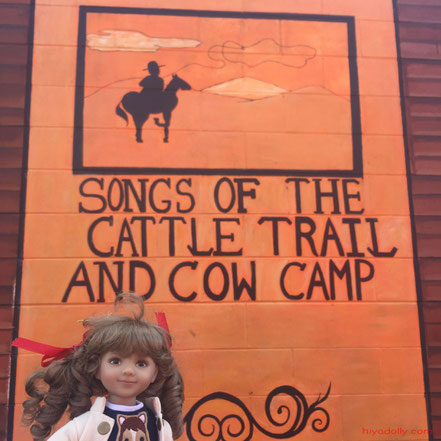 ---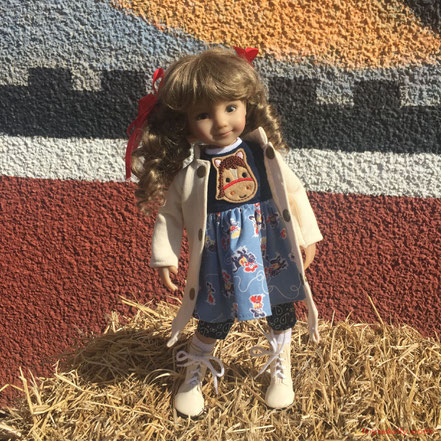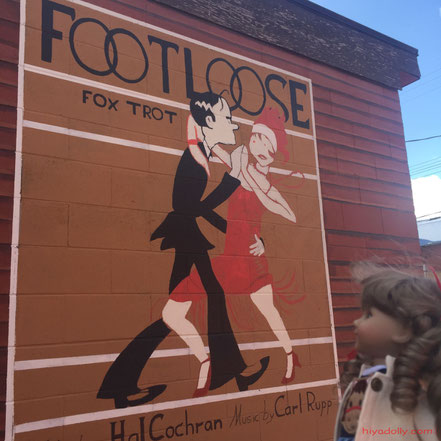 ---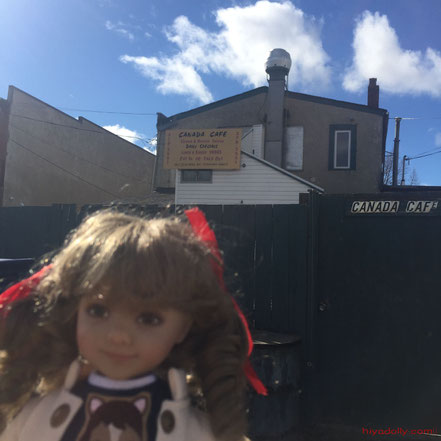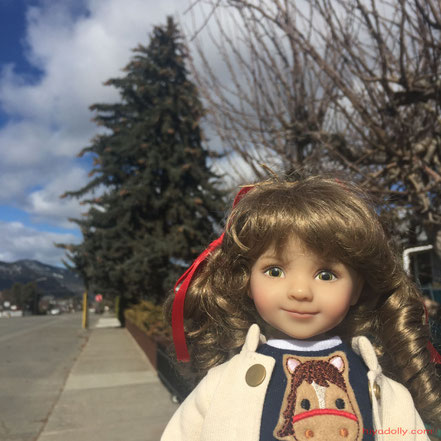 ---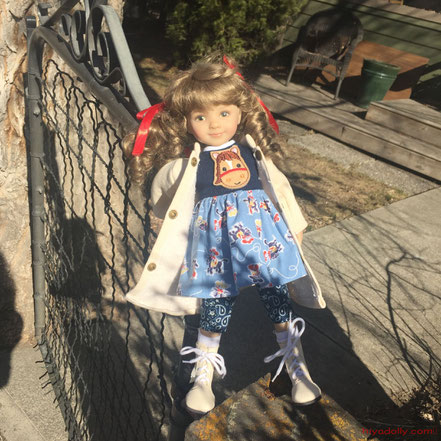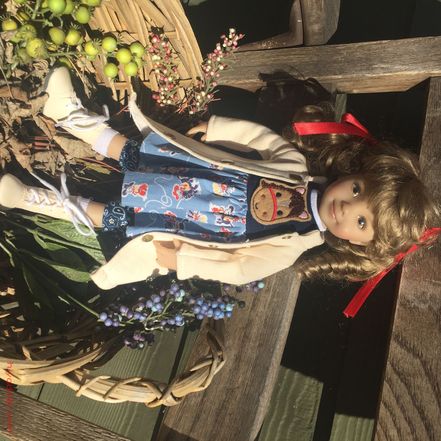 ---
Tink loved her outing! And she enjoyed a little special attention for her month of March!
Xennia felt left out so Tink persuaded me to go again, this time with Xennia, too!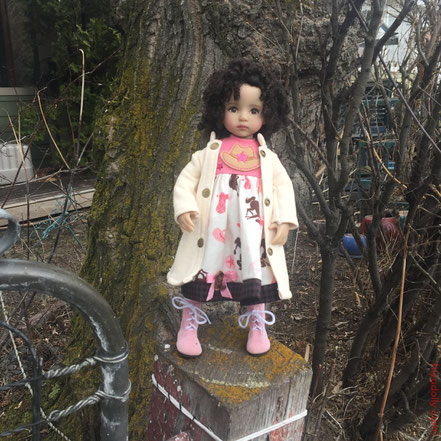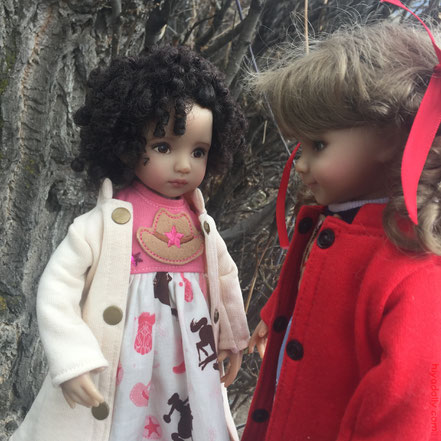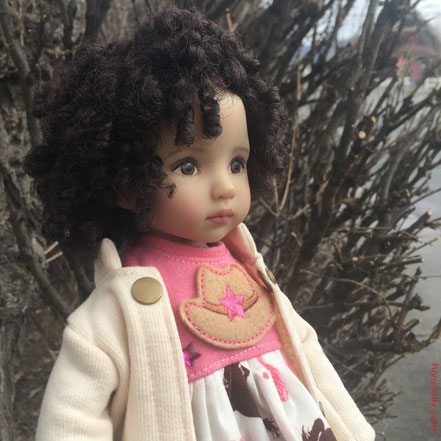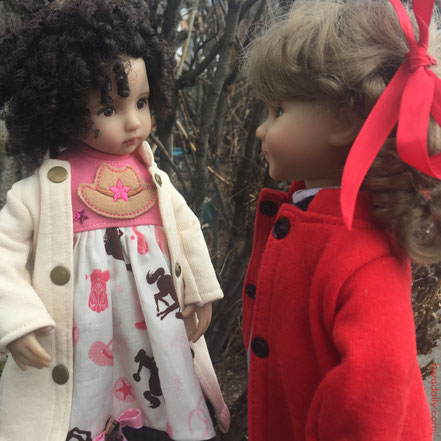 ---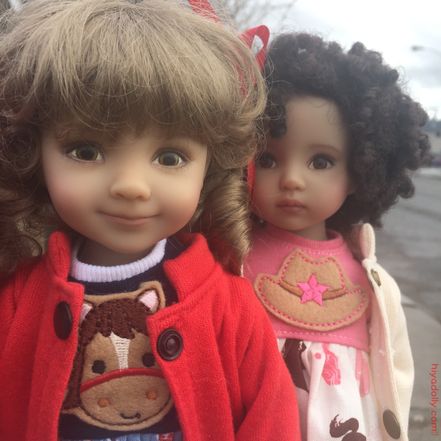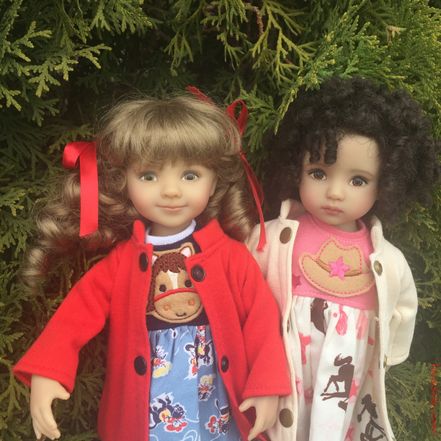 ---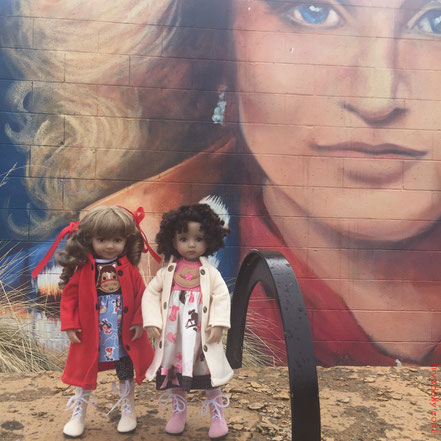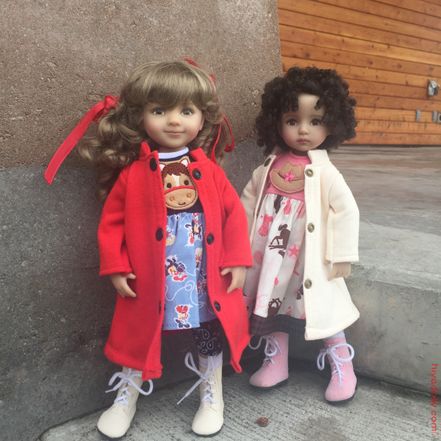 ---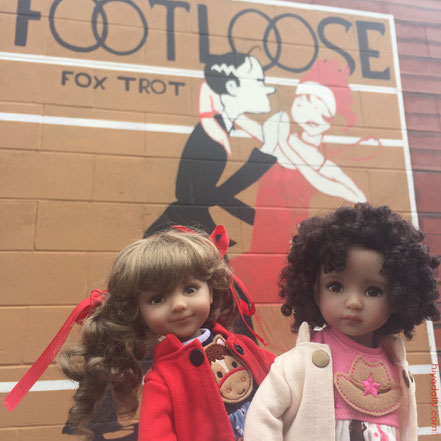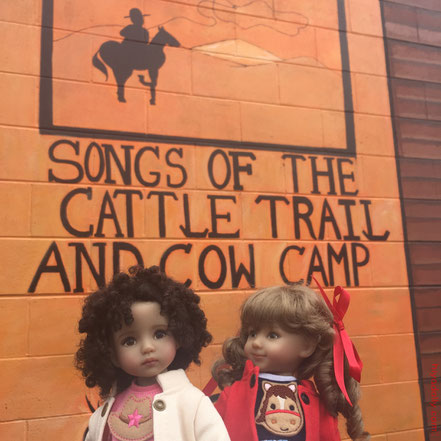 ---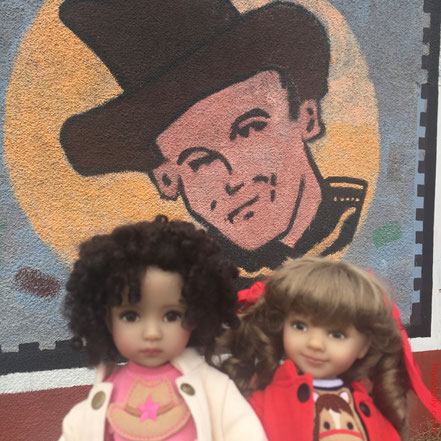 ---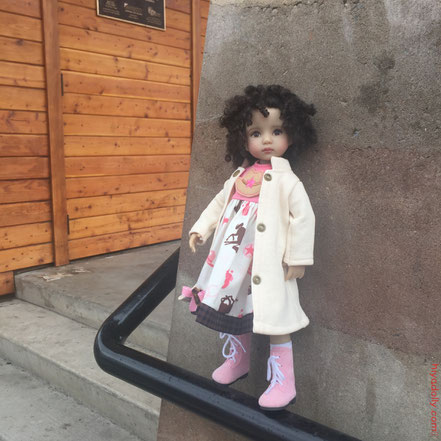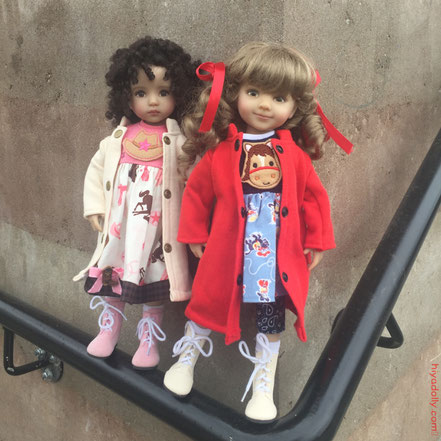 ---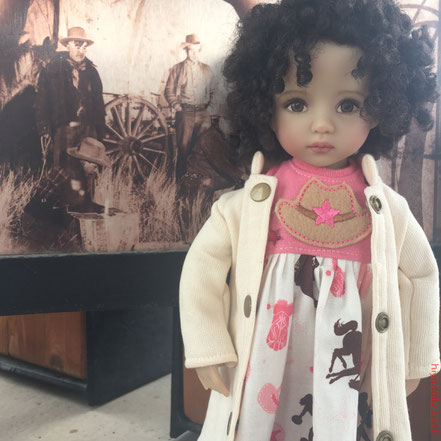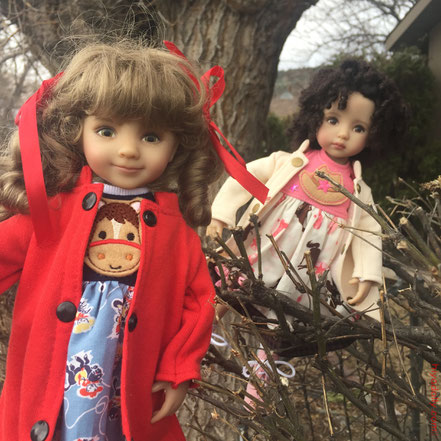 Xennia enjoyed her outing with Tink! And Tink had even more fun this time with her bff along!
Now, with Tink's exciting March done...who is our April Little Darling?