The girls are at the river in their pretty Tomi Janes.
I overheard snippets of conversations...
I wonder what Tomi would think if she heard them?
We do our best to be good. As good as the dresses are!
But things get away on us a little here...
Lula, it's "Where are the eggs, please?
Who suggested climbing trees anyway? This is a dress up event!
And Xennia, I don't think one is allowed to nap in a Tomi Jane.... Xennia?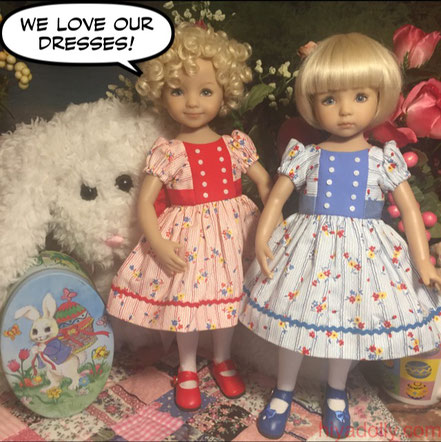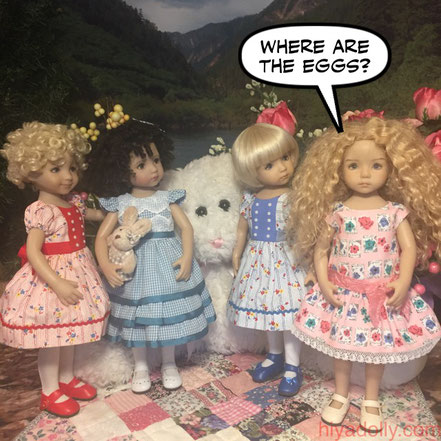 ---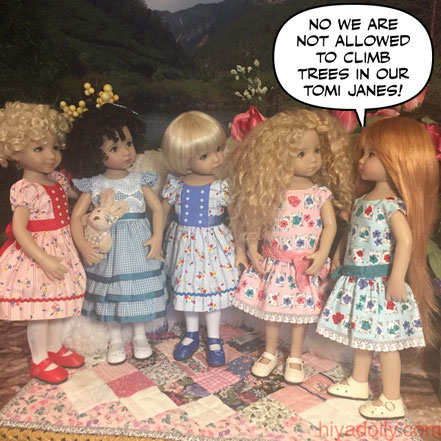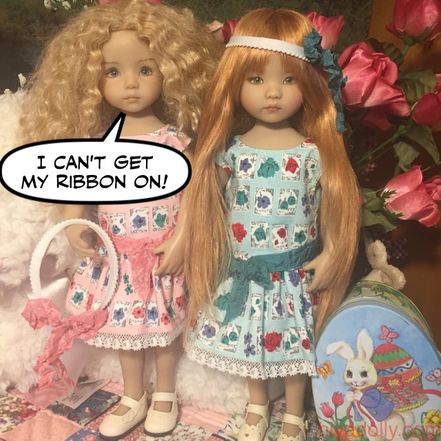 ---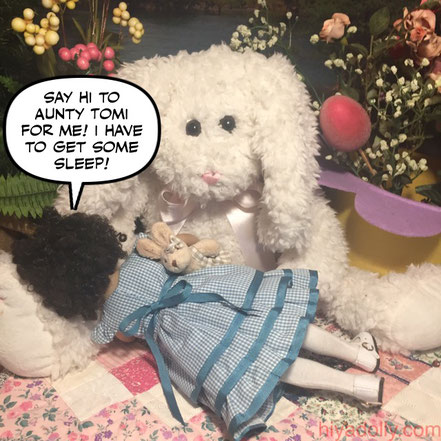 I do think the girls would do their best if invited for tea to Tomi's, with her excellent girls.
I would teach my girls how to hold a tea cup, and how to nibble on their little sandwiches.
And tell them not to put the pretty cakes in their pockets to bring home, if there are any left.
(I won't let them even bring a pretty purse, in case!)
So Tomi, if you would ever like us to come for tea, we'll hop a plane! (So exciting!)
Just give me a couple of months to pass on to my girls good Tea Time Tips!