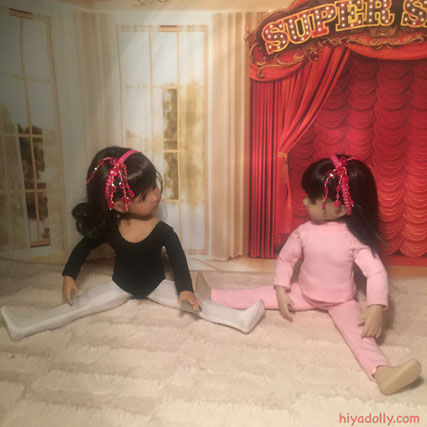 Yes! It's Yoga Time!
We love yoga in Dolltown. We believe everyone should know a few poses and stay as limber as possible. 
Now, of course, with some dolls that's problematic.
Even with our enthusiastic Little Darlings it's an issue. 
5 points of articulation means there are a few poses our girls just can't do!
But that doesn't stop them from running to the dressing room and finding all the yoga outfits possible!
And this year, our Indira is leading the yoga classes. Look! she even has her own special outfit!
And Indira has a new bff! She has been a threesome, or foursome with our Little Darling buddies this year.
But ever since April Norton's Little Darling arrived in the fall, Indira has had her own buddy.
They are quite a pair! Our two newest girls....
---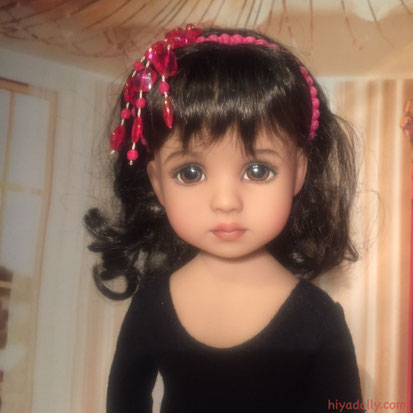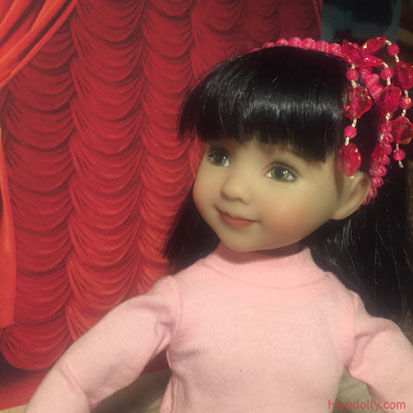 ---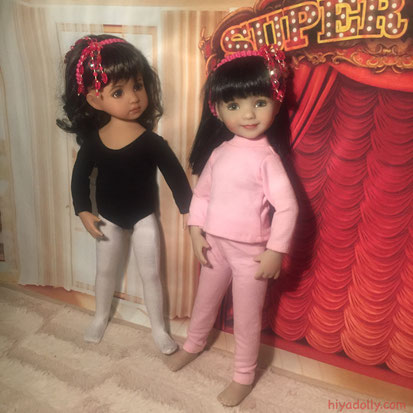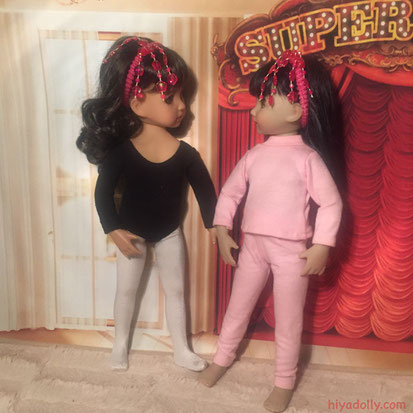 ---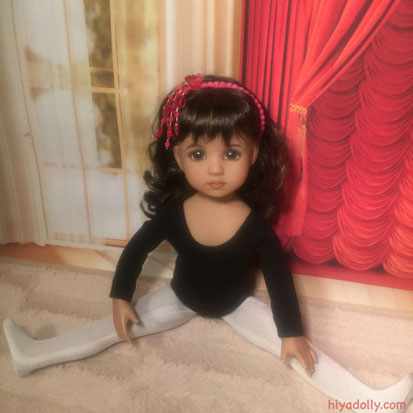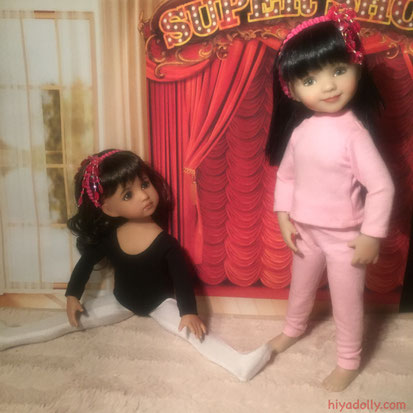 ---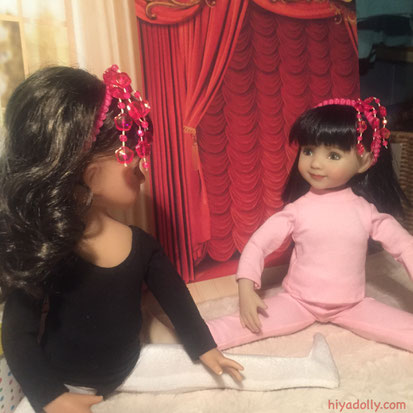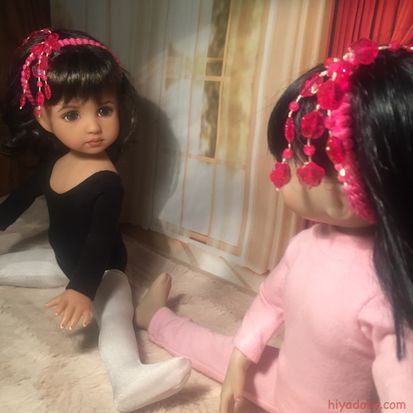 ---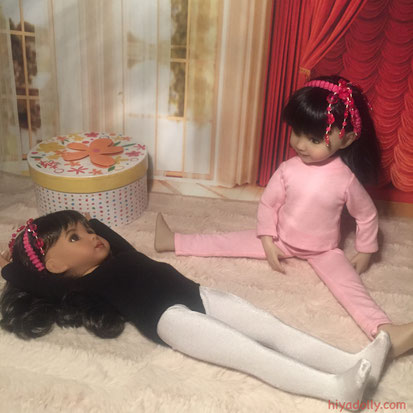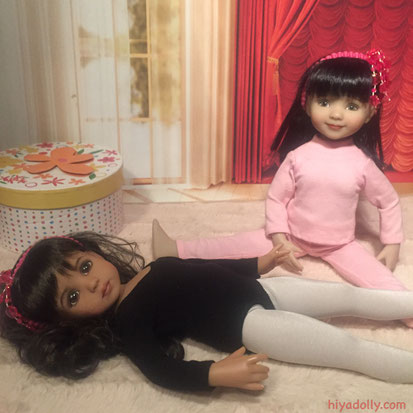 ---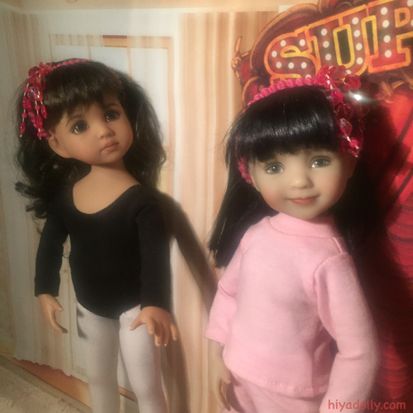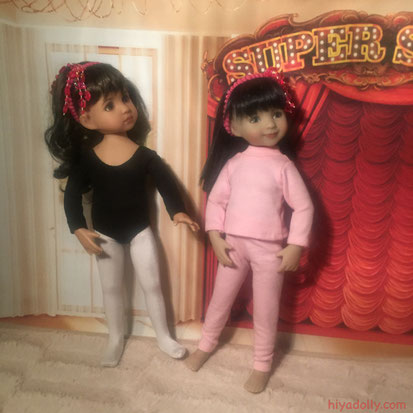 Indira in her leotard and white tights, and sweet Desiree in our pink yoga outfit!
They needed a little time to chat and get ready...
But the others are coming!