Time for a break from the Ice Cream Party....
We left the dollies cleaning up between groups!
Some have to head to the showers!
Vera and I headed out to spend some time in our Garden.
We didn't even stop for shoes!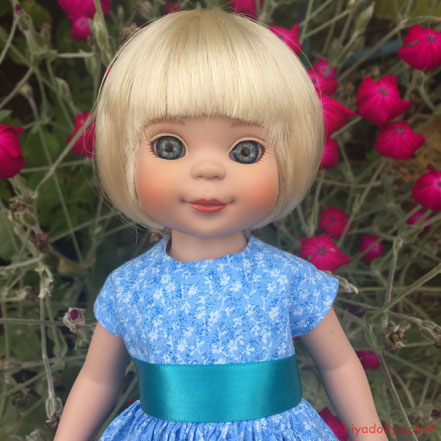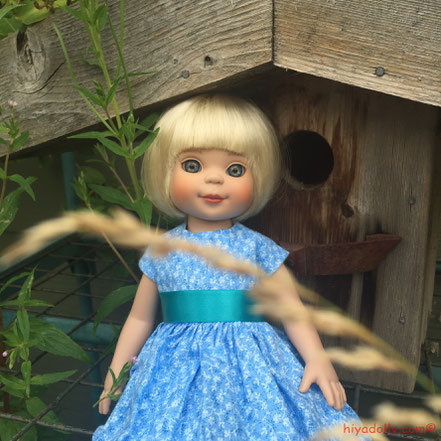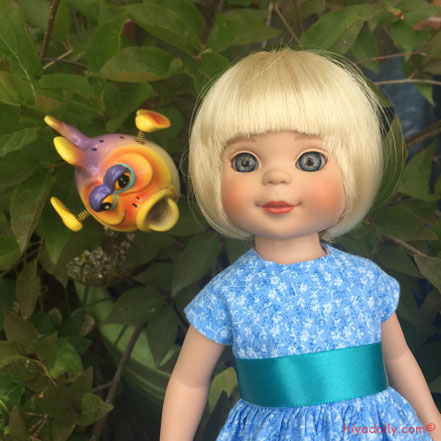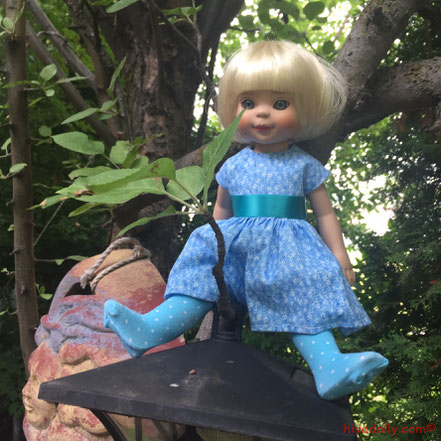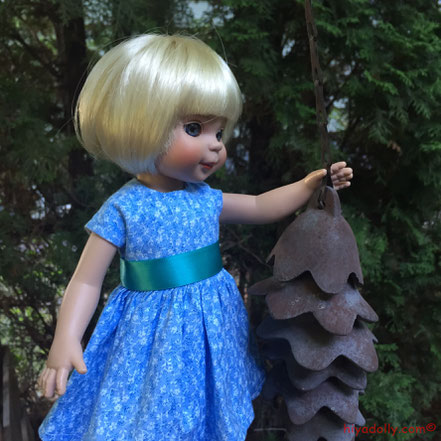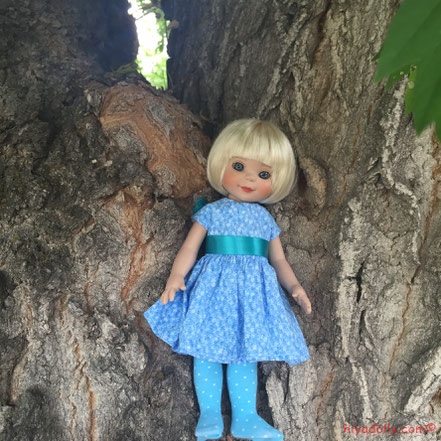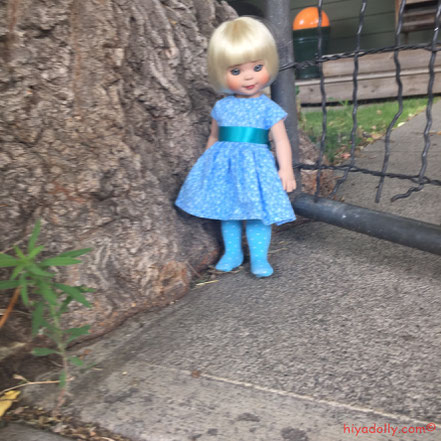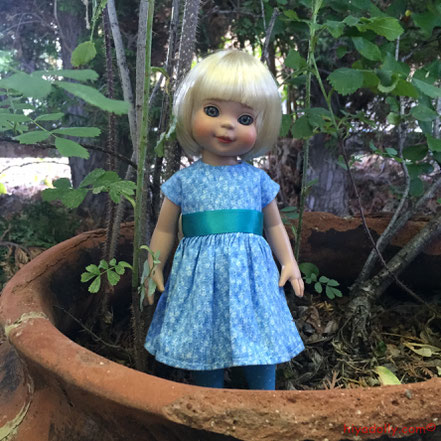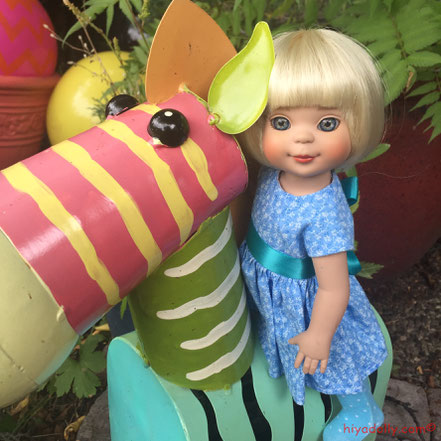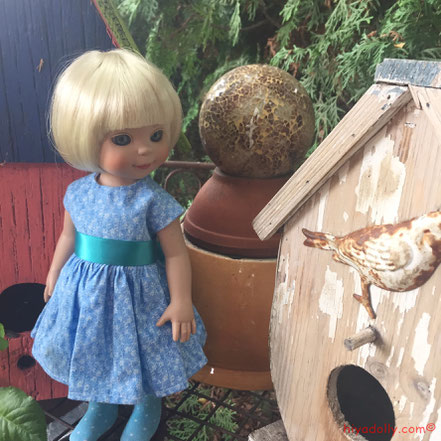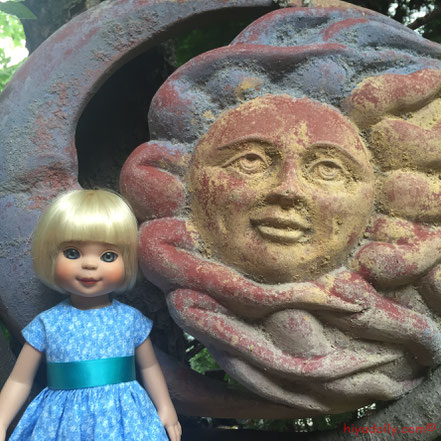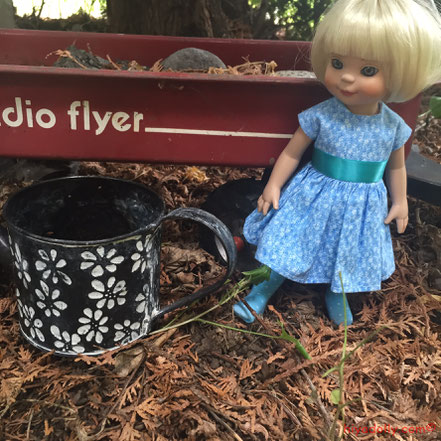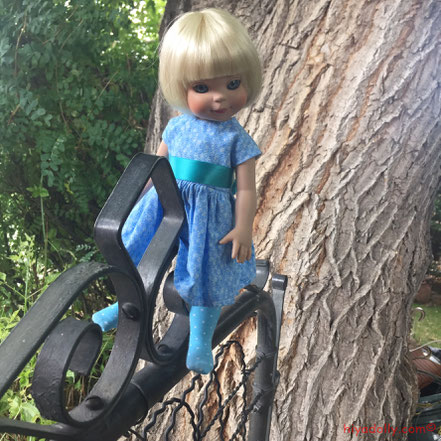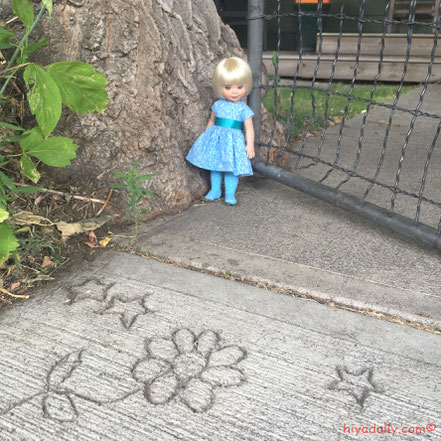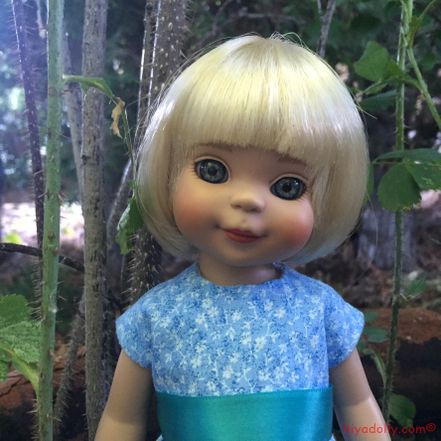 There we go!
A little garden tour with Vera.
A surfeit of cuteness!