Jiyoon's new Playroom at Dolltown Abbey!
The Iples renovated a large bright room for Jiyoon! She will be staying there now, and have her friends over whenever she wants, or when they are allowed....
For their first time there, the Little Darlings and other children get to choose their 1st day of school clothes.
Dolltown doll stylist, Valentine has been called in to help Junior Iple Violet set the room up, ready with clothes, hair ties, ribbons, and shoes.
The girls are excited and will come in bunches. First, Jiyoon and BFF Maggie...
What a beautiful room with a blue sky and clouds painted on the ceiling (or is it an actual sky light?), lots of toys, and a stair case leading up to a sleeping cubby.
Lucky Jiyoon! And lucky friends! What fun they will have here!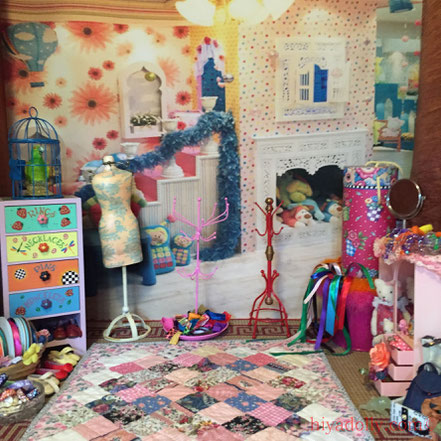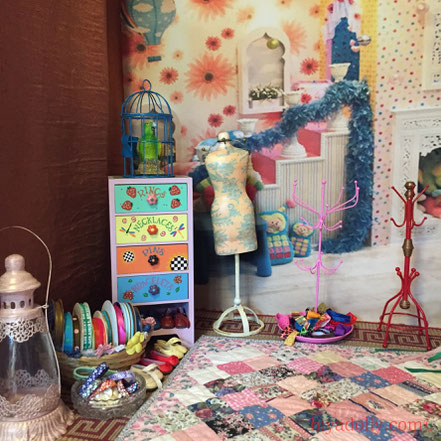 ---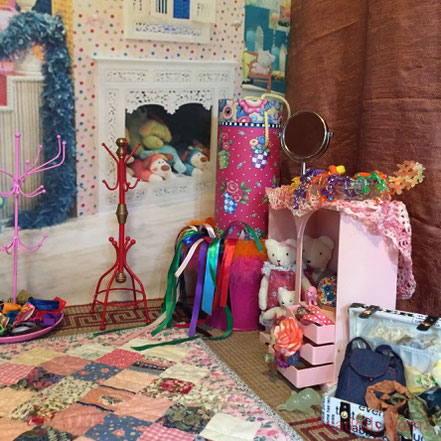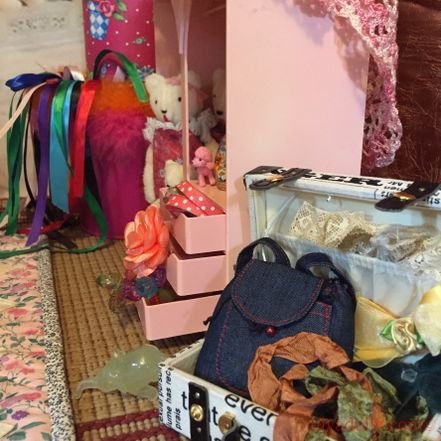 ---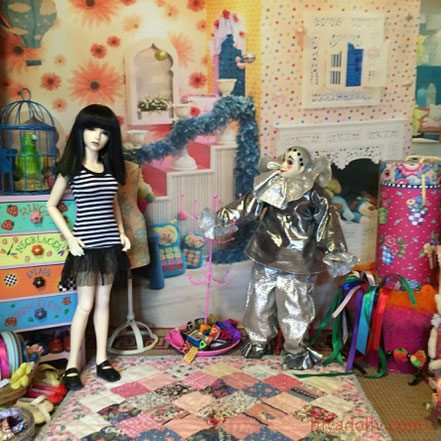 ---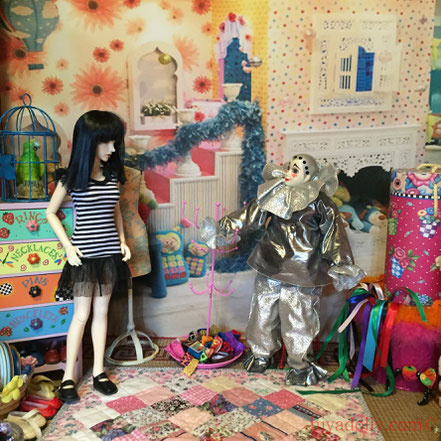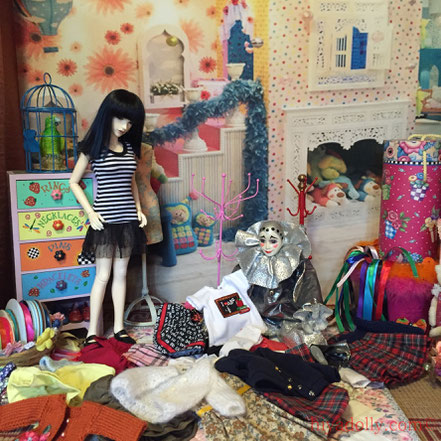 ---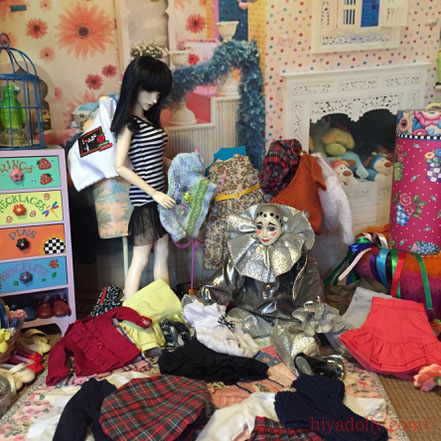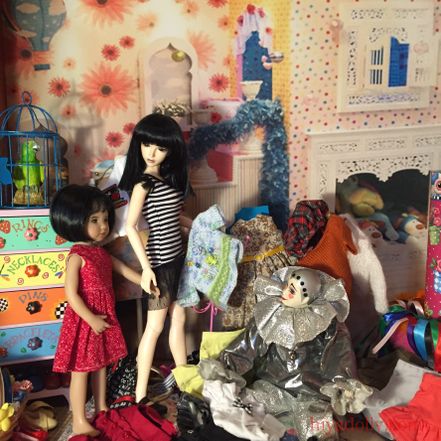 ---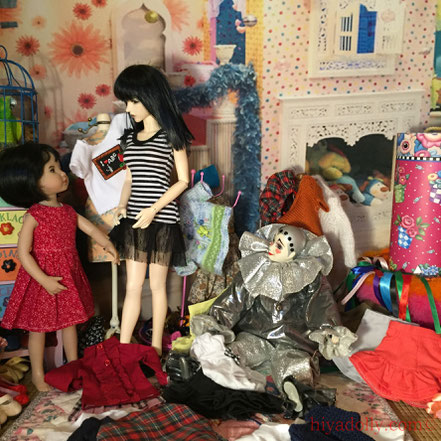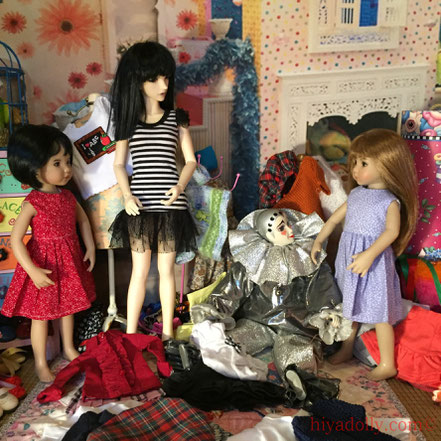 ---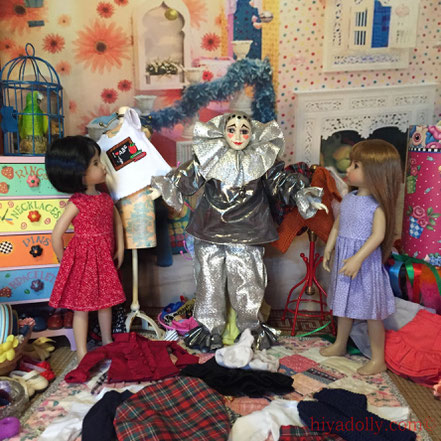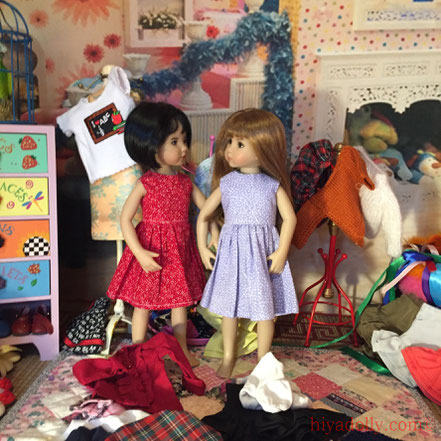 Nice job, Violet and Valentine!
We can see how excited Jiyoon is!
And with Maggie, she waits for the other girls to arrive.
Then they can all jump in and choose their outfits for their first day of the Dolltown school year!
Stay tuned!