Okay, the first part of this story started in previous post.
The part where the Iple boys are surprising the girls with a box of Christmas gifts. How nice!
But the box was full of lacy underwear and we had to finish the post here...
The girls unwrap all the pretty gifts. and leave, taking the gift box with them!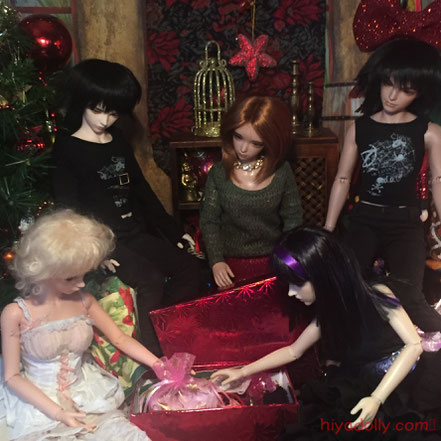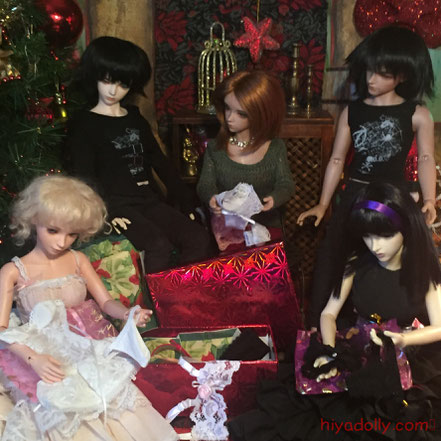 ---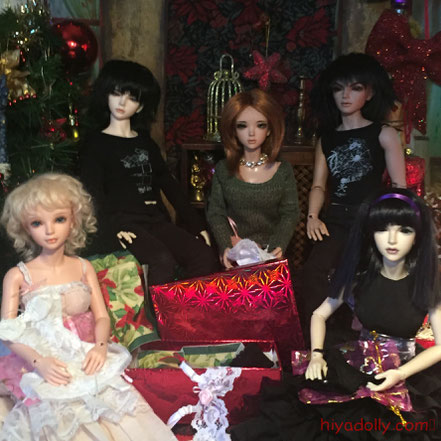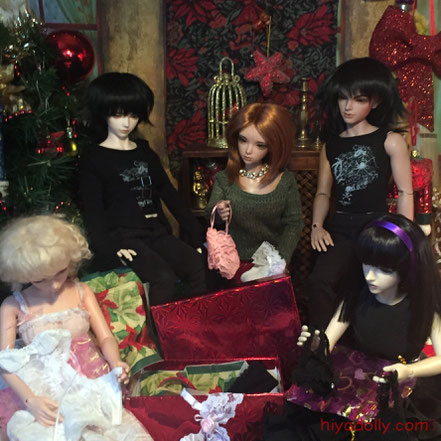 ---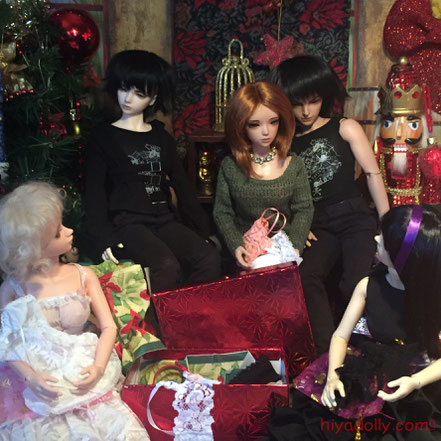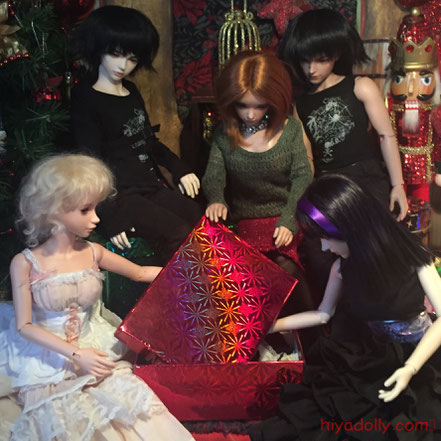 ---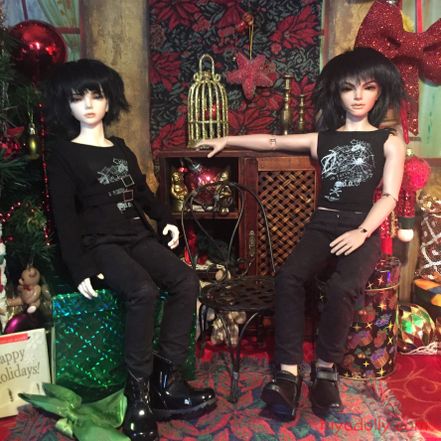 Hey guys. Sorry to rain on the parade you think is about to happen, but the girls are gone.
They said thanks for the thought. 
They'll put the gifts in their Hope Chests. And hope the right guys come along...
Now, don't you two have something useful to do?