It's Oksana! Our Dolltown yoga teacher!
Oksana is one of our Ellowyne entrepreneurs, and she works with all the girls. And Tonner guys.
Oksana had a short fling with a BJD...but that's another story!
She's getting warmed up for her first class of the year, with the Little Darlings...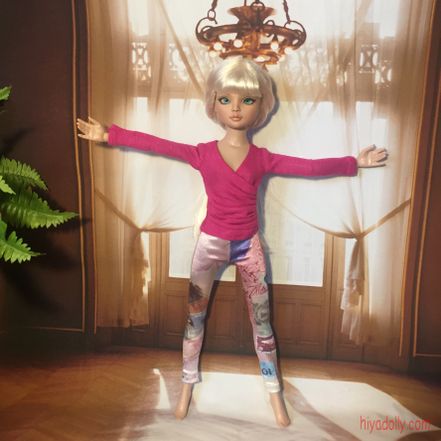 ---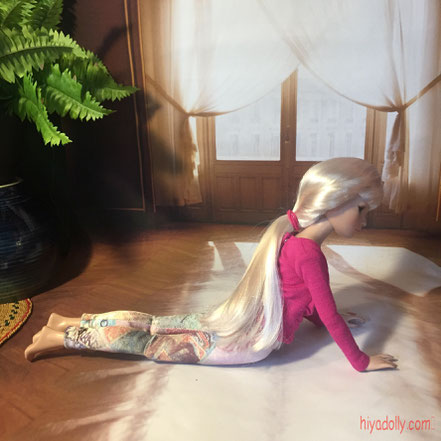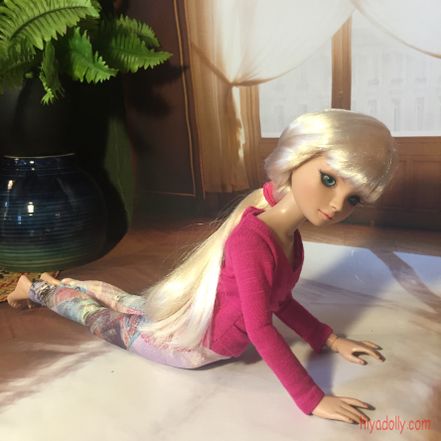 ---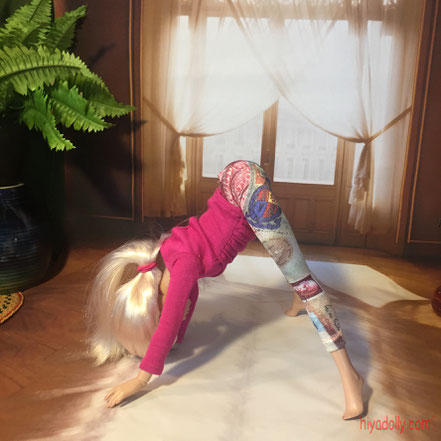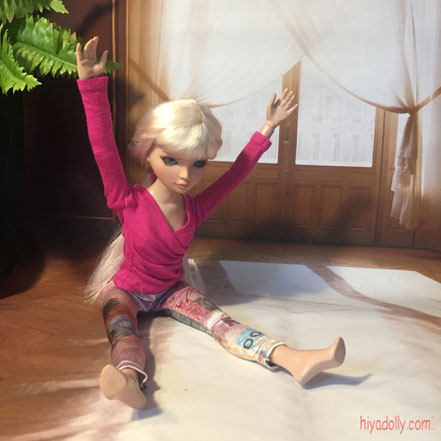 ---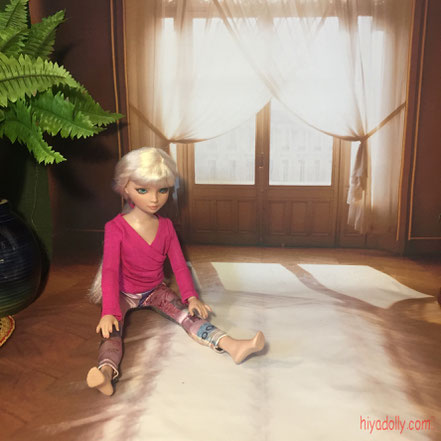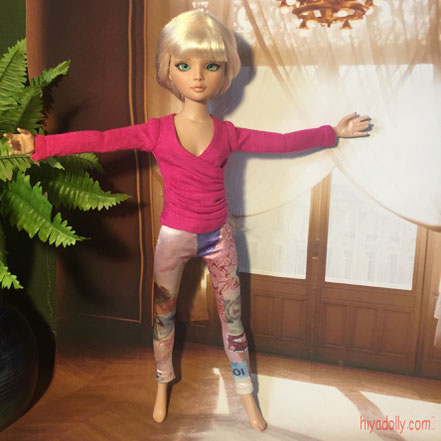 Well done, Oksana!
Now let's see if our enthusiastic Little Darlings can remember their yoga poses.
Only two or three at a time, Oksana? Really? Okay...
Stay tuned everyone!