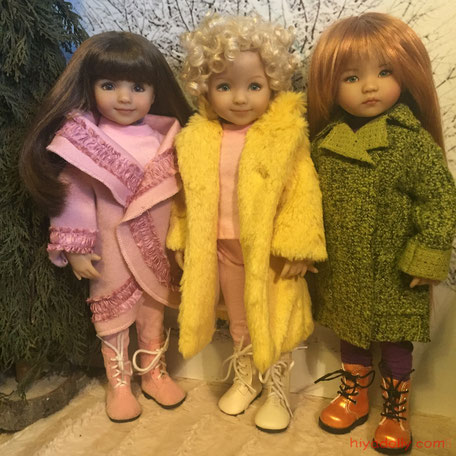 It's time we showed some photos of the Little Darlings out in the winter, before the crocuses poke through...
(Wishful thinking at this latitude!)
These girls have some winter gear, but once again we've borrowed from the Tonner Ellowynes...
The Ellowynes were in the Community Center meeting about their yearly plan. And the coats were all there...beside me.
So you'll see Birdy in a fluffy yellow coat that she thinks makes her look like...Sesame Street's Big Bird! And she thinks that's a good thing!
And Chantal is in a pretty pink coat with a wide collar. Scout picked a lime green tweed.
And Lula borrowed a tweed duffel just perfect for winter play. Now she doesn't want to give it back!
And look at Evie in a bomber jacket with its leopard trim!
This photo shoot was fun!
But the girls really wanted to continue on to an outing downtown for a nice lunch, or to our surrounding hills with all those cross country ski trails... We'll see.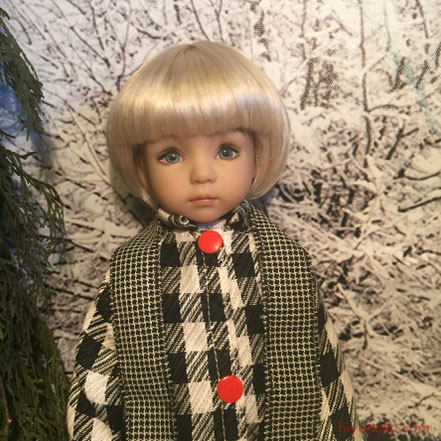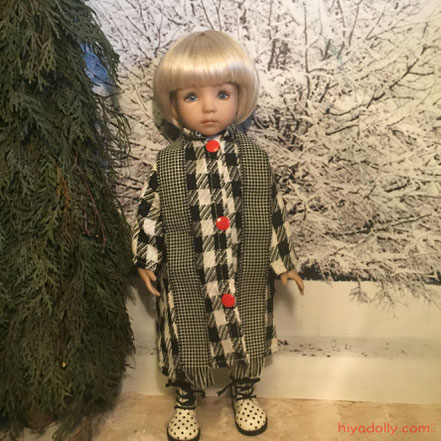 ---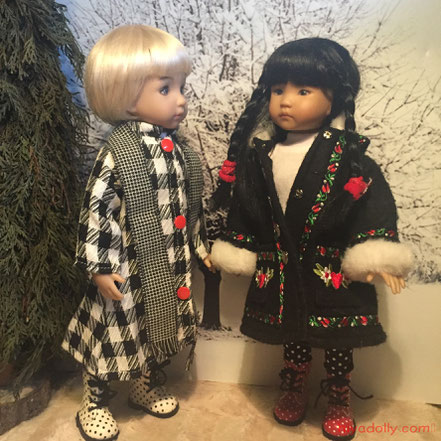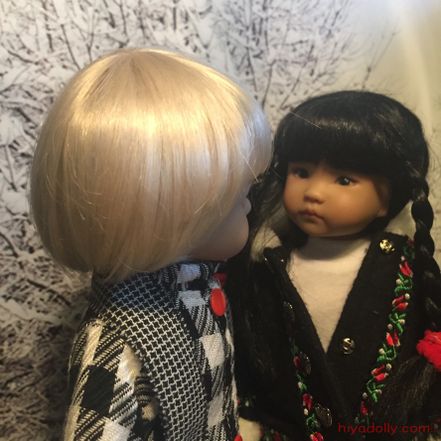 ---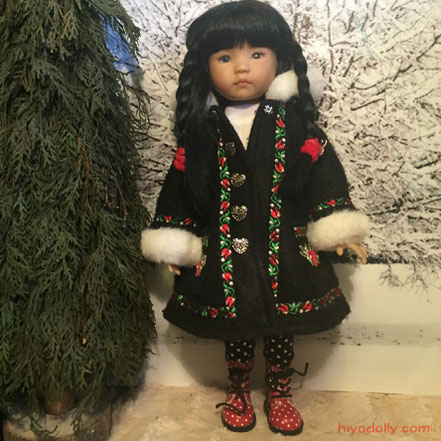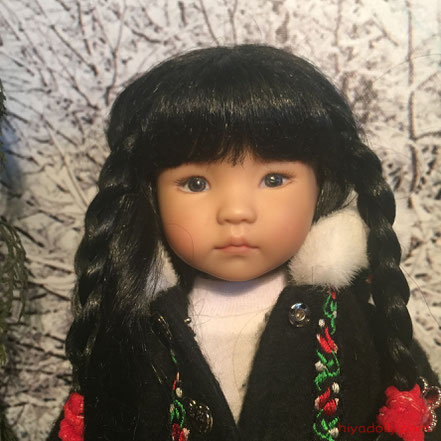 ---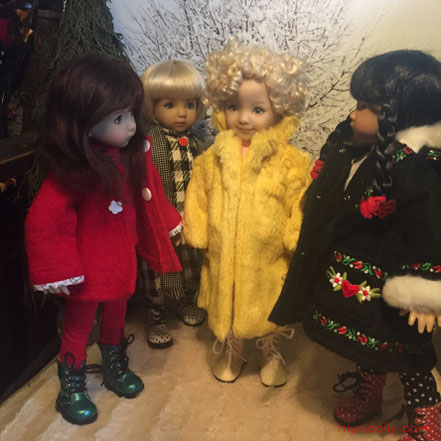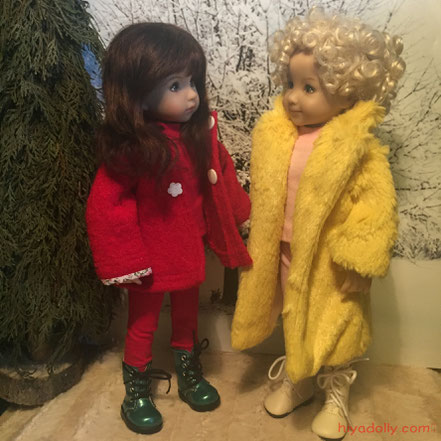 ---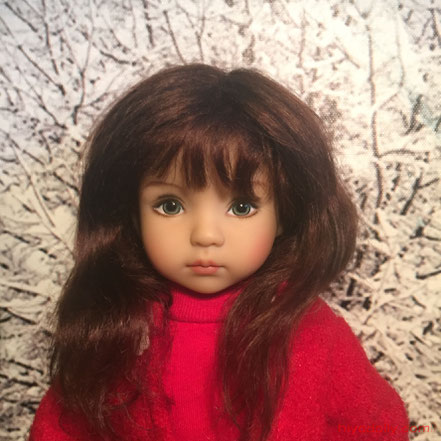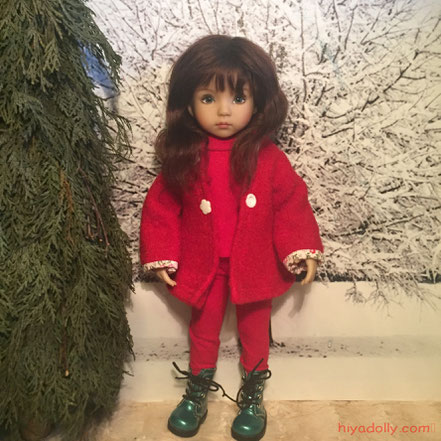 ---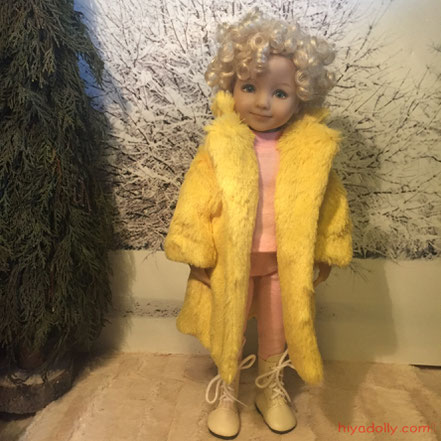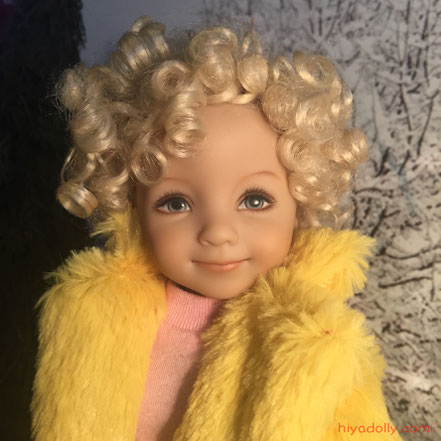 ---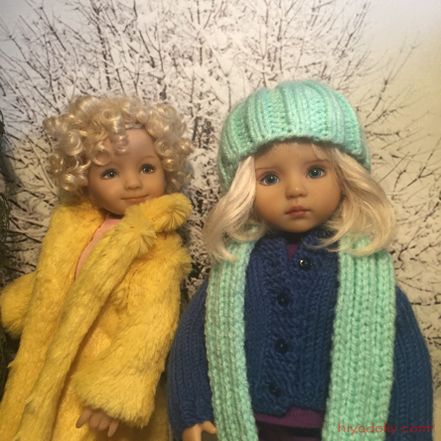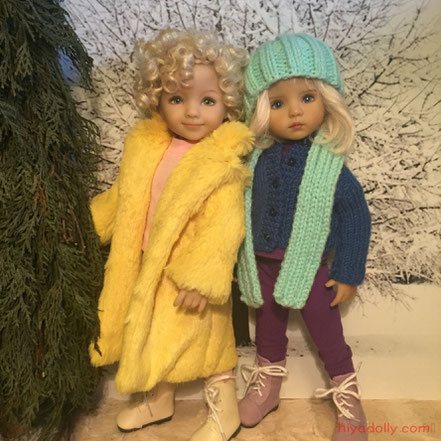 ---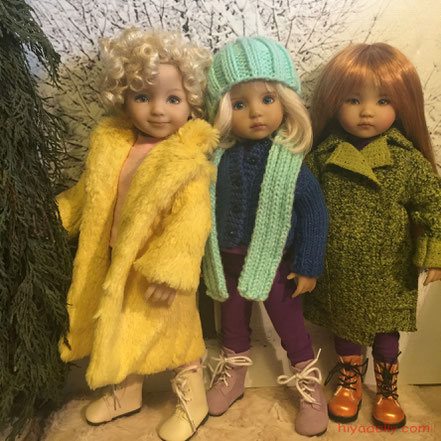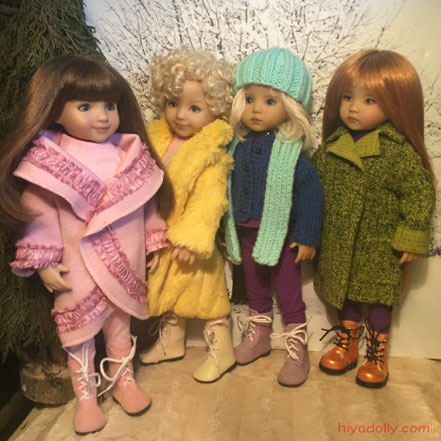 ---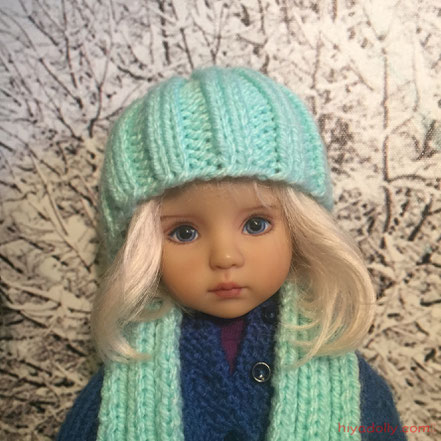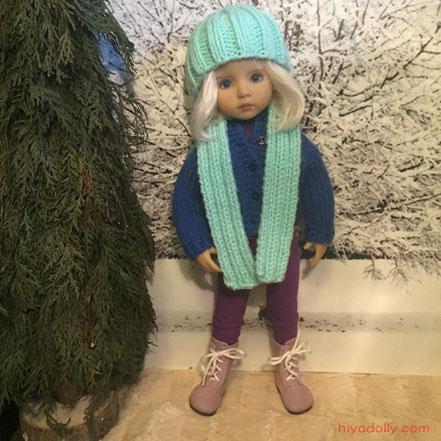 ---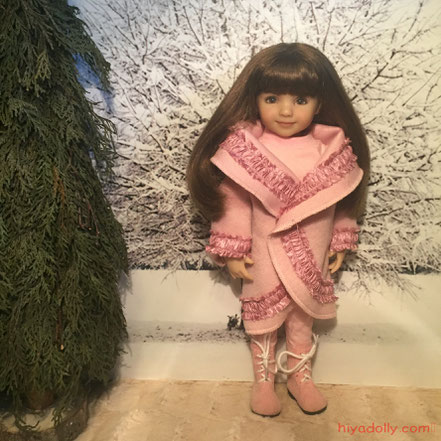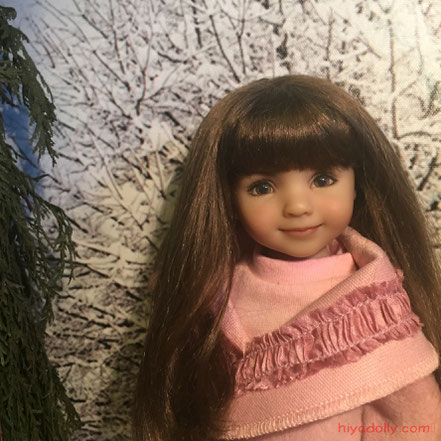 ---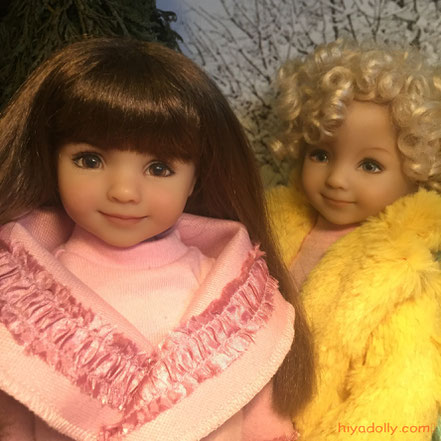 ---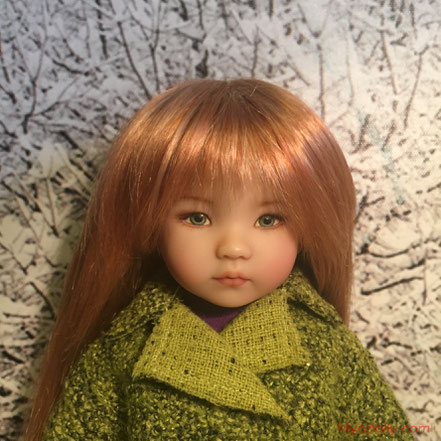 ---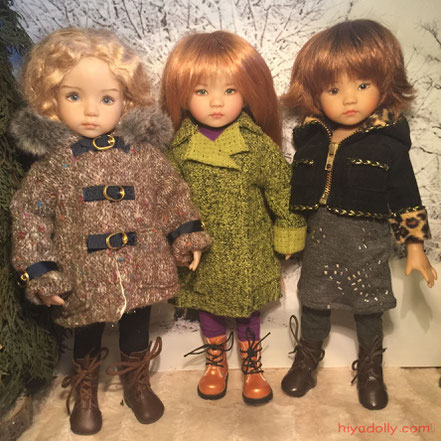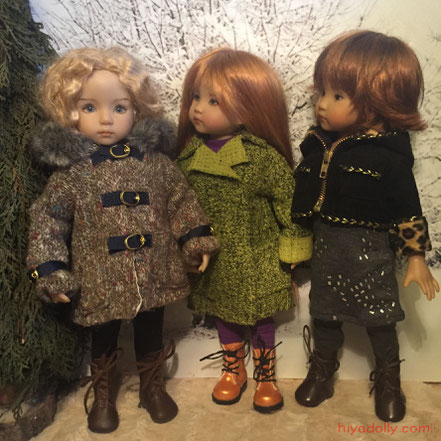 ---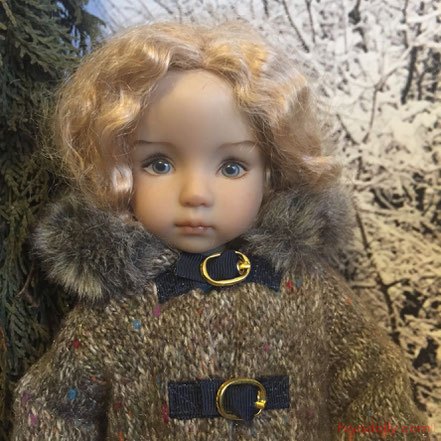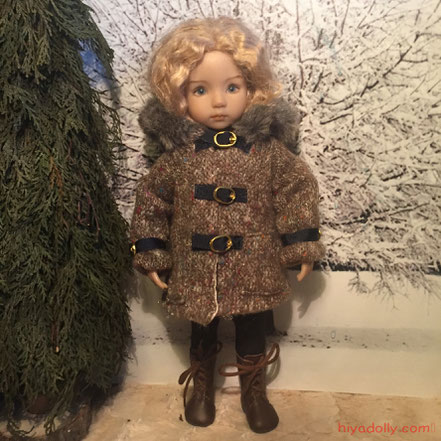 ---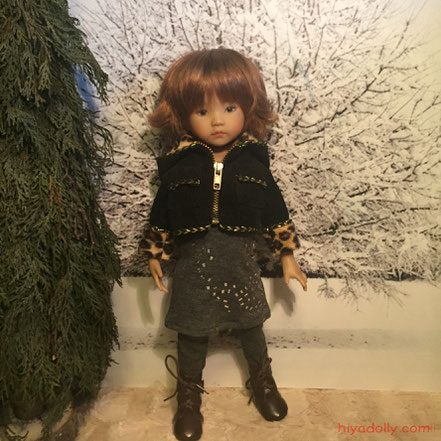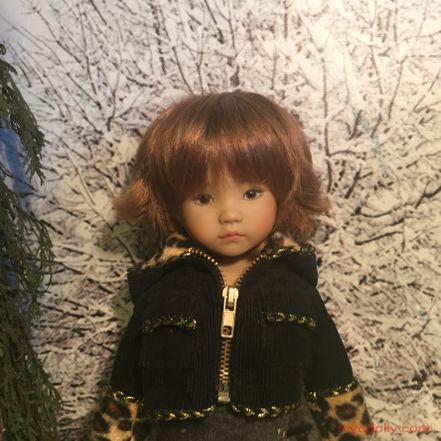 ---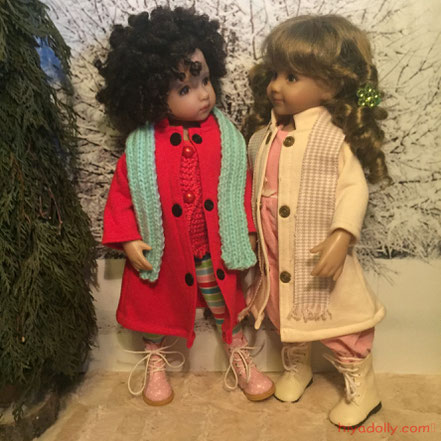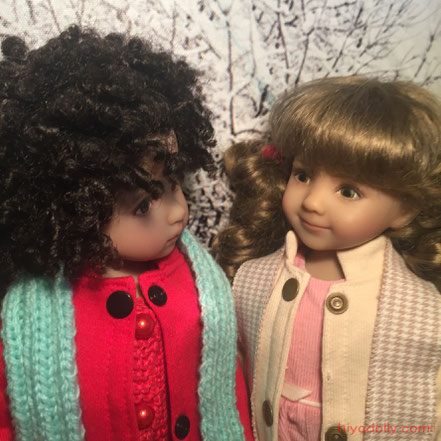 ---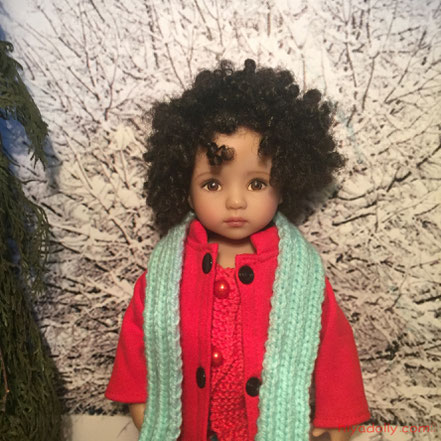 ---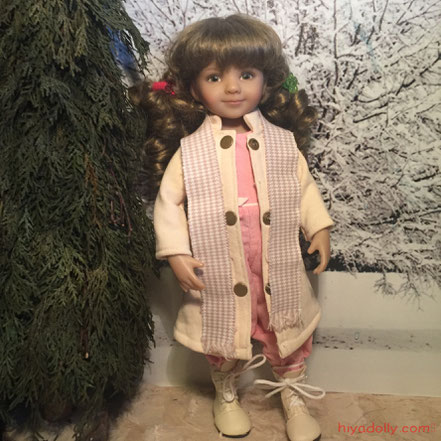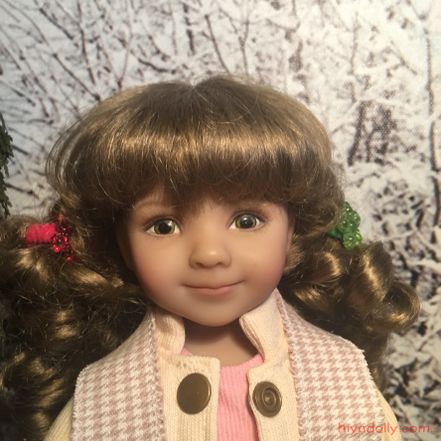 ---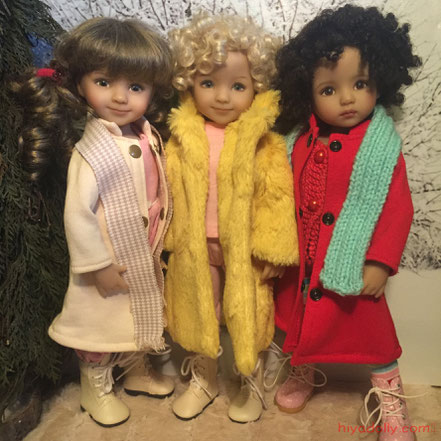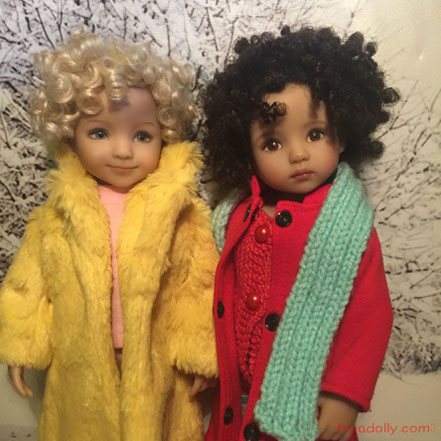 ---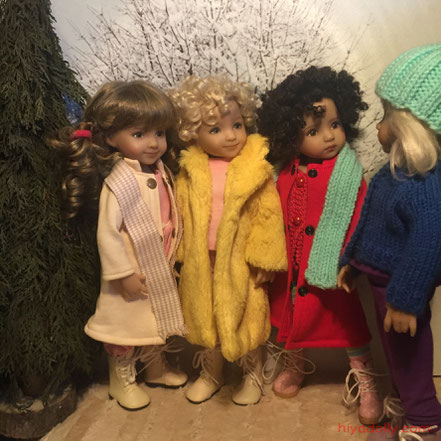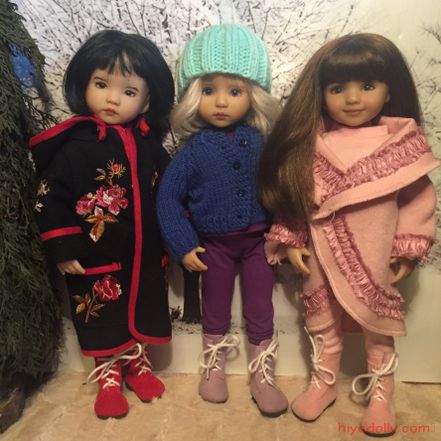 ---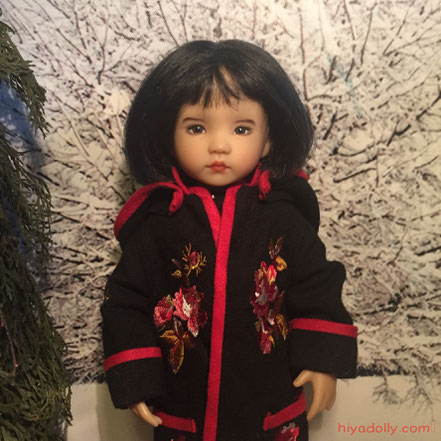 Birdy loves the yellow coat and wanted lots of photos!
Jiyoon here is wearing a gorgeous embroidered Ellowyne coat!
Pearl, Tink, and Xennia are wearing Wonderful World coats, from eBay last year.
Faith has on one of the warm cardigans from amgirliam, with Pachom's scarf and hat set.
Zoey is wearing a Betsy McCall coat. And the rest are in Ellowyne garb. 
Now you can see why these girls wanted to venture farther than our cedar bush diorama here. 
Looking good, girls! And all cozy enough to spend time in our still-snowy outdoors...
Okay Birdy! A couple more photos...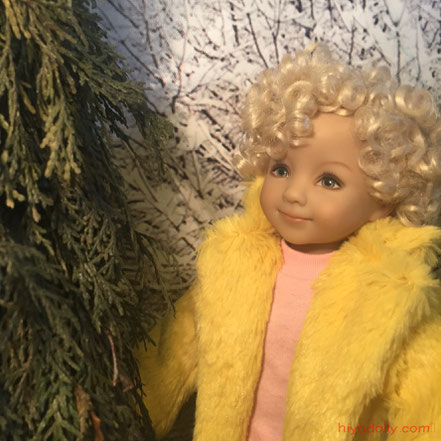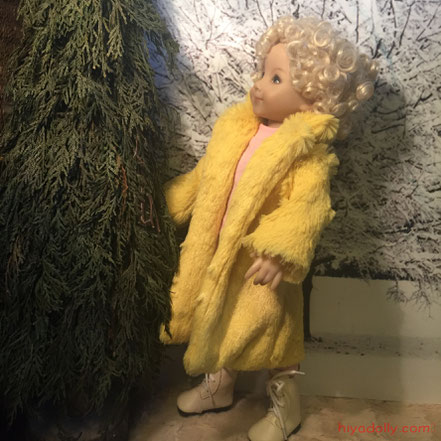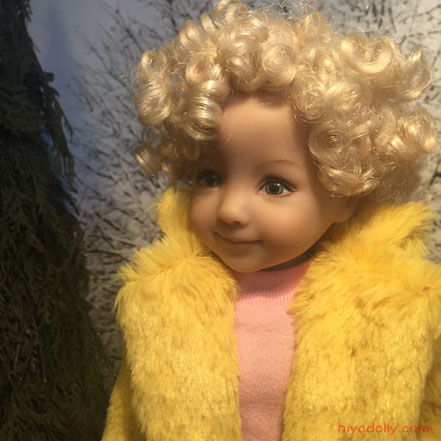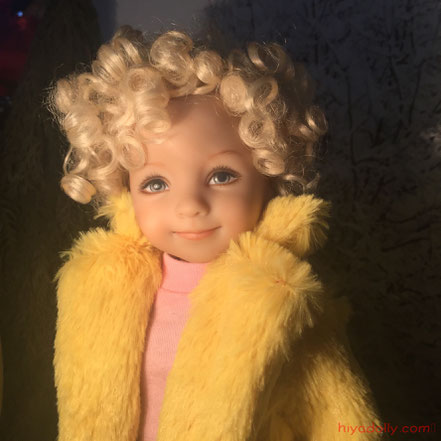 You good now, Birdy?
Can we go now?
We might see some real birds!