Just a few photos of Gabby and the boys!
Gabby somehow managed to scoop a cute sock and convinced Chantal to make her a "dress"!
Pretty funny, Gabby!
And these boys saw the muscle shirts on the other boys,
and came to Jiyoon's playroom looking for a sock of their own!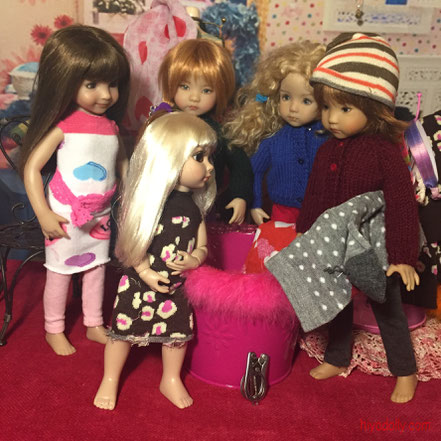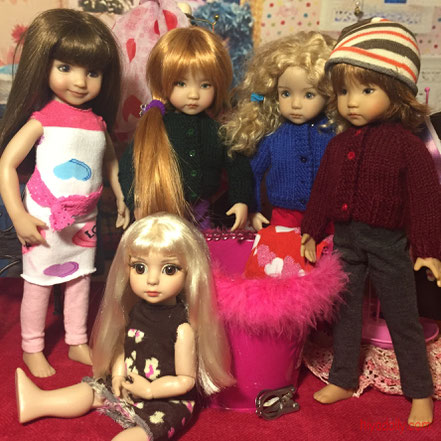 ---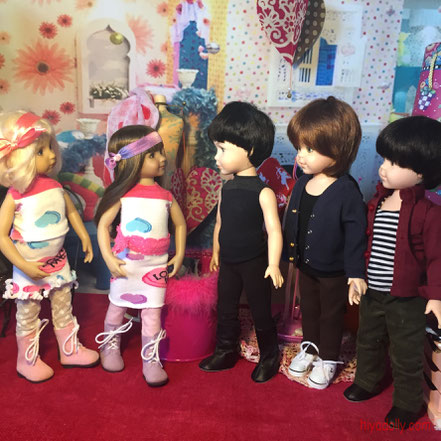 ---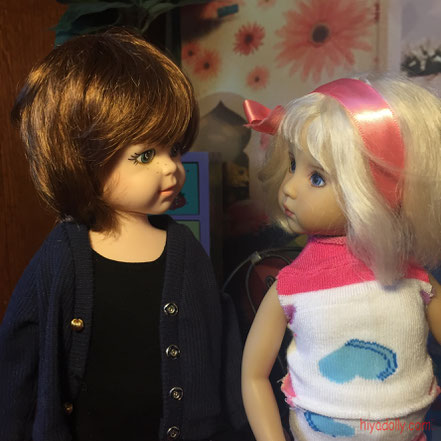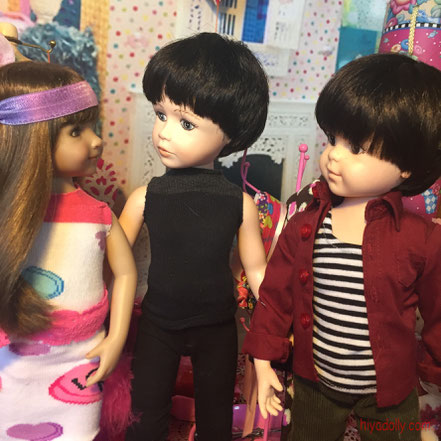 ---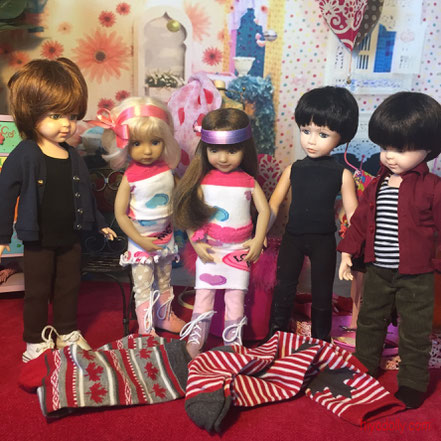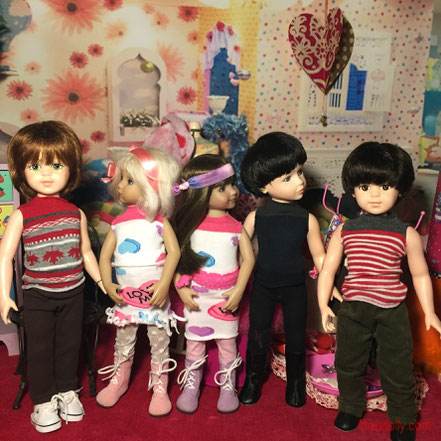 ---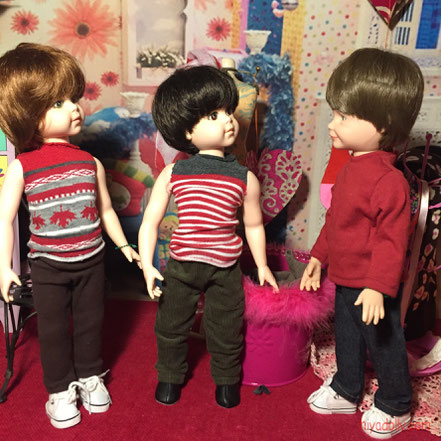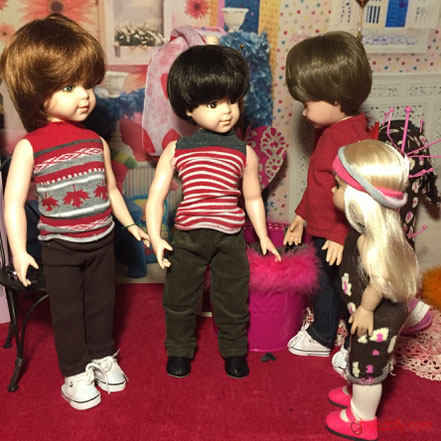 ---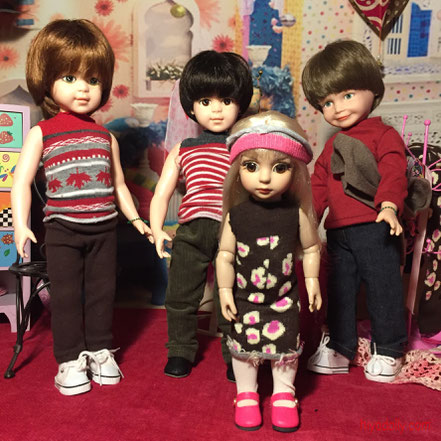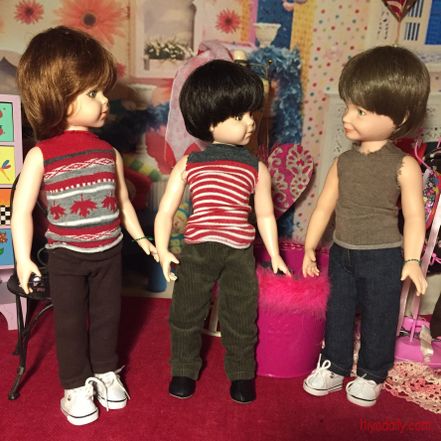 ---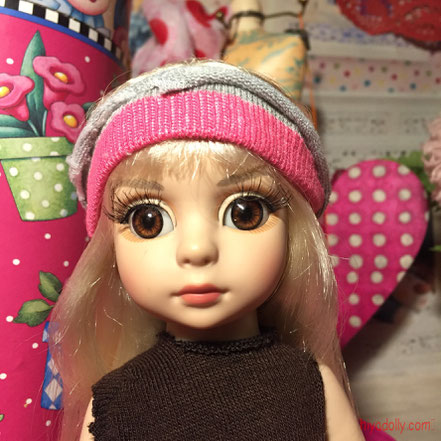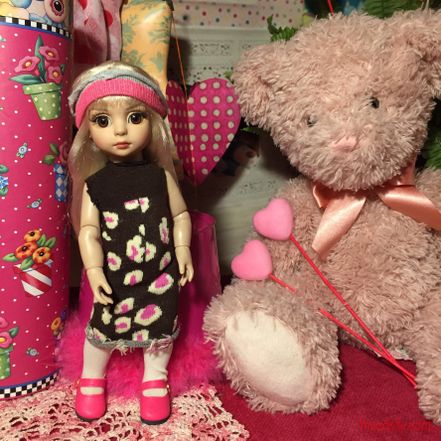 ---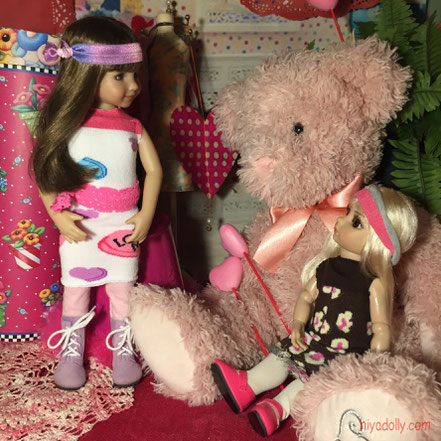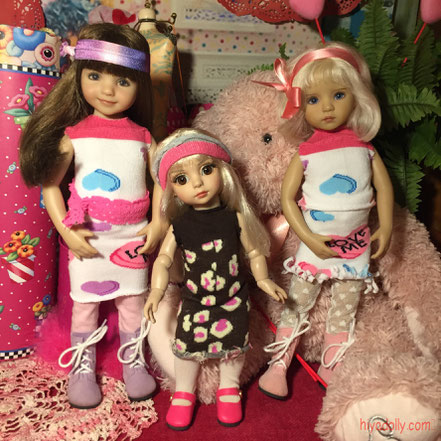 Looking good boys! Good enough for some Valentine outing! Hmmm...
Okay little Gabby! Chantal, Faith and the rest of the Little Darlings are ready for their Valentine's photos!
All dressed in socks! How exciting!
Stay tuned!