After Oksana's Yoga Classes at the Community Center, the girls picked her up on their way to the movies!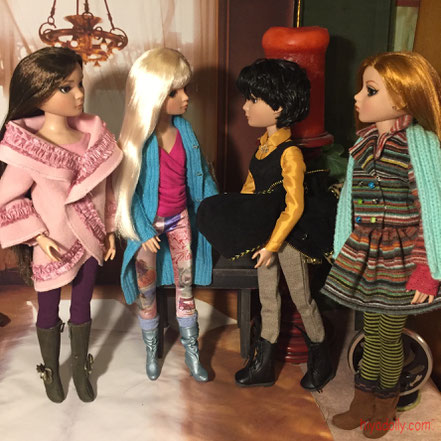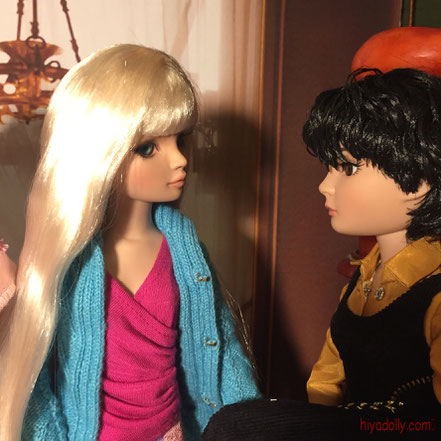 ---
The rest of the Dolltown Ellowynes gathered and waited in the Winter Park...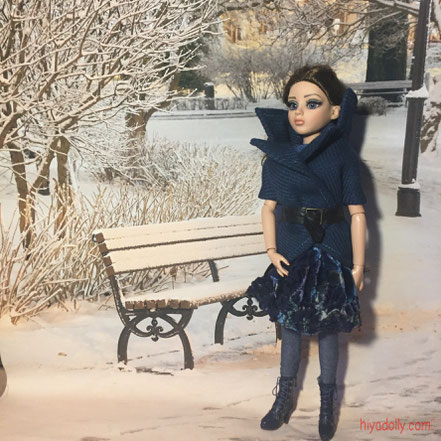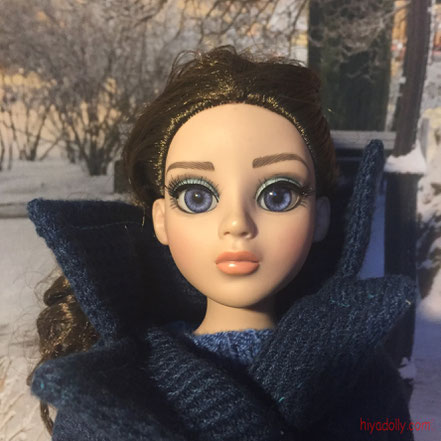 ---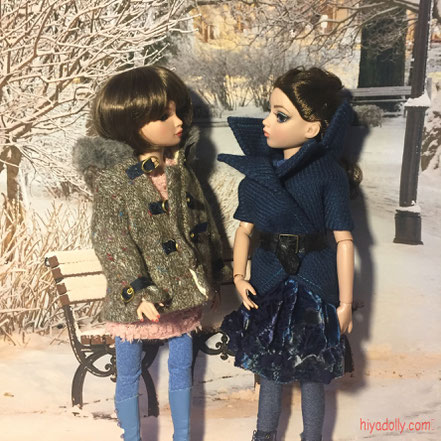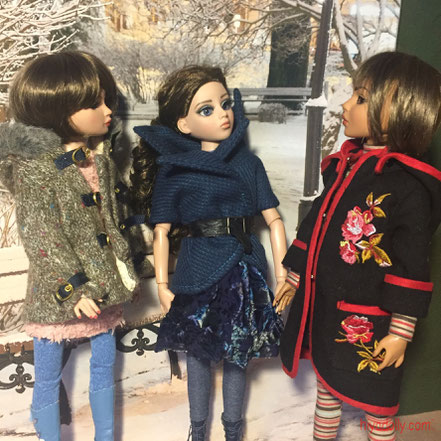 ---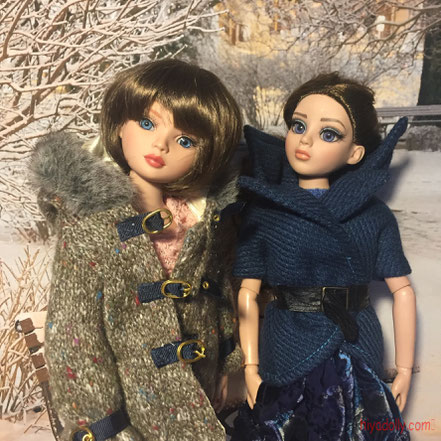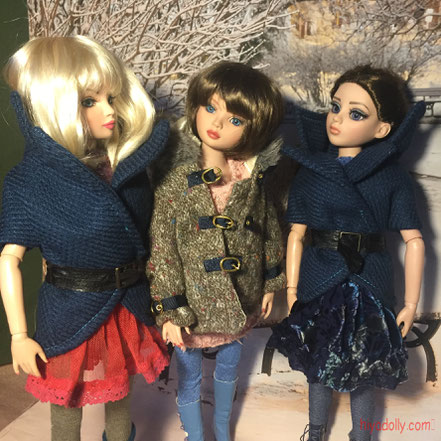 ---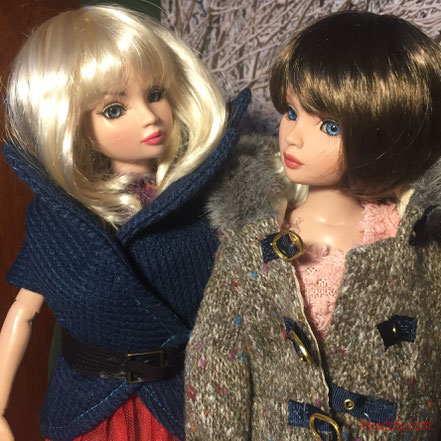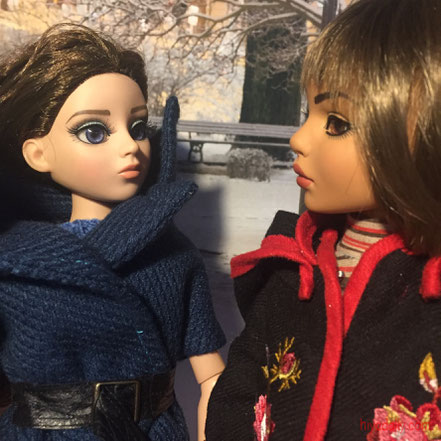 ---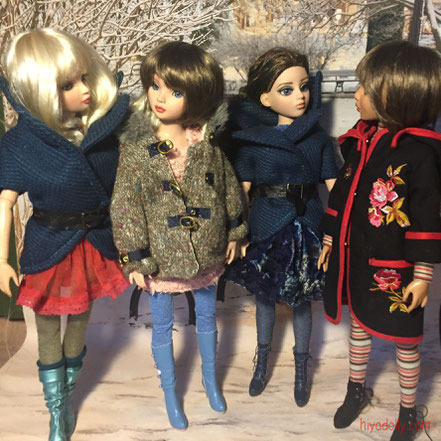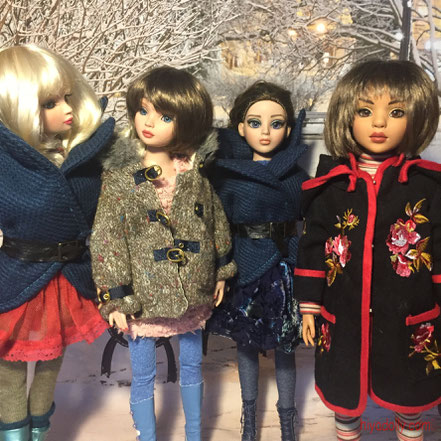 Hey! Where's Eesha?
One of our Dolltown Ellowynes is missing!
We'll head over to the movie theater and see if she is there already!