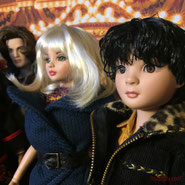 It's the Dolltown Ellowyne's out for an evening movie!
The children have come and gone...past their bedtime!
Eesha, meets up with Wiz, and they get cozy. Then the others arrive...
Hmmm...wonder what they saw? La la Land or Moonlight?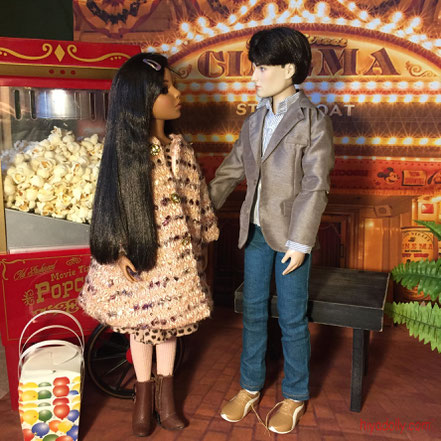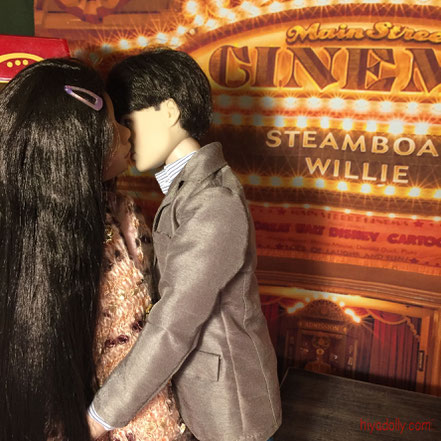 ---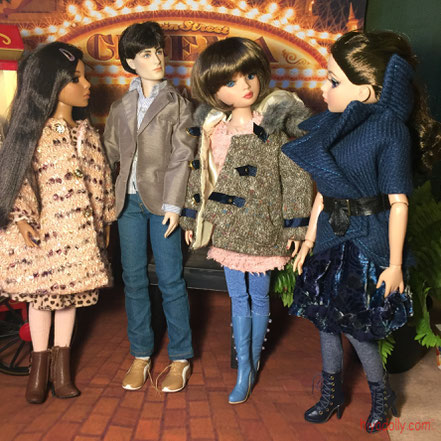 ---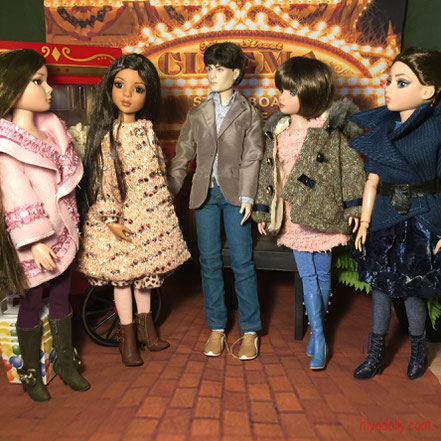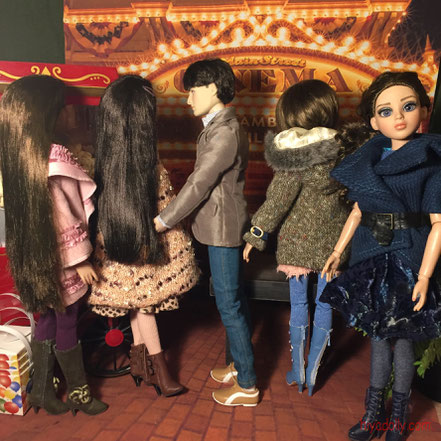 ---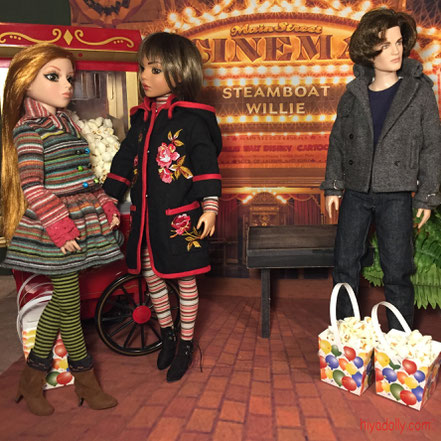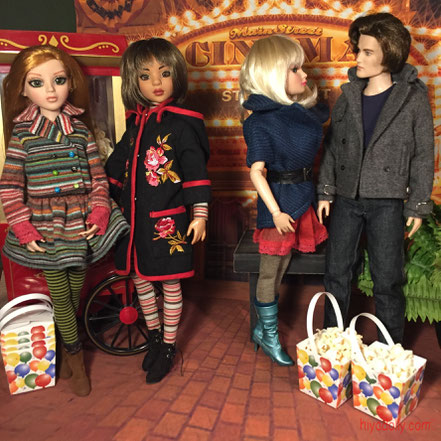 ---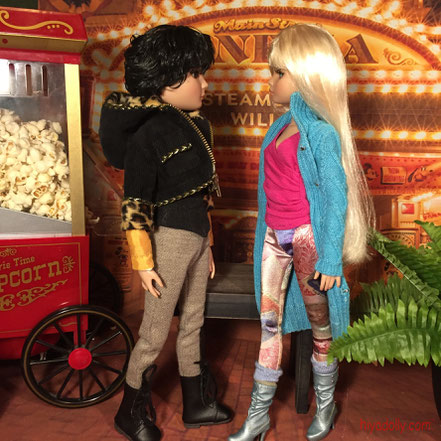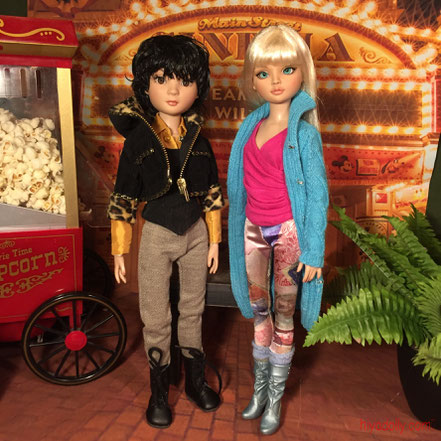 ---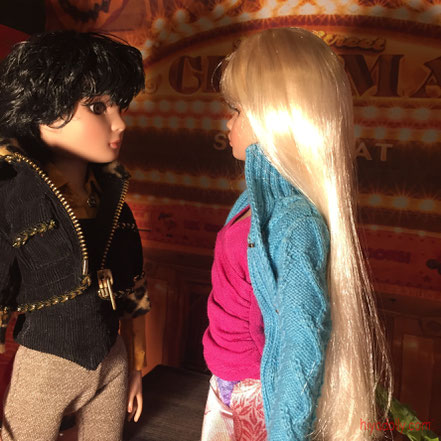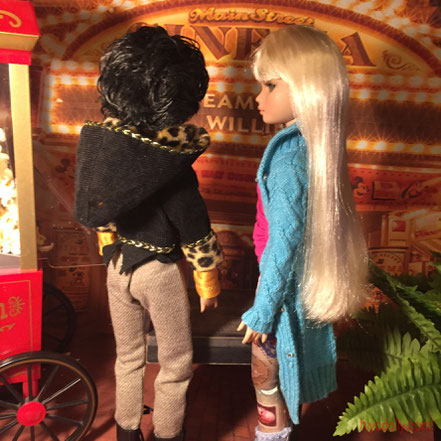 ---
After the movie they hung out, deciding where to go next...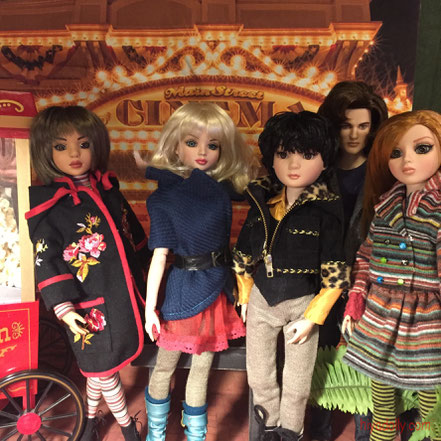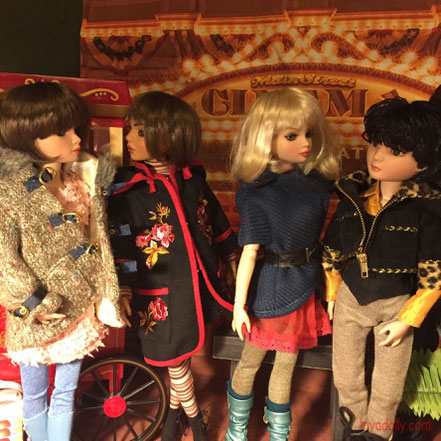 ---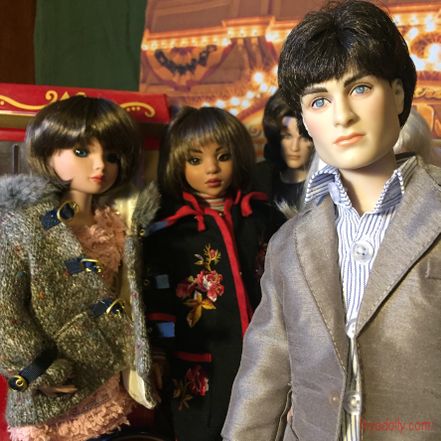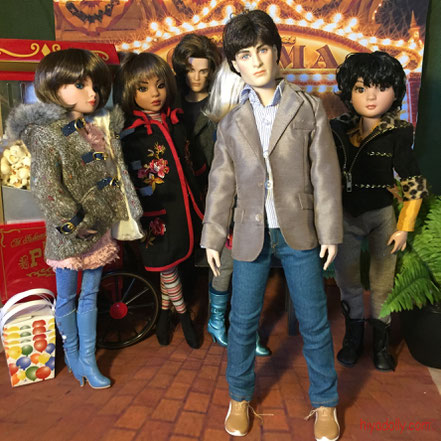 ---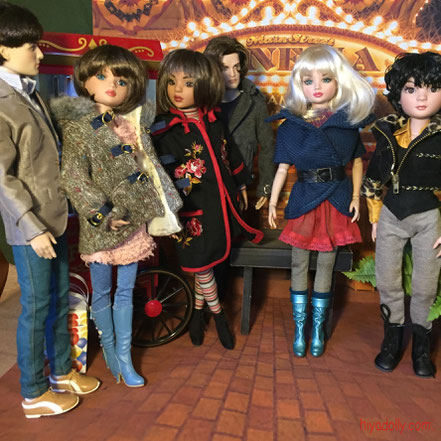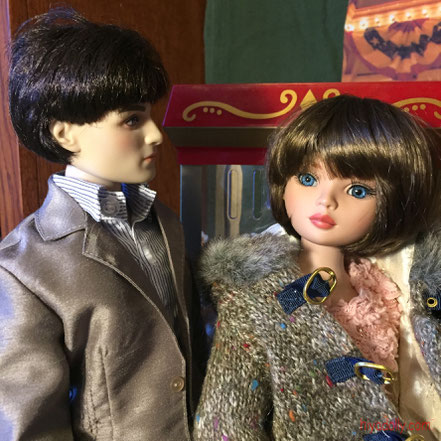 ---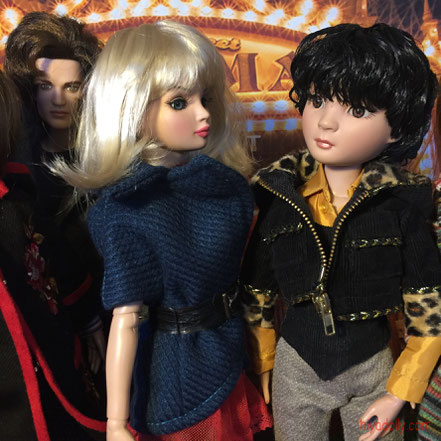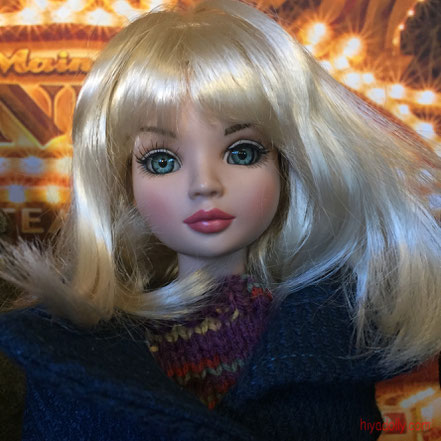 Romy suggested a little dancing...
Okay kids, don't stay out too late. (You work right? Right?)