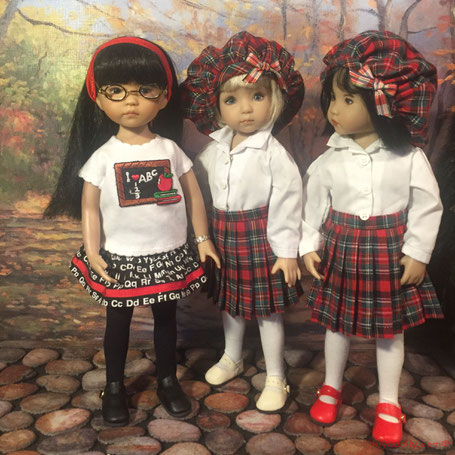 It's the Little Darlings!
During my Hiya Dolly hiatus, the girls had the run of Dolltown. Of course they had their caregivers running after them, making sure they were safe and didn't eat too many caramels francais, or climb too high in the trees...
After a while, as the weather turned cool, several of the girls decided it was time to change and get ready for school. So, with a little help, they dug through the boxes and found the sweaters, shirts, and plaids. And they convinced even the reluctant, the hold outs (can anyone say Tink and Xennia?).
And when they were all dressed and ready they came to me and asked, in their polite way, for photos before they fill their lunch boxes with balogna sandwiches and settle in with their books, atlases, and math counters.
Now, that all sounds very...responsible. And I was understandably impressed!
But I noticed that, while the fall clothes were gathered, every possible Halloween outfit was also sorted into a neat pile, ready for action.  And I overheard discussions of how I was to be convinced to buy them some orange tights...
(I can't remember ever wearing orange tights! Do you?)
Zoey, those glasses give you a studious air, I must say.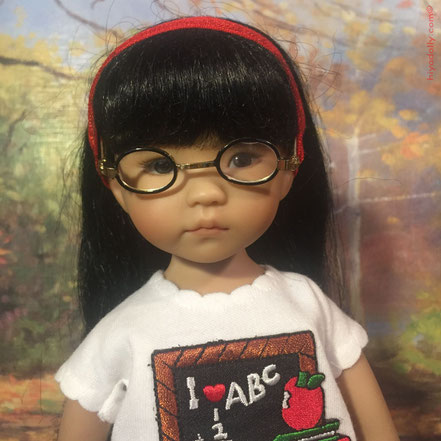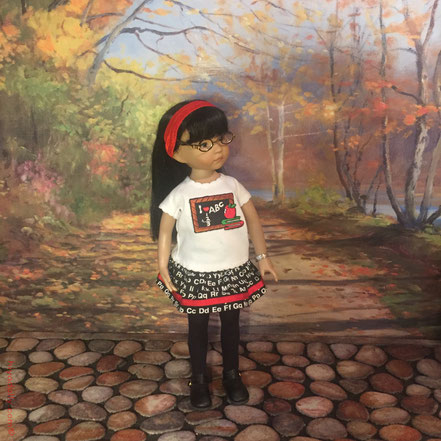 ---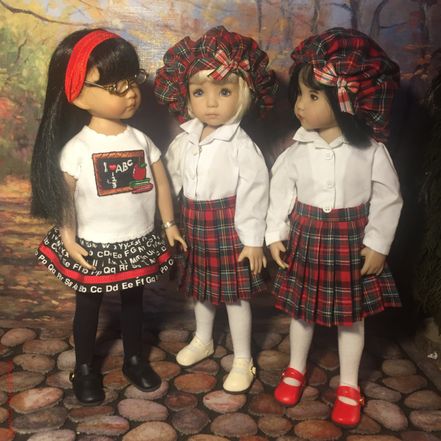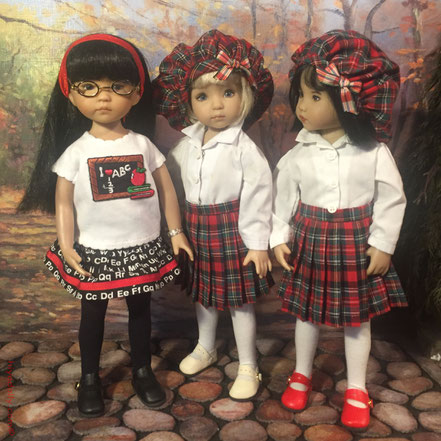 ---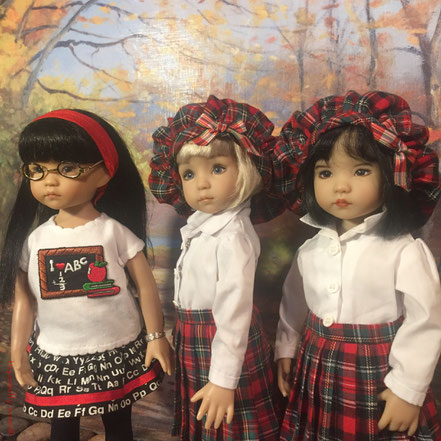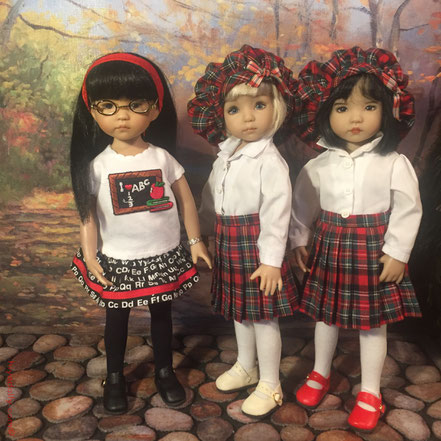 ---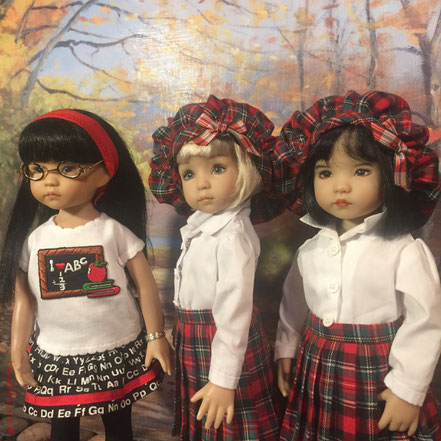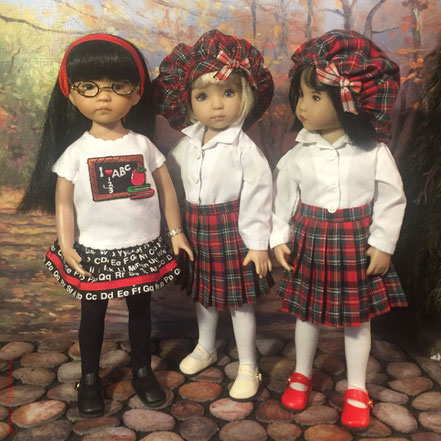 ---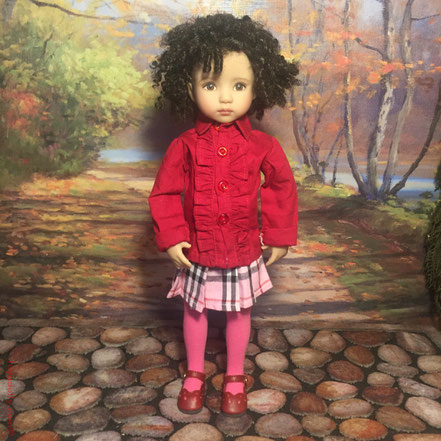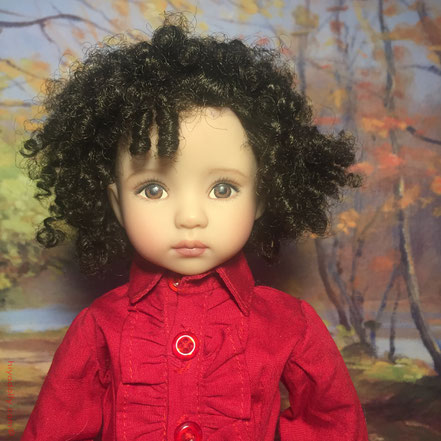 ---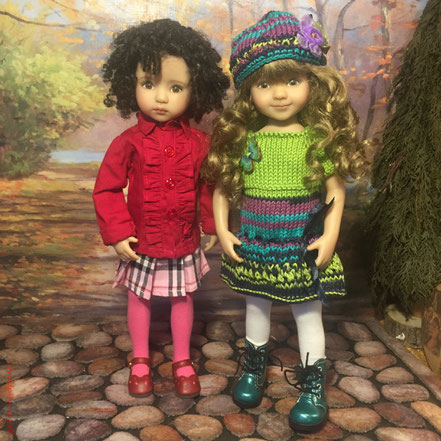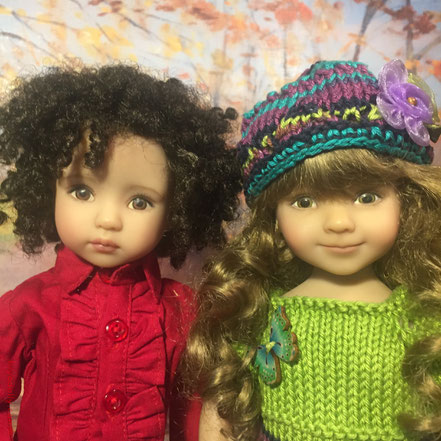 ---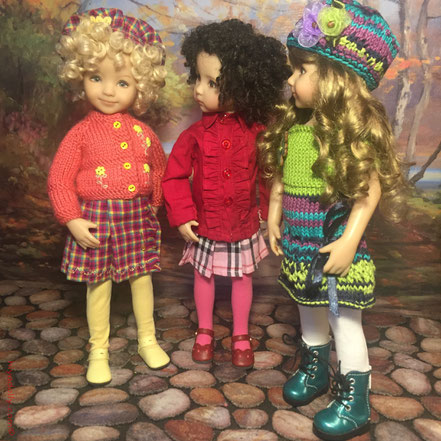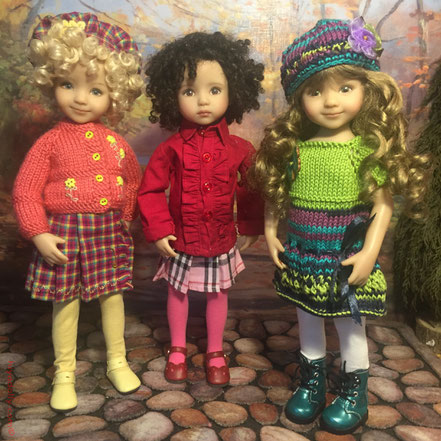 ---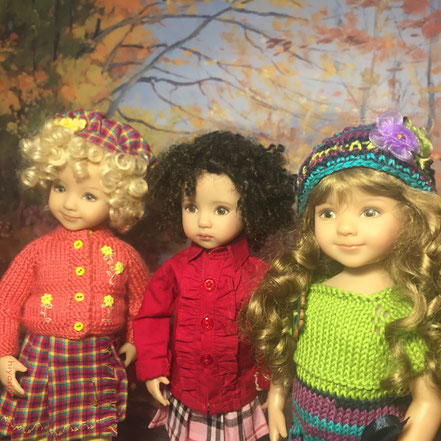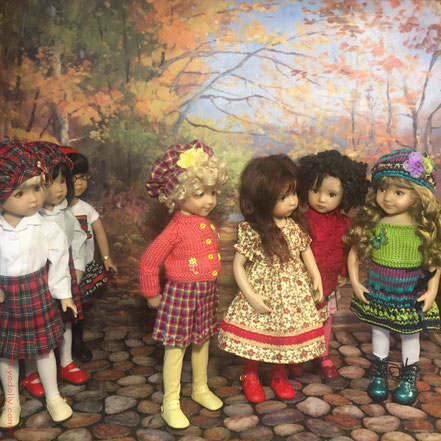 ---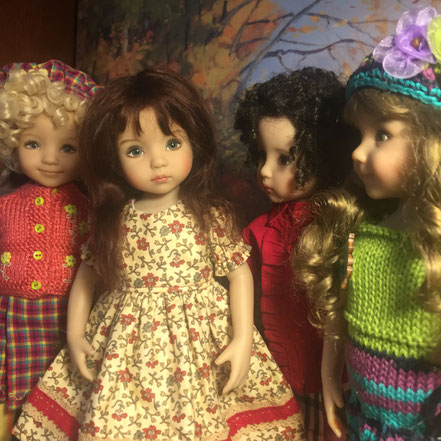 ---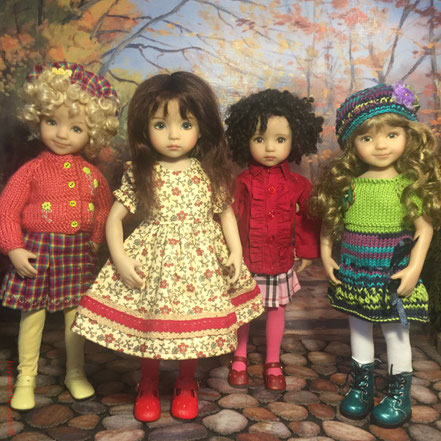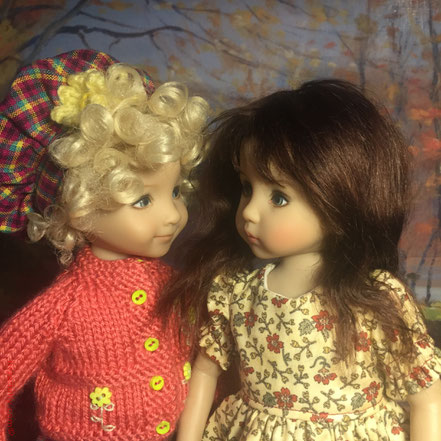 ---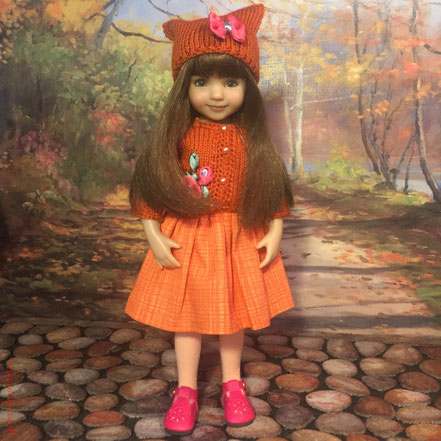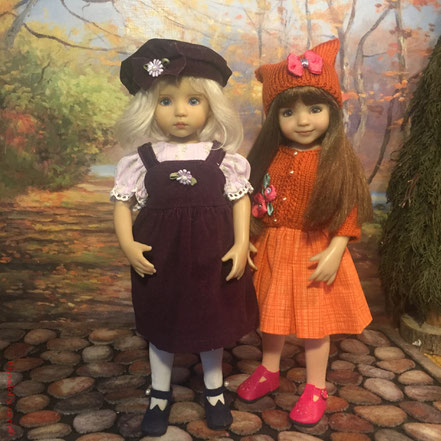 ---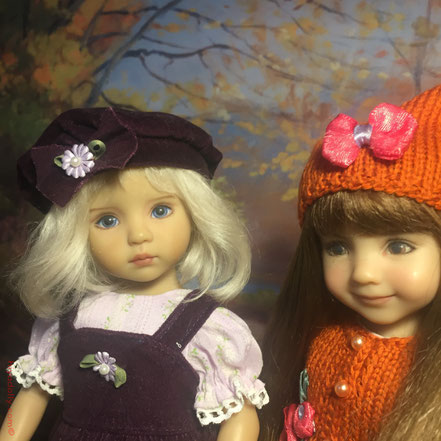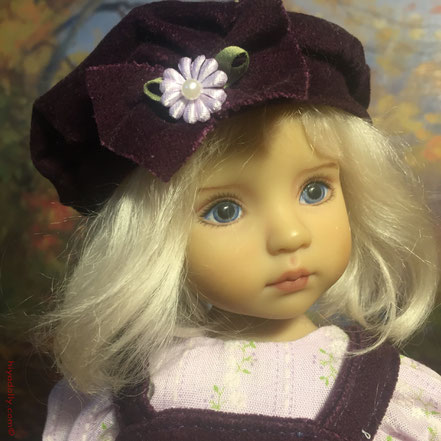 ---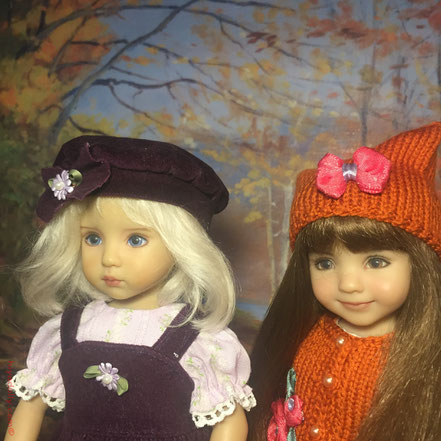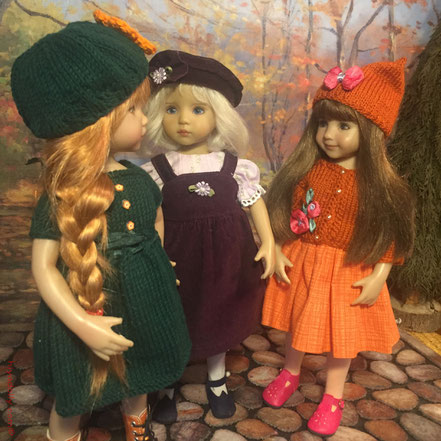 ---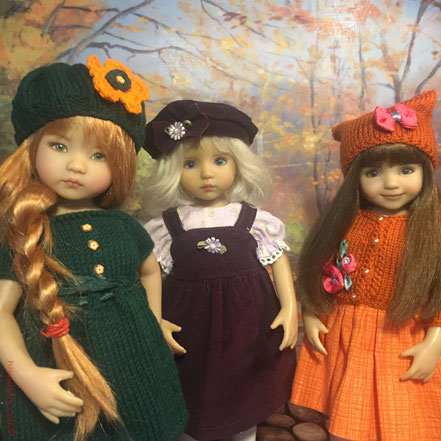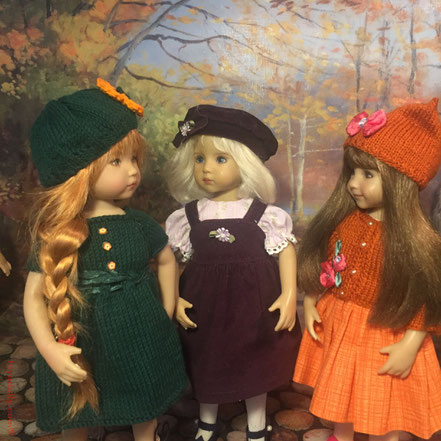 ---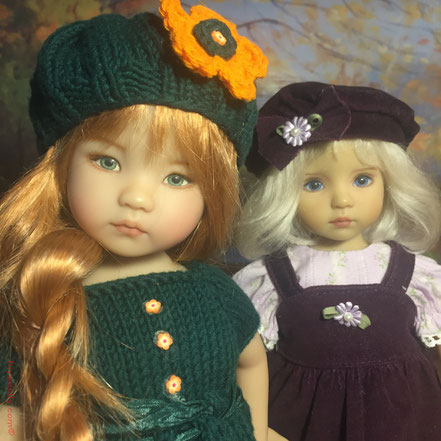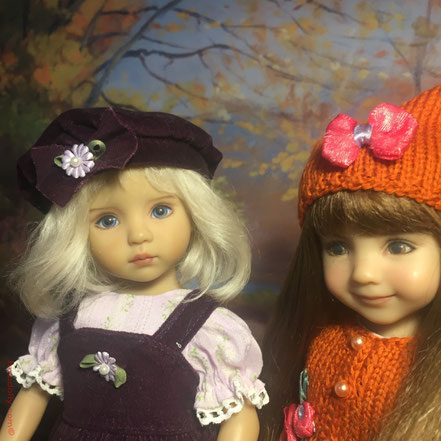 ---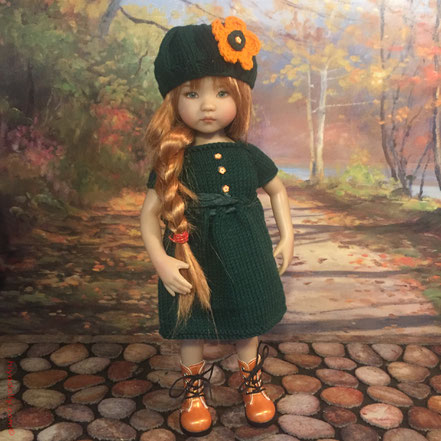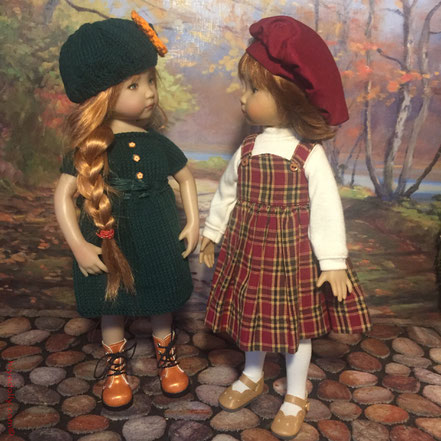 ---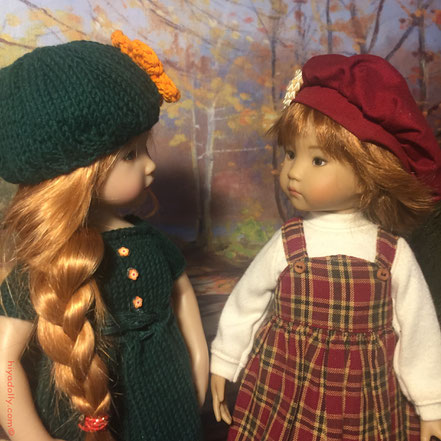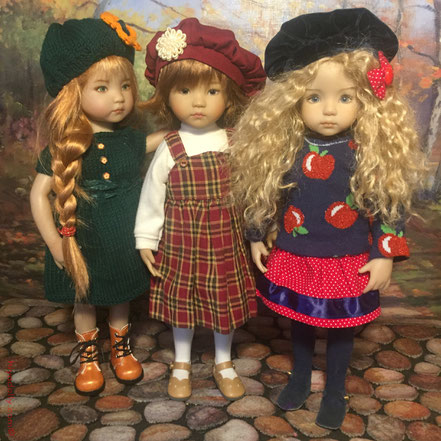 ---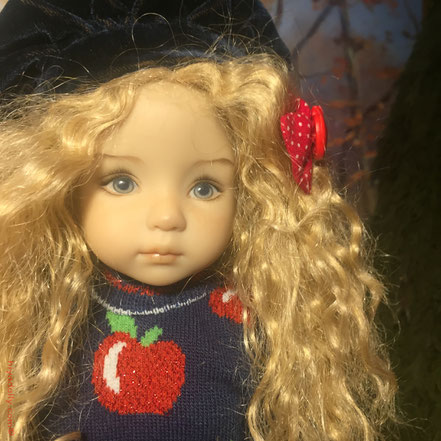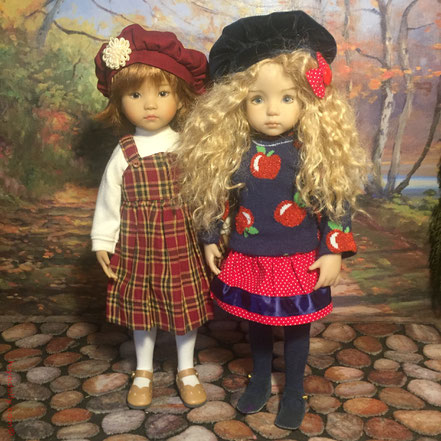 ---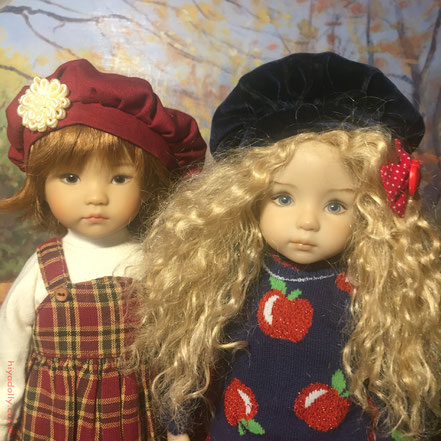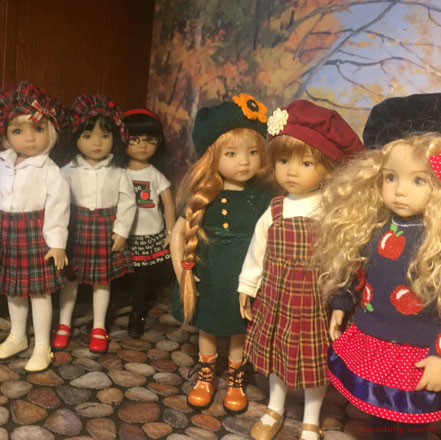 ---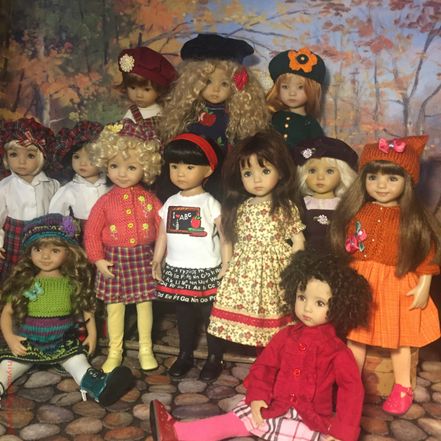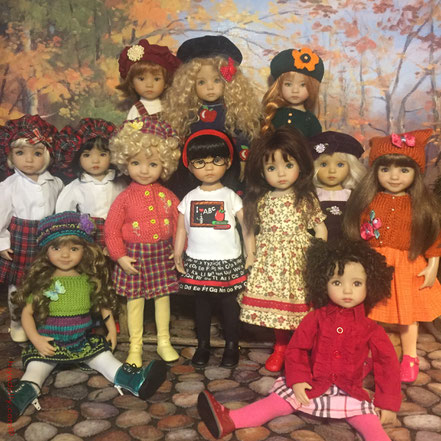 Here they are together! The Dolltown Little Darlings all dressed for fall and school!
(Two of our girls have gone international and continue their time in other countries.
Maggie is still with her doppelganger, Tasya, in London...where she shares a flat with a cat.
And Conner continues her internship with April in Detroit (and soon back to Paris),
where she attends Fashion Doll Stylist's Design School for Girls.)
Will we pull off a Dolltown Halloween event, after the girls begin their studies for the year?
We'll see...
(I have a policy of "No promises", even when appealed to by the appealing Little Darlings!)