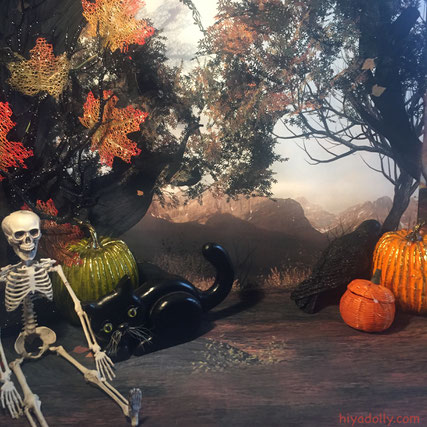 Every year in Dolltown, we celebrate Halloween...in some way!
This year the Dolltowners are at a dance at the Community Center. Fun!
But we wanted to spend a little time at the Dark Tree, a favorite on Halloween.
And bring our new Little Darlings to see how spooky it can be here in Dolltown.
Tink and Xennia wanted to come and show them...
Will Raven swoop in?
---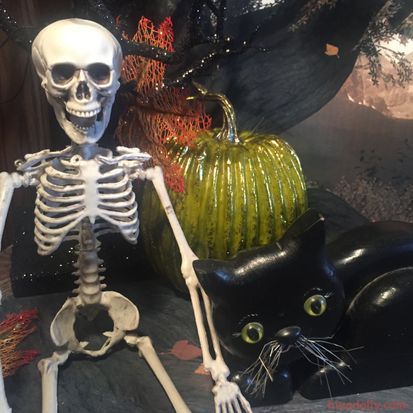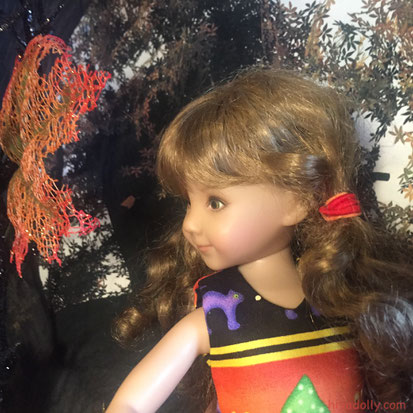 ---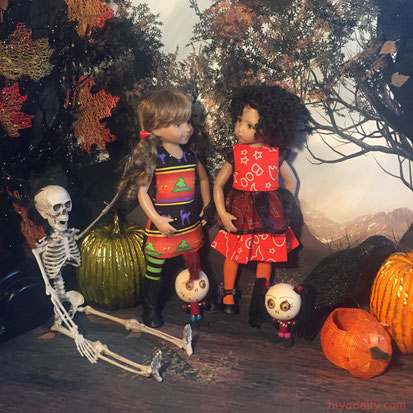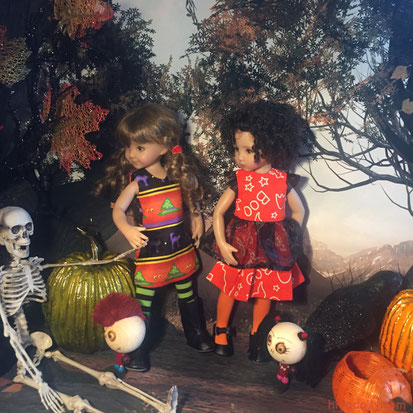 ---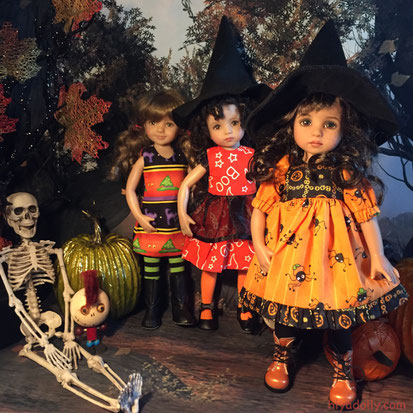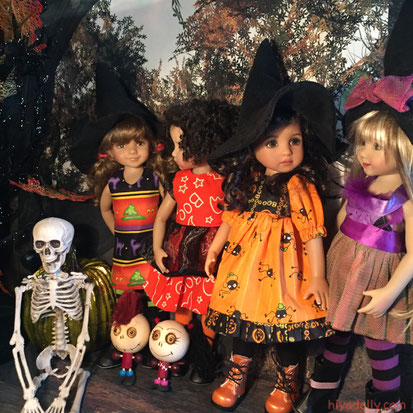 ---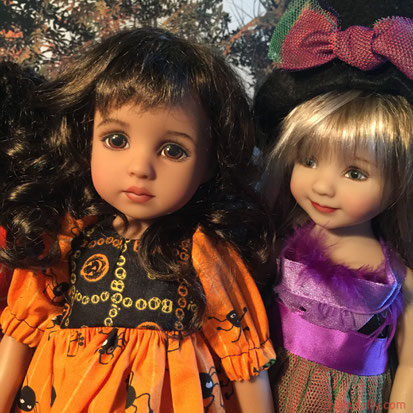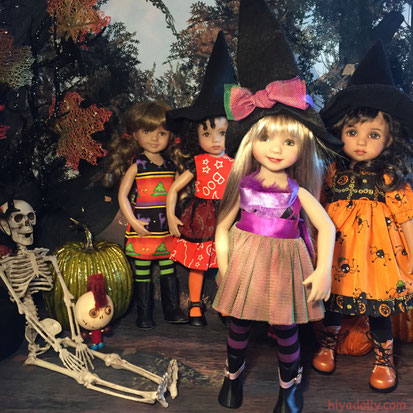 ---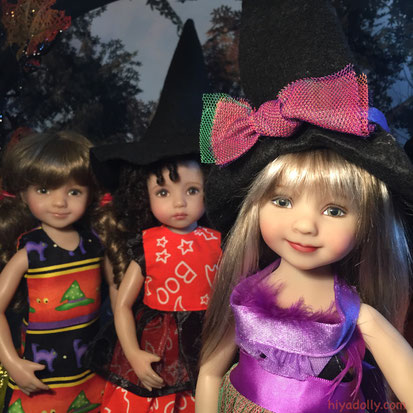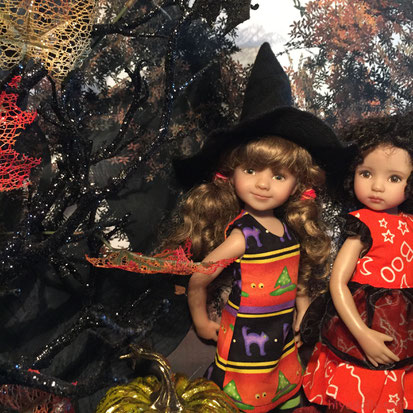 ---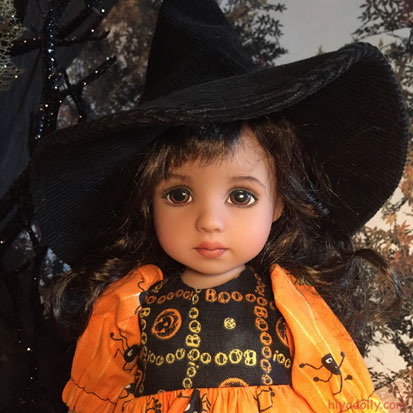 ---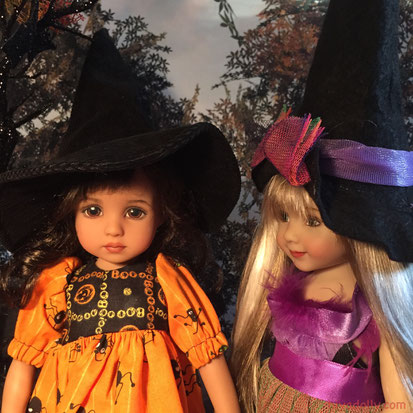 ---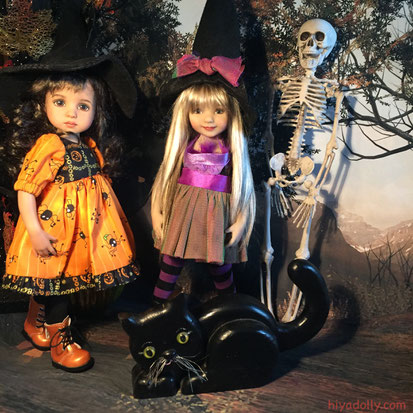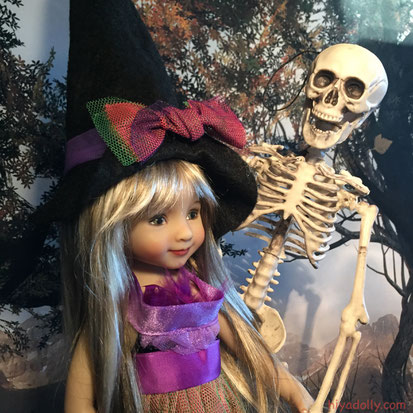 ---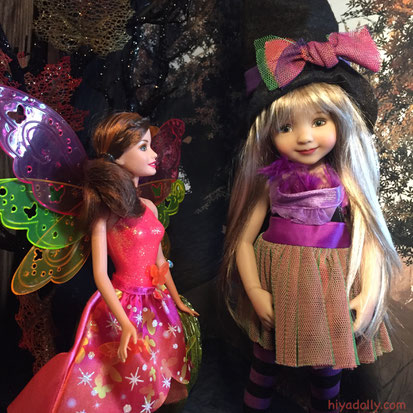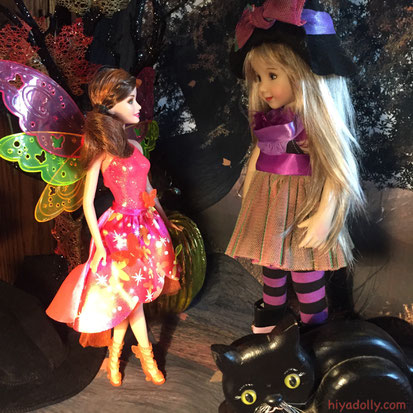 And Magic Barbie, who has heard that Em is magic (word travels fast in Dolltown), comes to meet her at the Dark Tree. Now they are deep in conversation.
Happy Halloween, everyone!
Now, let's get back to the dancing!
Let's do the time warp again!