What's happening?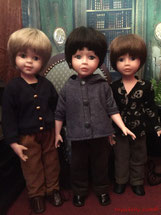 The boys have been invited to Dolltown Abbey, where the Iples live. They are supposed to be with the other children. But Owen has heard what sounds like a cat, and convinces his two friends to explore....
---
The Characters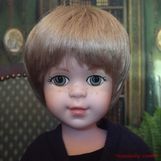 Owen, who arrived in Dolltown as Hansel, has made fast friends with the Miller brothers.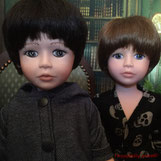 Douglas and Chris Miller have been in Dolltown for a long time. But they haven't been to Dolltown Abbey very often.
None of the dolls have.