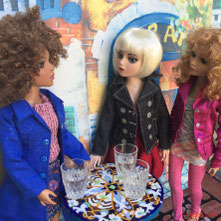 Pop Up Shop coming in Dolltown! Our City girls traveled to other destinations to hunt for upcycling possibilities. They are on the lookout in local markets for small, unique items they can box up or pop in their totes. But they keep getting distracted by things they want for themselves...shoes, jewelry, eye catching clothes!
But, hey! Let's bring those things too, Yelena says at their meet up! We can upcycle our own wardrobes at home! Add beads, satin patches, fringes!
After some vitamin water and bone broth the girls are off to fill their totes! The Dolltown girls are waiting impatiently for their return.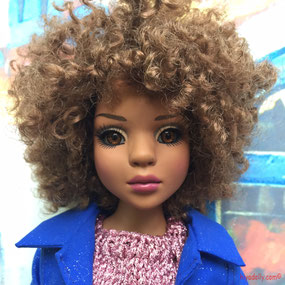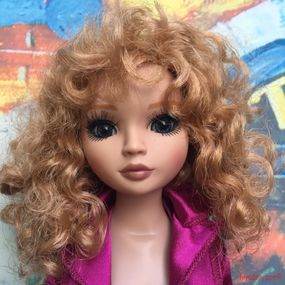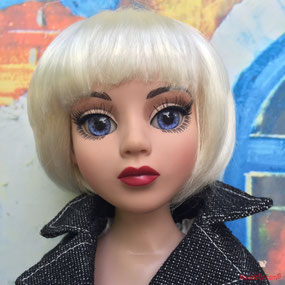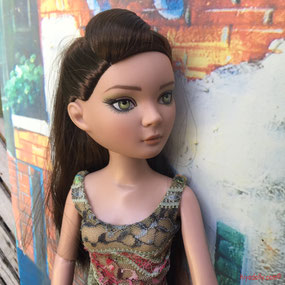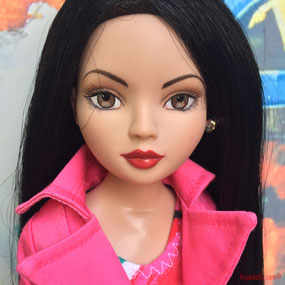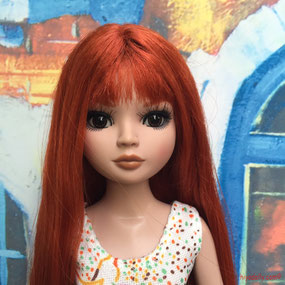 ---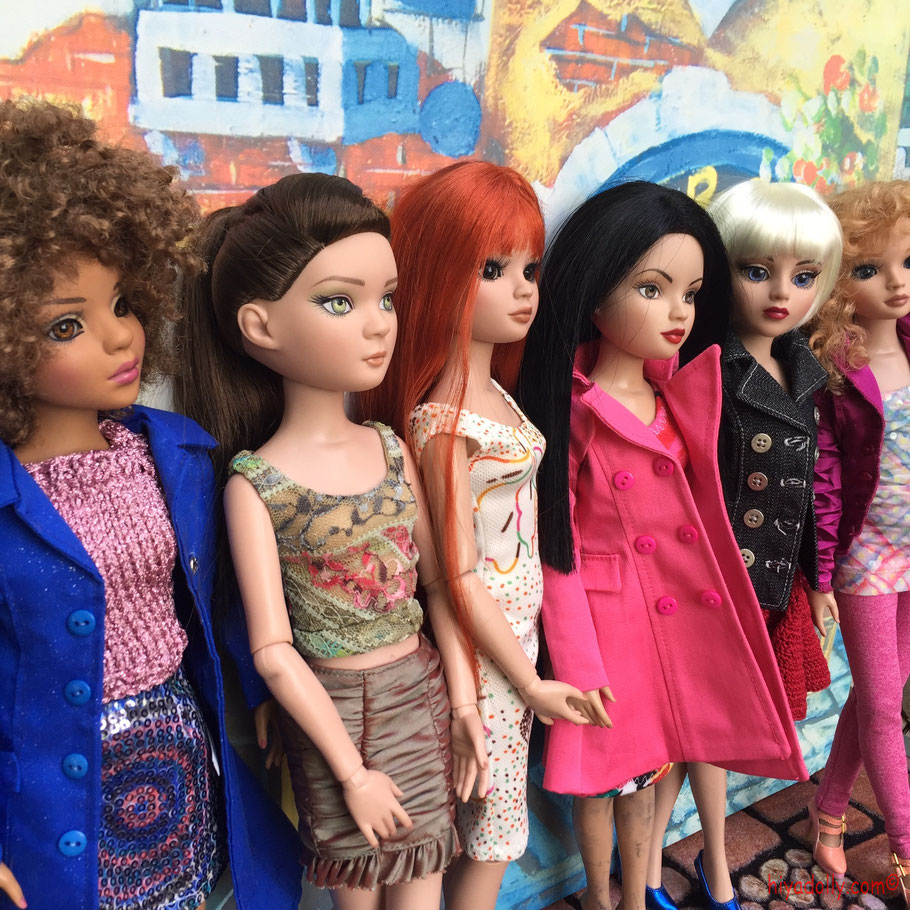 ---