Thanks! Thanks! Thanks!
We all, here at Hiya Dolly, have a lot of gratitude for ALL the people: doll designers, blog writers, doll photographers, and friends and family who do so much to support the work and play here in Dolltown.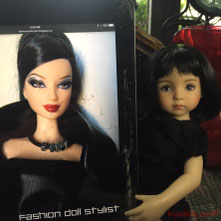 We research dolly info and enjoy and participate in other's blogs, social media, and photos. We gather settings, props, wardrobes, and best of all...DOLLS!
We want to take the opportunity to acknowledge a few of those who have supported Hiya Dolly in one way or another over the last year or two, like April at Fashion Doll Stylist!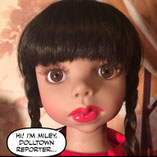 We want to say THANKS! to our loyal readers and subscribers! 
Hiya Dolly has a growing number of weekly newsletter subscribers.  Dollygood.News reports on:
What's New this week in our own Dolltown

What's New in the Doll World

What's New in Fashion in Dolltown
And Miley has her own gossip column!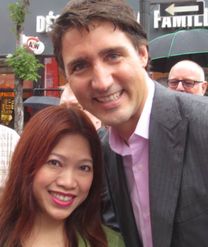 We want to say THANKS! to our blog readers, our Instagram, Twitter, Facebook, Flickr, and Pinterest followers.
And thanks to our fabulous dressmakers, like Pachom Suesuwan, in Montreal.
That's Pachom with Justin Trudeau, Prime Minister of Canada. I'd love to say that Justin is a reader, but...
---
Dolltown Awards!
---
Doll Bloggers and Social Media
If you are named here and would like a link changed, please contact me!!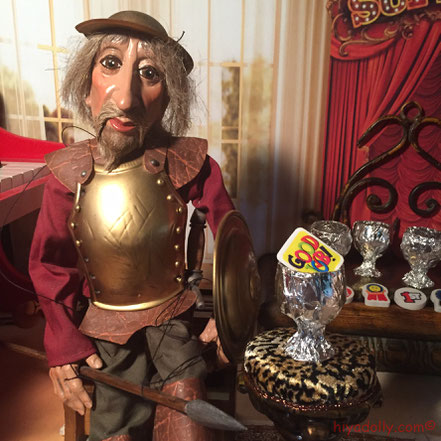 ---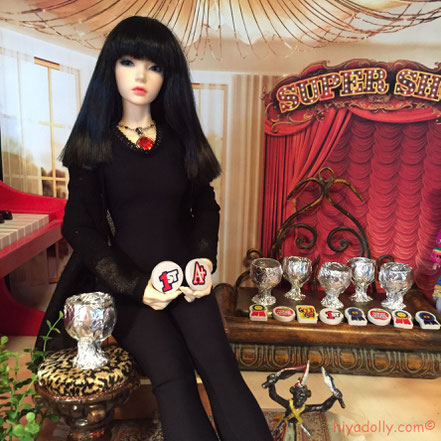 Best Doll Photos ...Instagram
---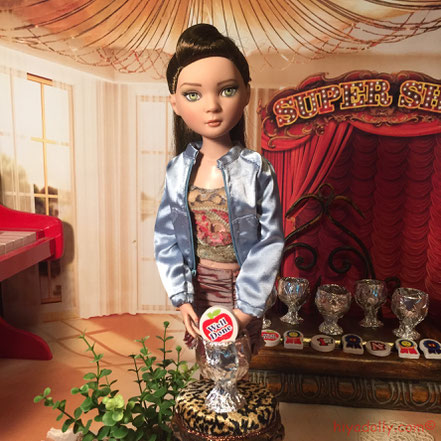 ---
Best Facebook Group Administrators
Kay Marie Treble...Little Darlings and Avery
Jodie Joseph...Ellowyne Wilde and Tonner Dolls
---
Best Dedicated Doll Collector Blog
---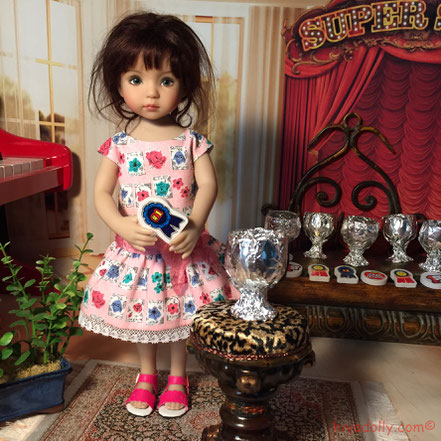 Favorite Little Darling Membership Site
---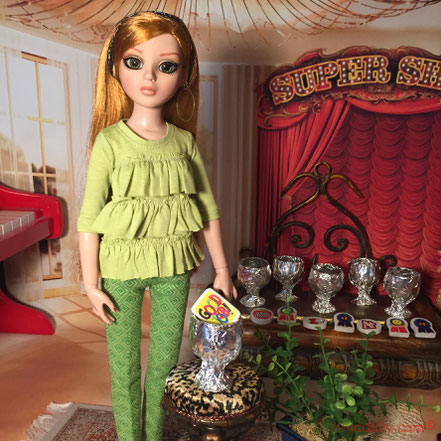 Best Doll Observer Group Admin
---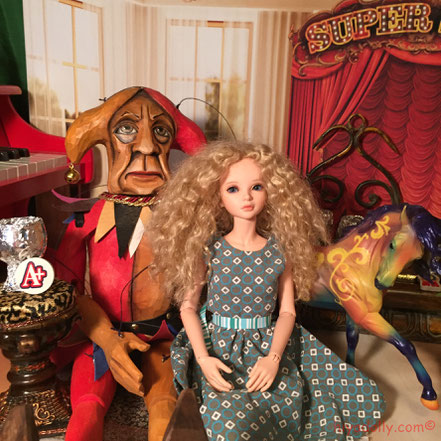 Best Take a Break from Dolls Pinterest Board
(Hi KP!)
---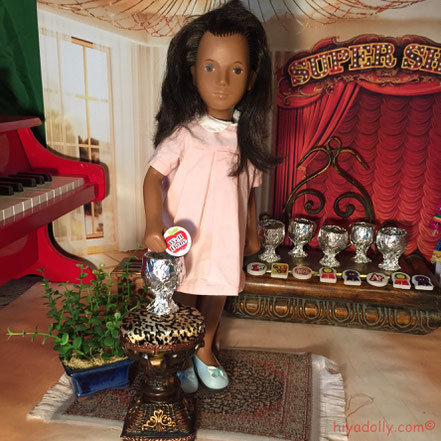 Best "Dolls in Natural Settings" Blog
---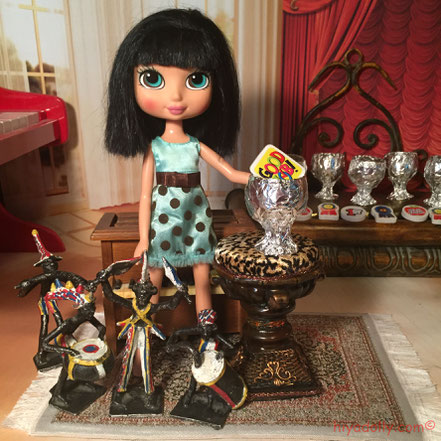 ---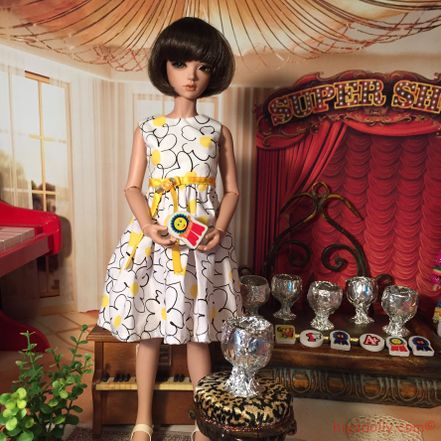 ---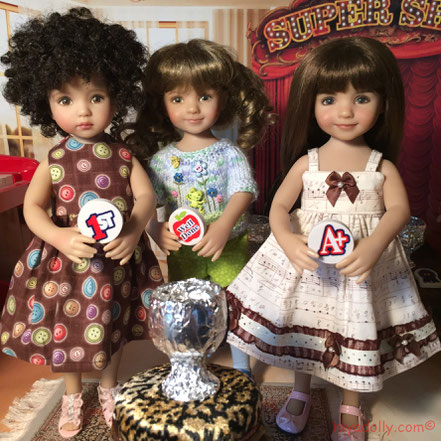 Sweetest Words of Support
Yana Petkov
---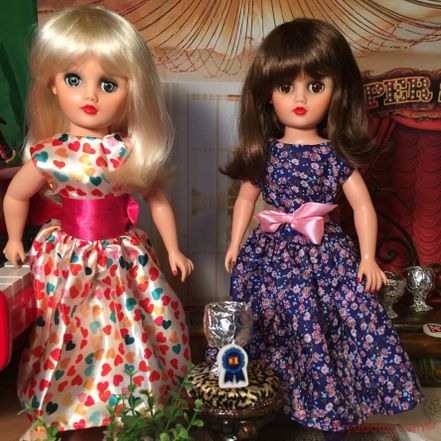 Best Doll and Vintage Info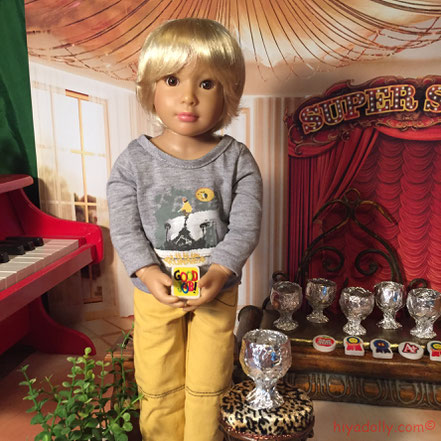 ---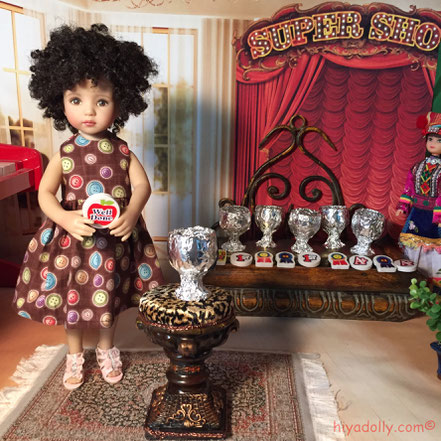 Best Daily Doll Dressmaking Blog
---
Dolls , Designers, and Dressmakers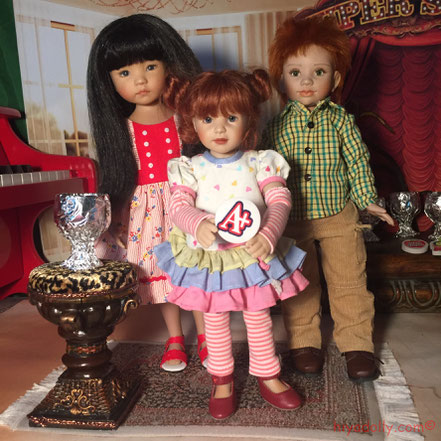 Favorite Doll Designers
Dianna Effner
Heidi Pluszcok
Berdine Creedy
---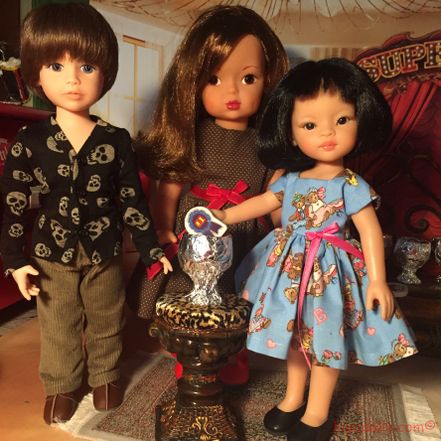 More Best Dolls
Chris Miller/Robin Woods
Terri Lee
Paola Reina
---
Even More Best Dolls
Barbie
Helen Kish
Disney
Madame Alexander
Berenguer
---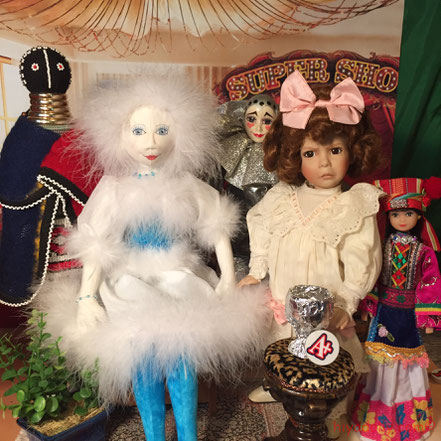 Favorite Character Sources
eBay World Dolls
Etsy OOAK Artists
Internet Companies
Local Thrift Stores
---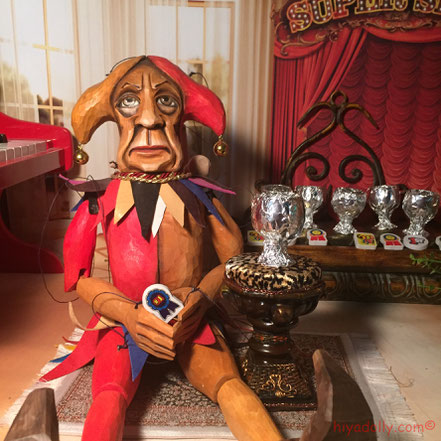 Favorite Puppets
Czech Marionettes
Indonesian Hand Made (coming!)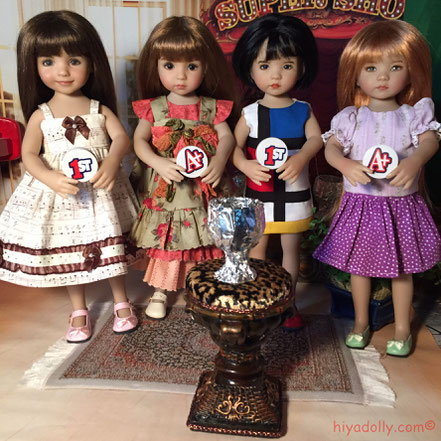 Best Little Darling Painters
(because I have dolls by them!)
Dianna Effner
Geri Uribe
Joyce Matthews
Helen Skinner
---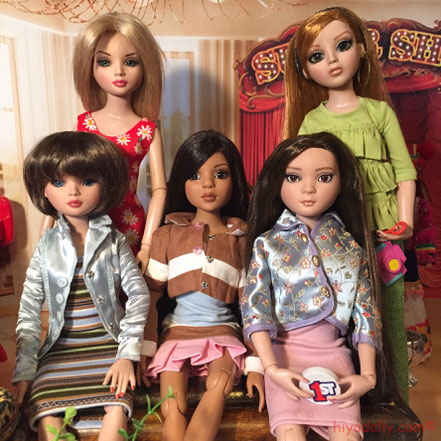 Favorite Fashion Dolls
Tonner Wilde Imagination Ellowynes
---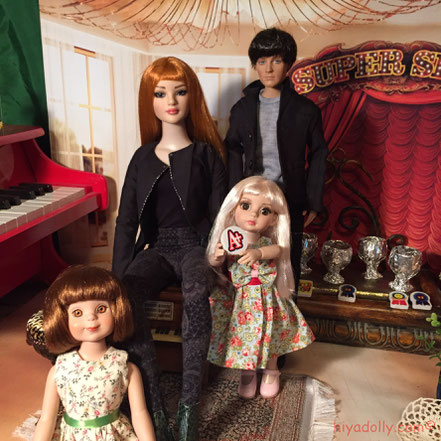 More Favorite Tonner Dolls
17" Guys
22" Glamour Model
Patsy
Betsy McCall Girls
---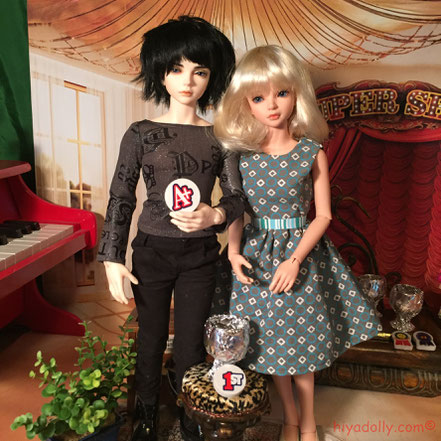 Favorite Ball Joint Dolls
Iplehouse
---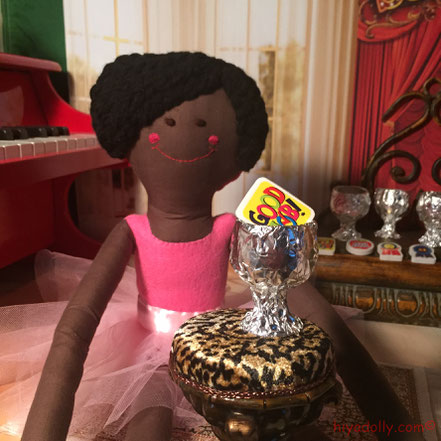 Best Locally Made Doll
Ballet Doll
---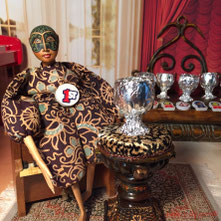 We have different kinds of dolls, by talented doll designers and makers, that we aren't able to identify!
Thanks to whoever carved and stitched up Boneka here! And to all who created our Dolltowners!
---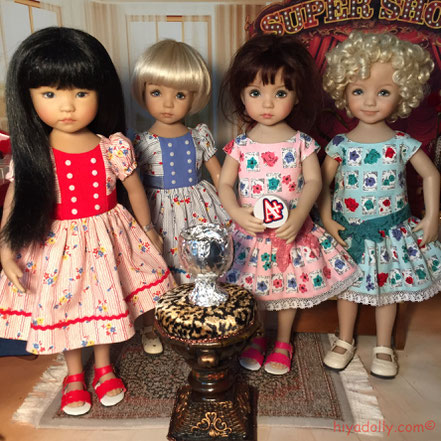 Best Little Darling Dressmaker
---
---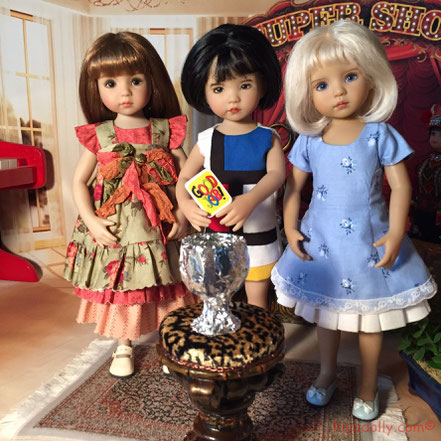 Most Creative LD Dressmaker
---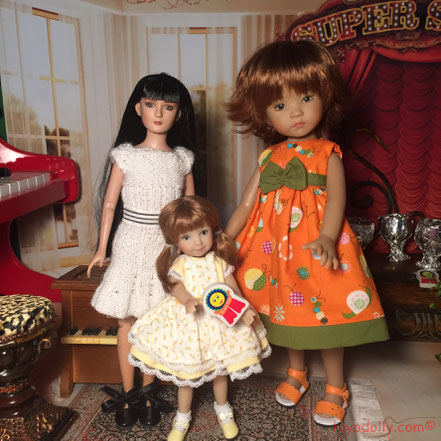 Best Accessory Vendor
Dotti Gesford
---

We are so thankful for all our clothes!
Special mention to Wonderful Worlds on eBay, for basics we use every day!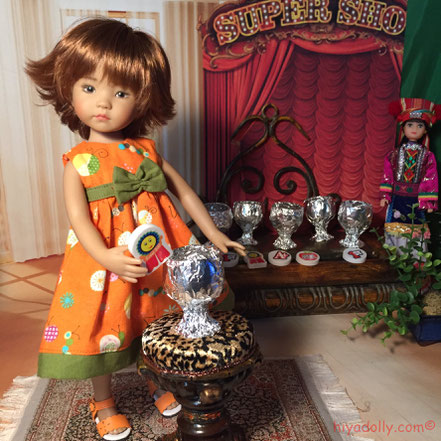 Favorite Montreal  Dressmaker
---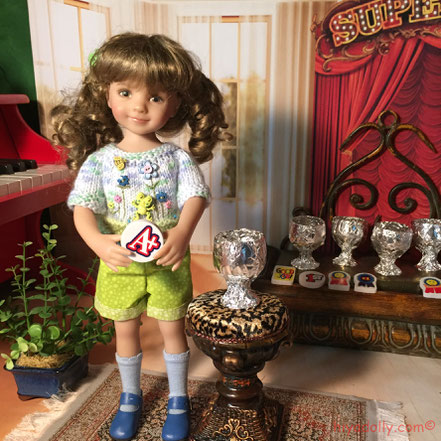 ---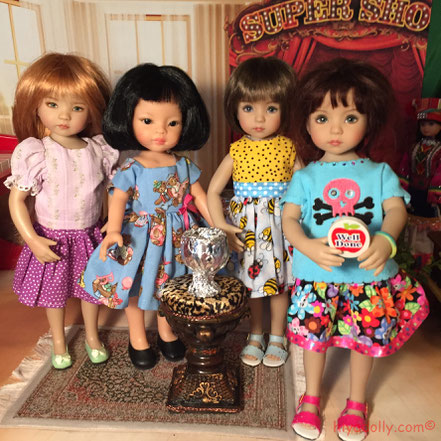 ---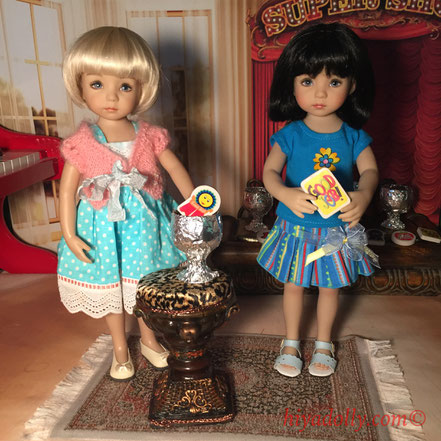 ---
---
Hiya Dolly's Inner Circle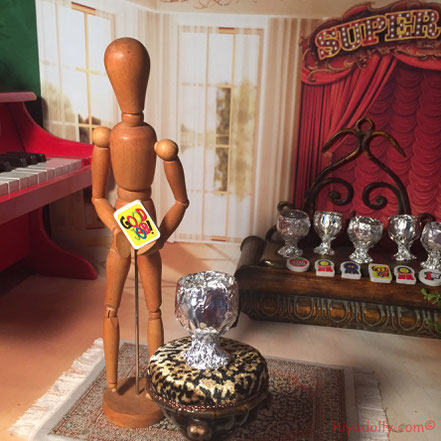 Best Newsletter Editor
Gordie Good Boy
---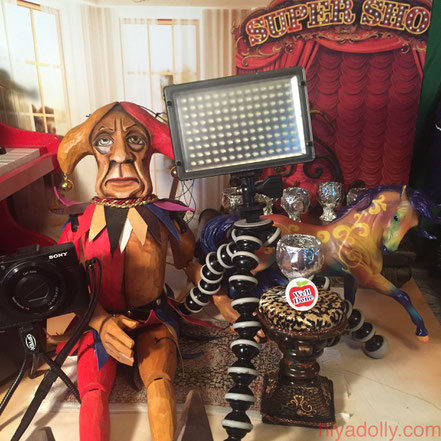 Best Doll Gifts
Gordie Good Boy 
Lani Melbourner
Tasya Londoner
---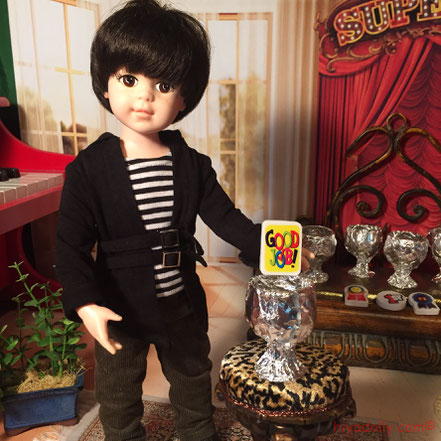 Best Tech Support
Sol Vancouver Islander
---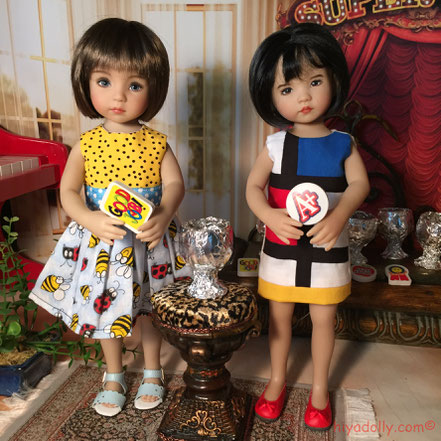 Best Real Settings
Daphne's Garden
Grace's Place
---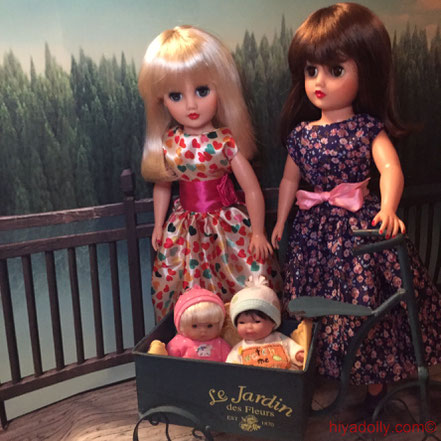 Our Favorite Setting...so far
The Bridge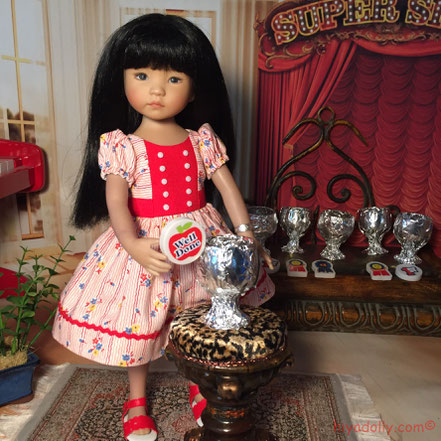 Best Ana ABC Book Reviewer
Carol Shuswapper
---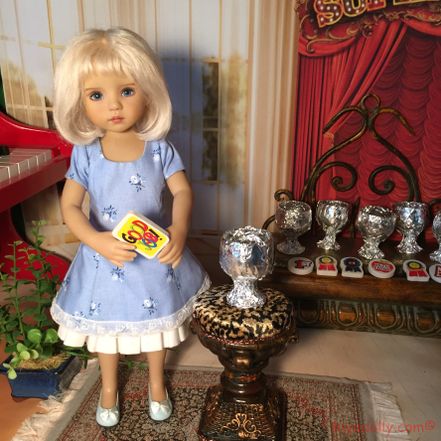 Most Loyal Blog Readers
(that I know of!)
Auntie Mischelle
Lani Melbourner 
(and...Miss April!)
---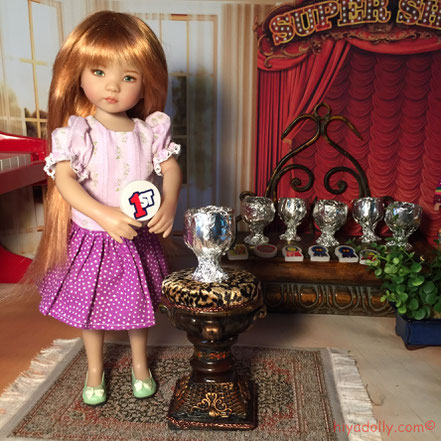 Best Blog and Photo Advice
Lani Melbourner
---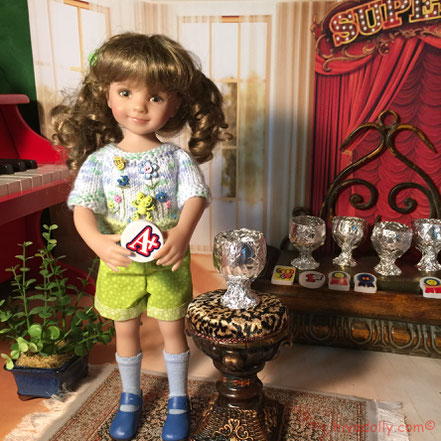 Best Road Trip Auntie
Aunt Jackie
---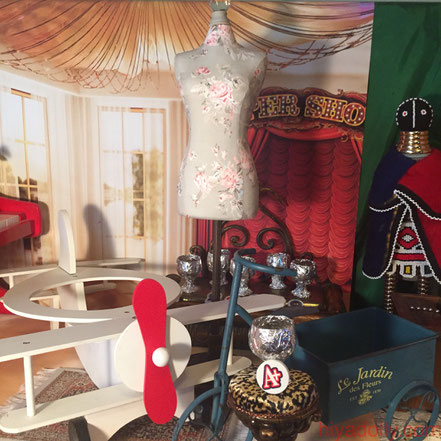 Best Doll Prop
Tie: Jackie and Mischelle
Thank you, everyone!

There are so many people: bloggers, dressmakers, prop and setting suppliers, doll designers, photographers and collectors, who we have benefitted from. 
Miley and I may have a few more awards to add...
And how did Tink get to do TWO awards, BY HERSELF!? I was trying to be fair...
---