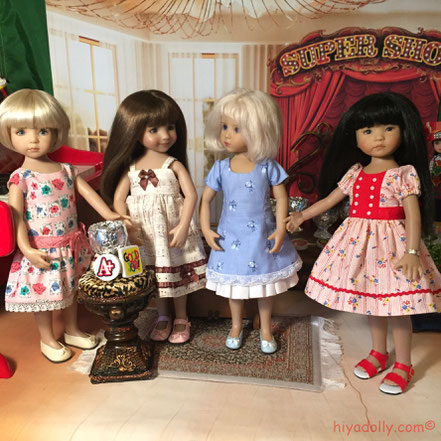 So darling! And so like Pearl and Zoey to take charge, be proactive, and thoughtful too...
An award for Chantal and Faith, for their wonderful performance to start off our awards. And for their bravery! I hope they have set a precedent here in Dolltown!
Show off your talents, Dolltowners!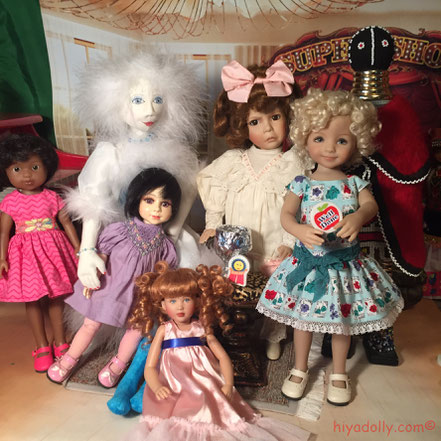 And how sweet! I was called up myself!
The dollies thanked me for loving them all so much!
Thank you, everyone!
I'm glad it shows!
Now the after party! Ice cream!