How exciting!
Birdy has a birthday!
And all her friends get to come...
Cupcakes for everyone!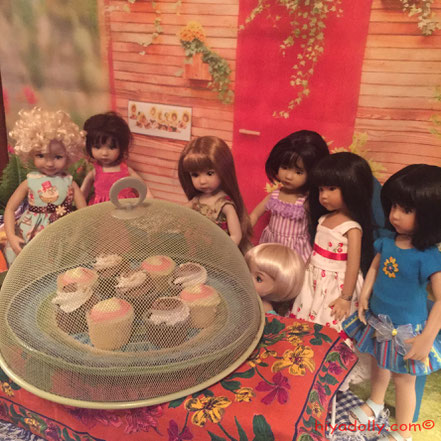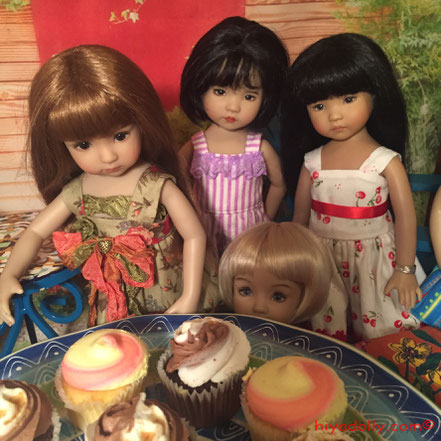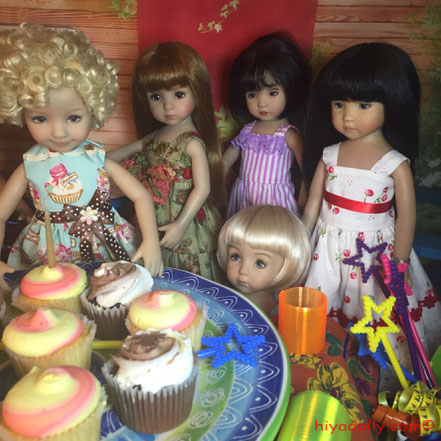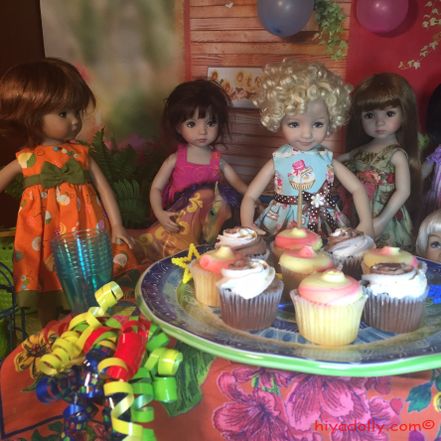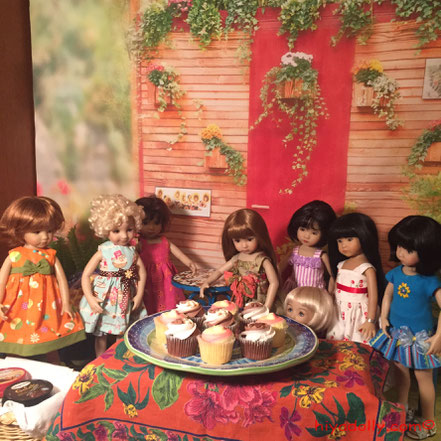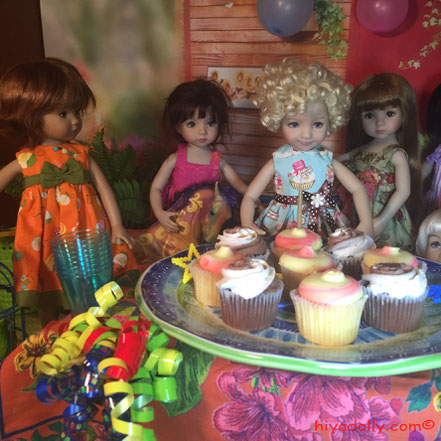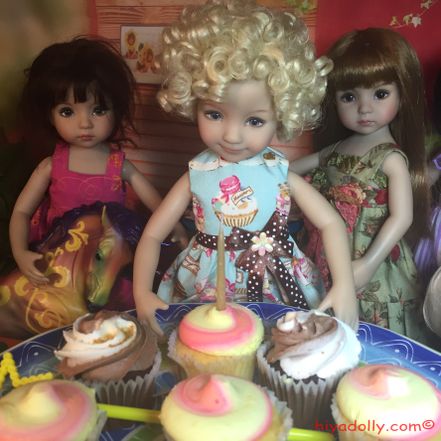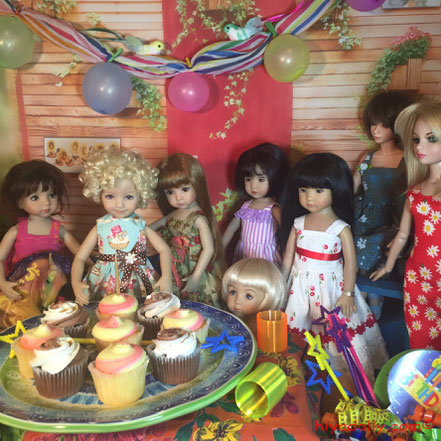 Okay! Leau and Willow are here!
That means the candle can be lit!
Even Arlen has joined Birdy and the girls!
She's so tall she can see everything!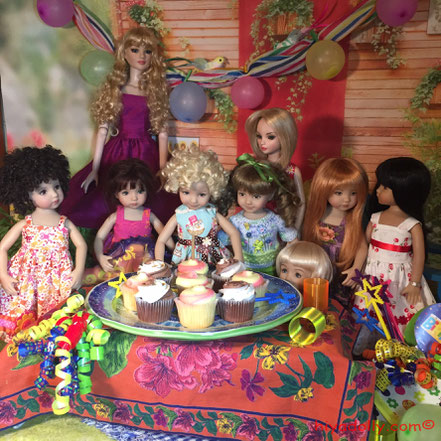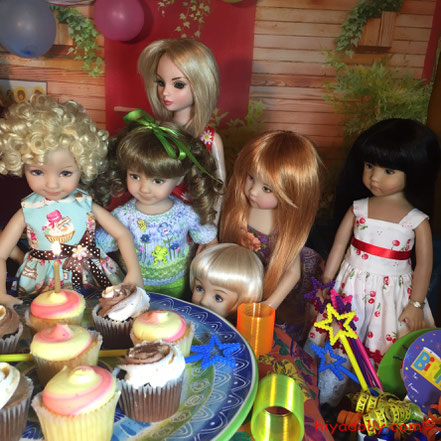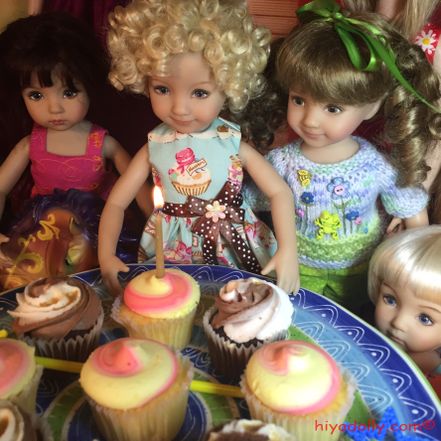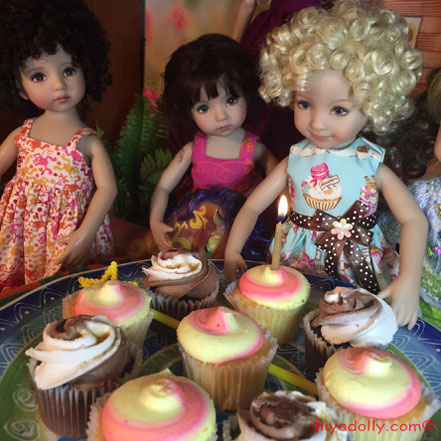 Okay! Blow your candle out, Birdy!
Then dig in!
(Stay tuned...)