Conner leaves Dolltown to go on assignment.
Just as Coco arrives in Dolltown.
Sometimes these things happen...
Leau brings her blue eyed buddy, Coco, to the beach.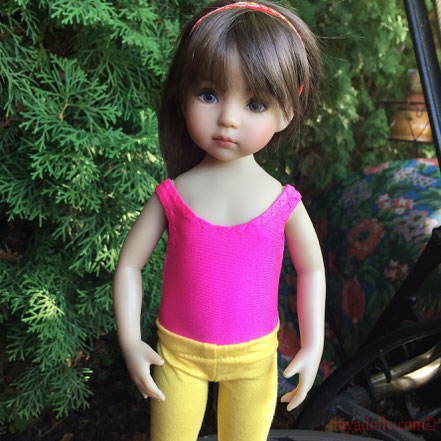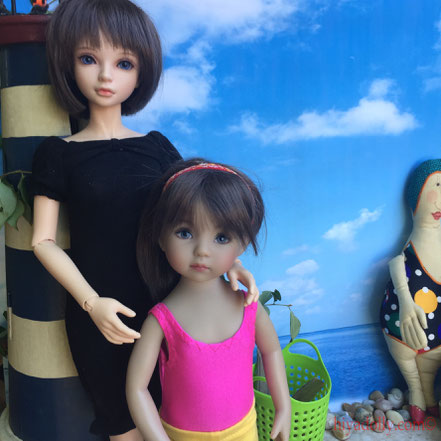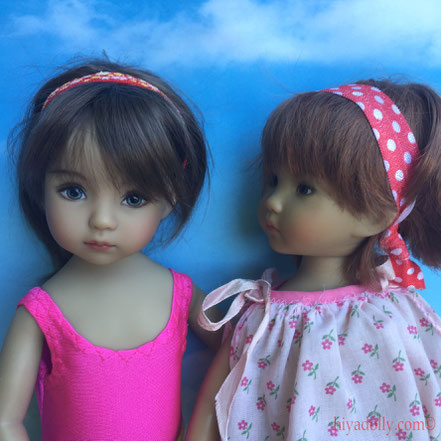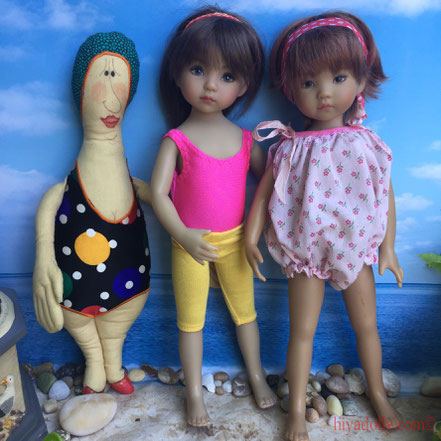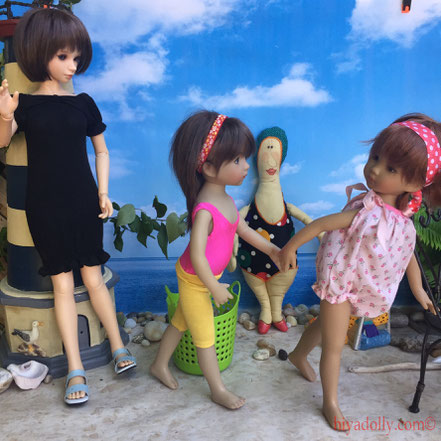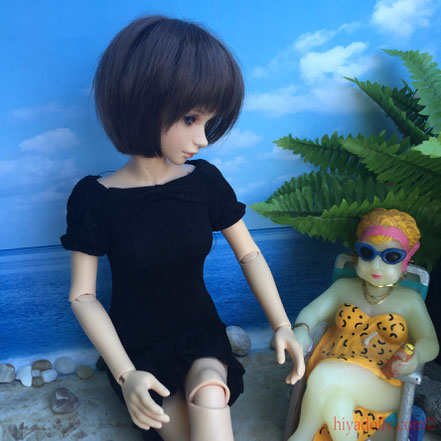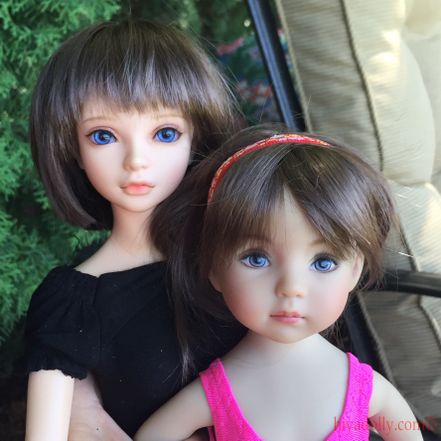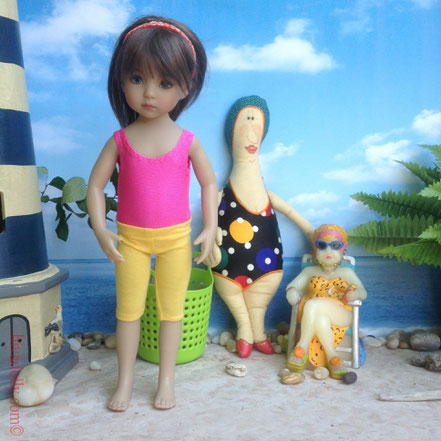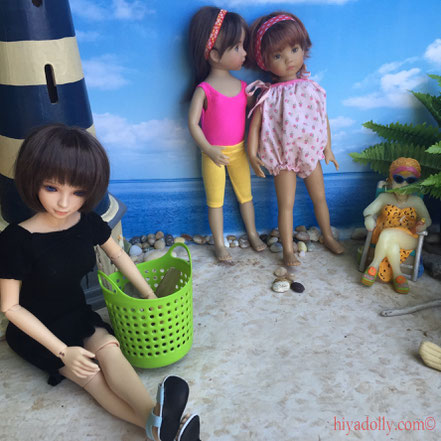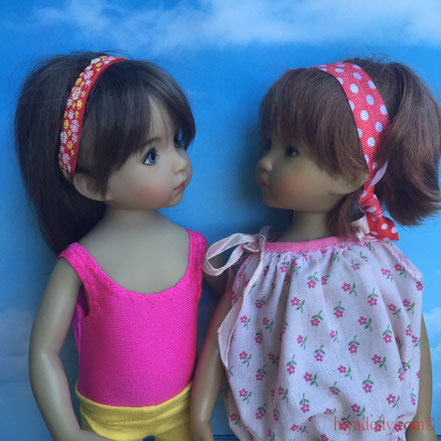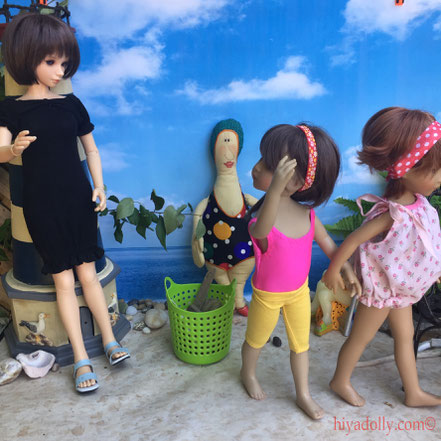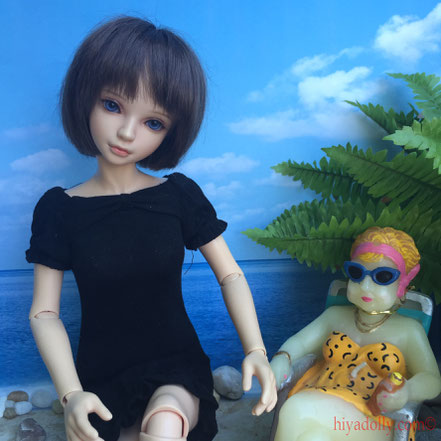 Evie takes Coco to meet the rest of the girls...
In a while Coco returns, with Birdy, Rosa and Scout.
It looks like Coco has made some friends in Dolltown!