In October, checking for fall fashions, I noticed a couple of beautiful knit dresses by Nataliya.
Much as I loved them I passed them... several times!
Then, one day, Nataliya offered several of her knit dresses for a price I couldn't resist.
Including the two I had been eyeing.
I pushed the buy button and happily opened a doll fashion package not long before Halloween...
I did a photo shoot for fun, getting the girls changed from their school clothes, before they dressed in their costumes.
Even though they are knit, they are not all suitable for fall. Some of the colors are joyfully spring like!
So several of these have been put away until...at least January!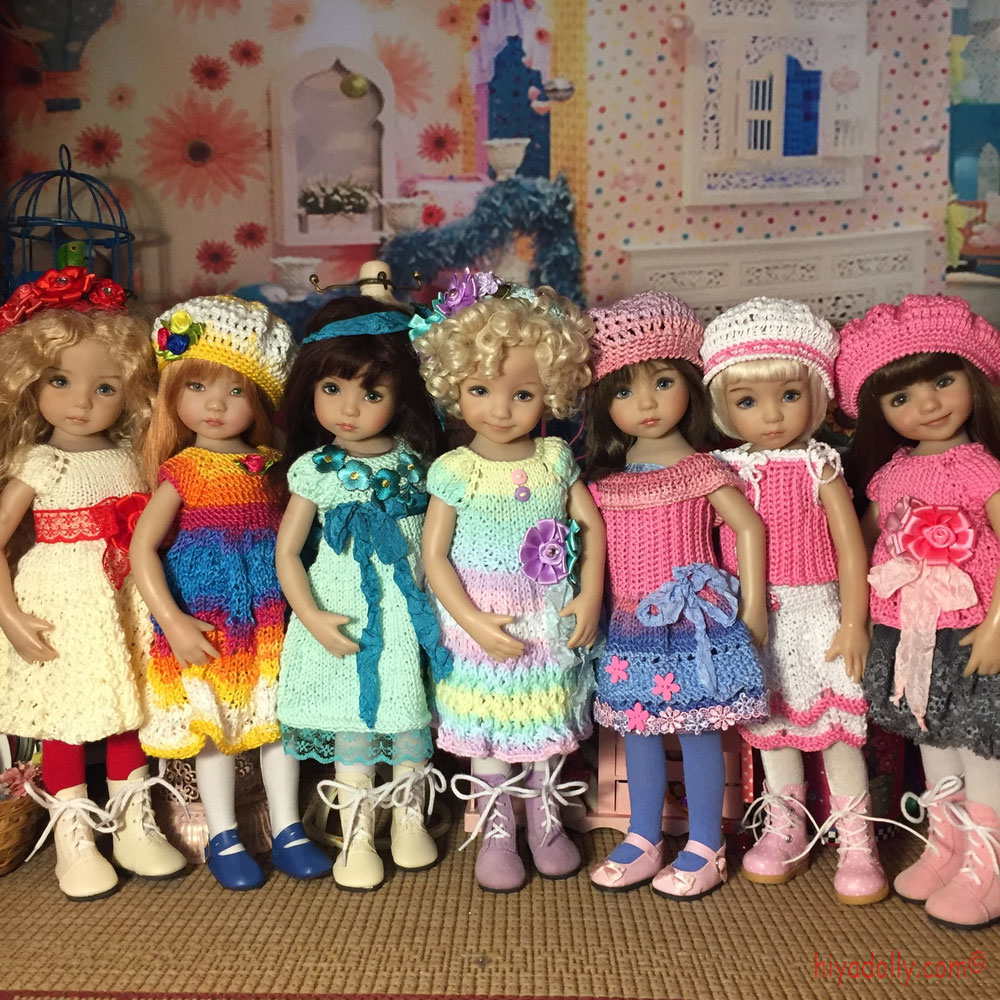 Aren't they something! Can't believe it! Thank's Nataliya!
The two below were the ones that caught my eye to begin with!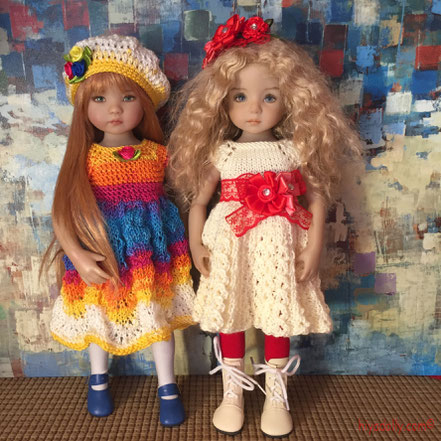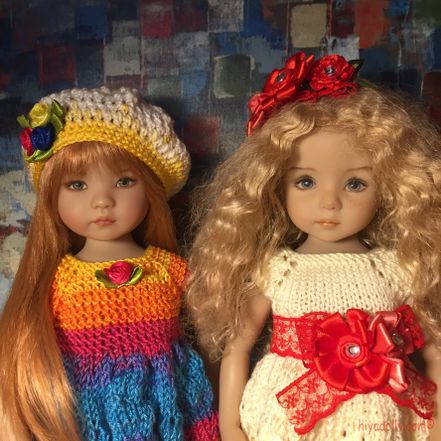 ---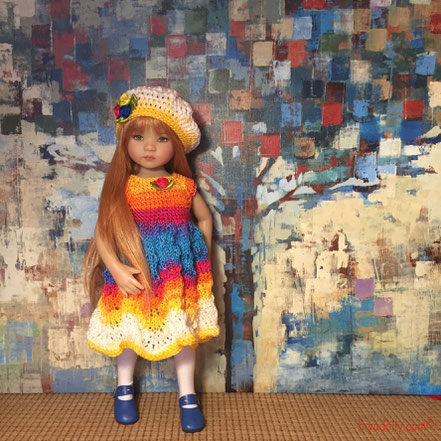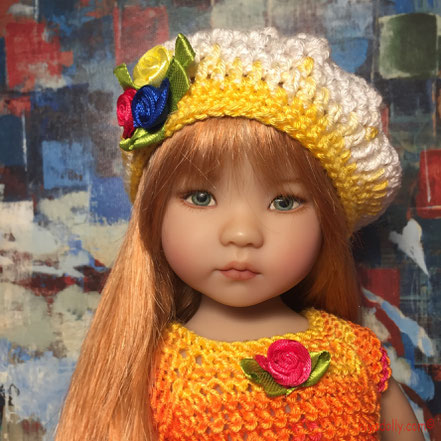 ---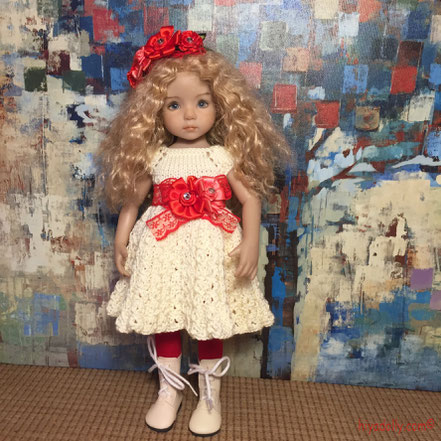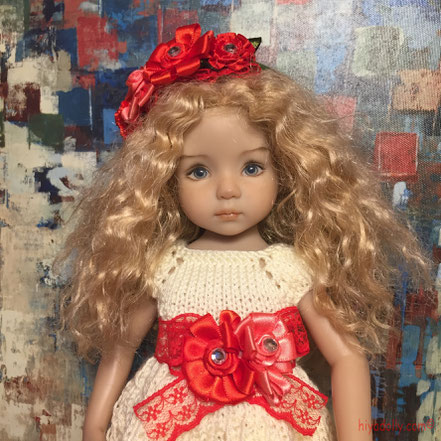 ---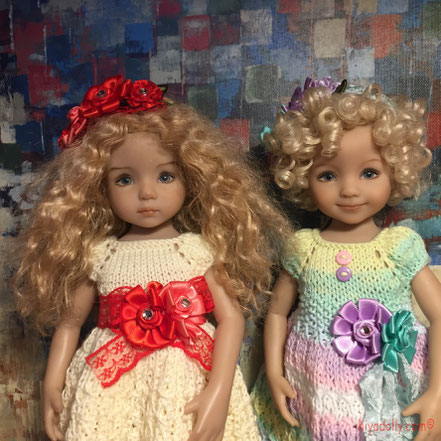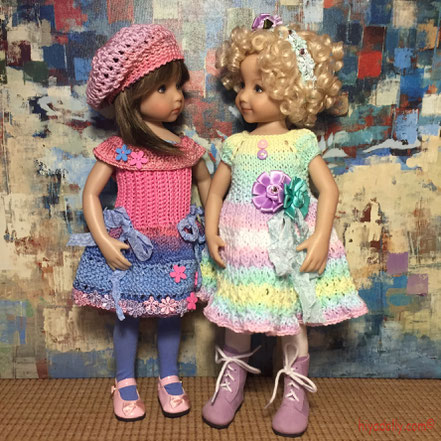 ---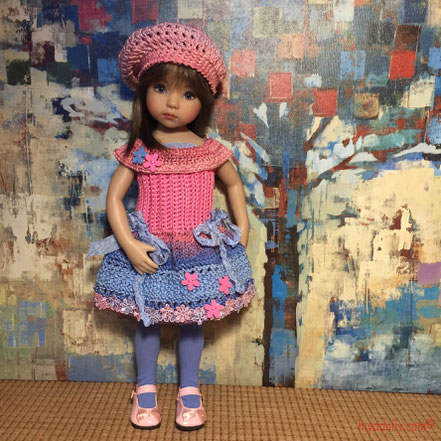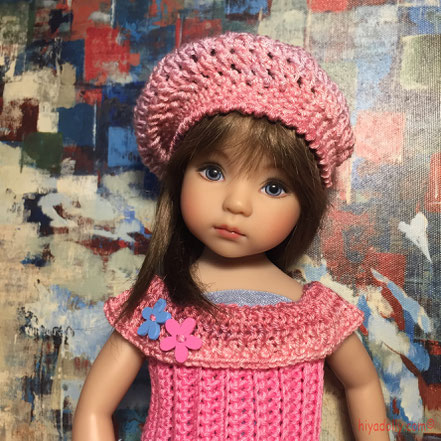 ---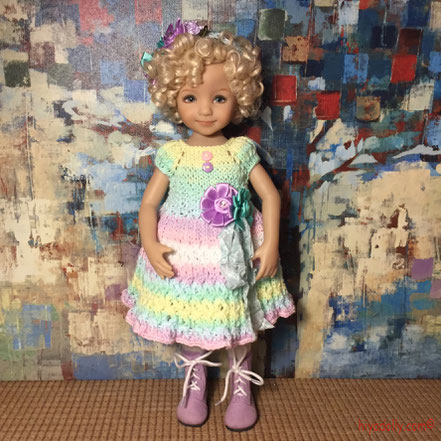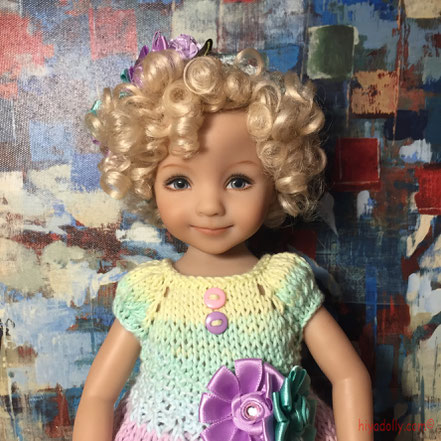 ---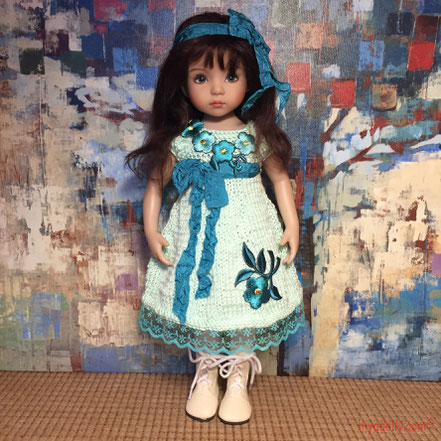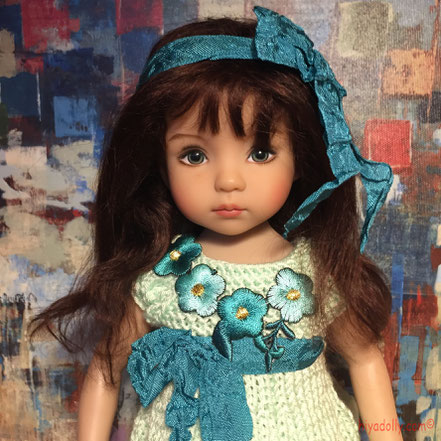 ---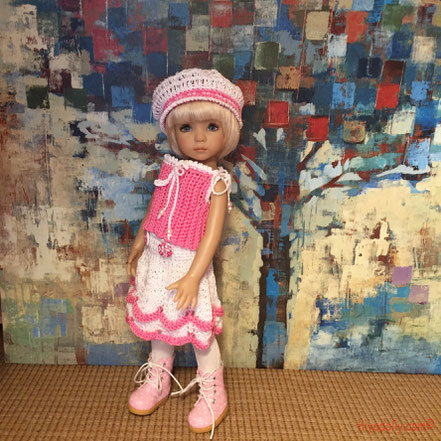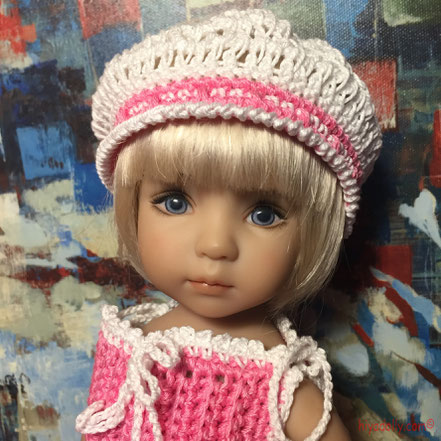 ---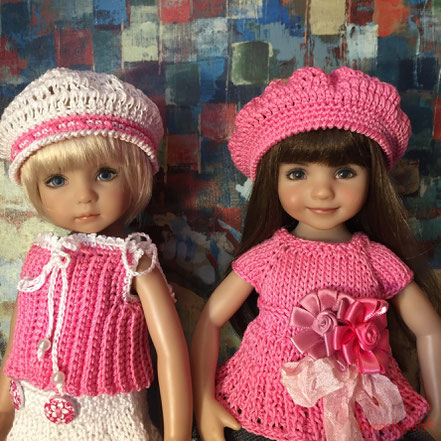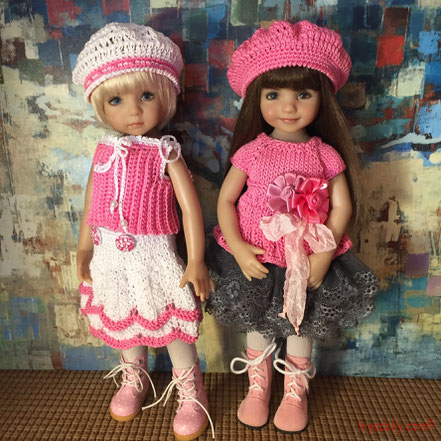 ---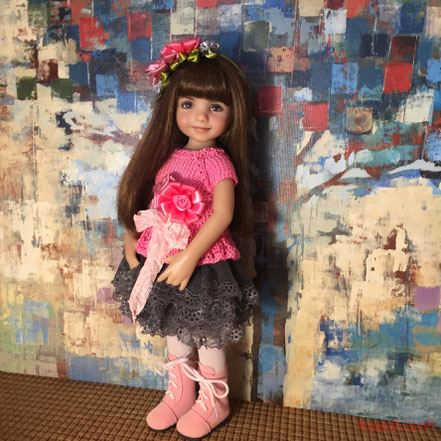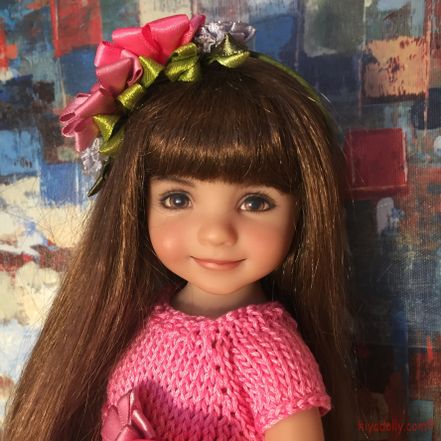 ---
Okay, the middle outfit below is Nataliy's...and so are the amazing three net skirts!
Love them!
I matched the burgundy and green skirts with cute cardigans from Linda on eBay, amgirliam...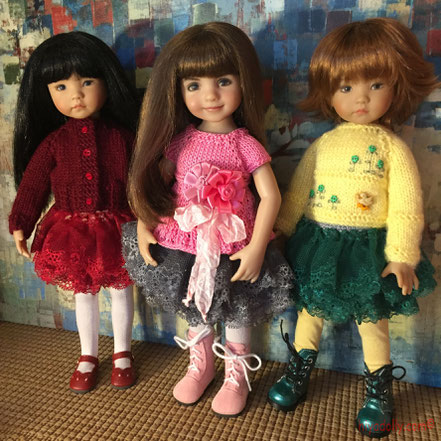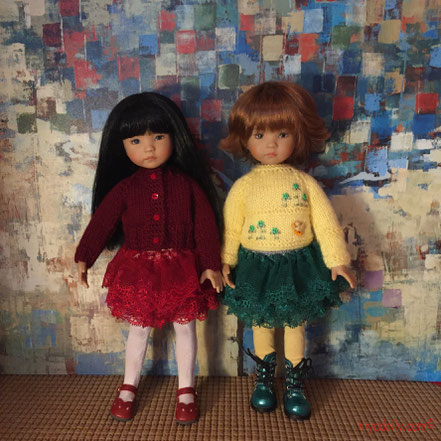 ---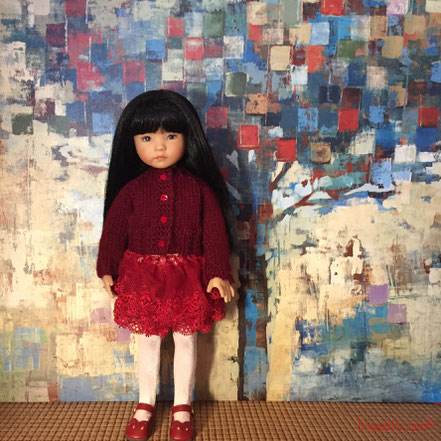 ---