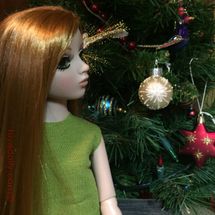 Almost all the Tonner Ellowynes have come to enjoy a get together and, of course, to have photos taken.
Yelena and Gia are late due to business meetings in the City.
Dolltown Tonner guys are here, too...
---
The Tonner Ellowynes come in four sculpts...Ellowyne, Amber,Prudence, and Lizette.
Autumn is an Amber, as are the two with her.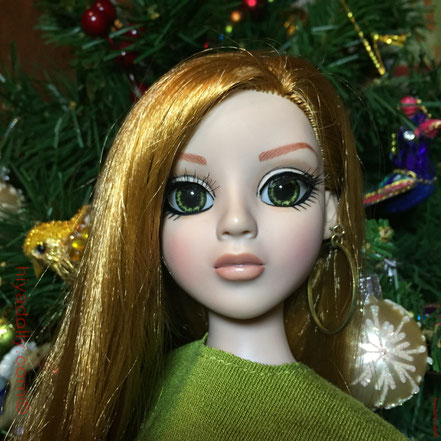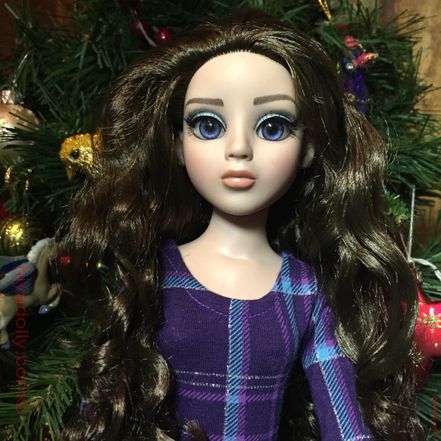 ---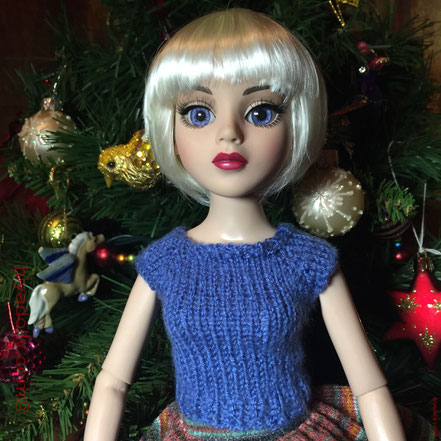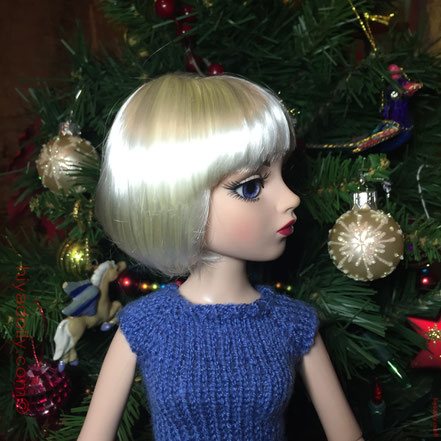 ---
Dolltown has three Prudences and the first here is our Noddy.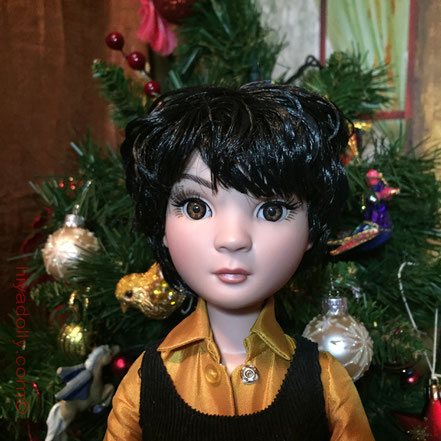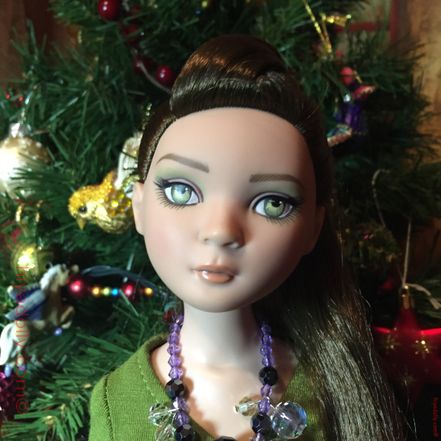 ---
Olive and Bandy are the same doll, "Band Together".
Bandy, on the right, has had a faceup (inset eyes, paint) by Jim Dandy I am told.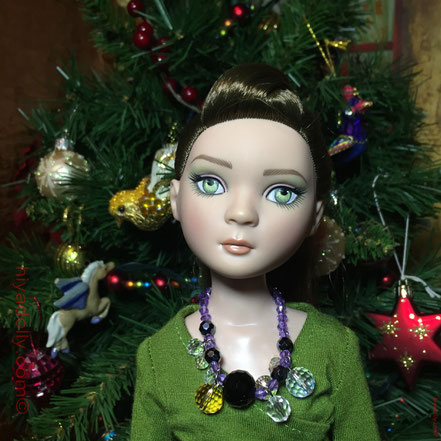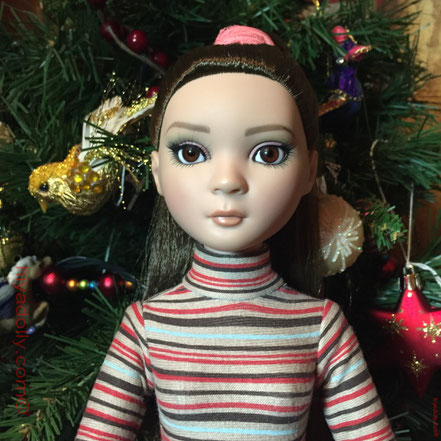 ---
The Lizettes, minus Gia with her copper afro and pink lips.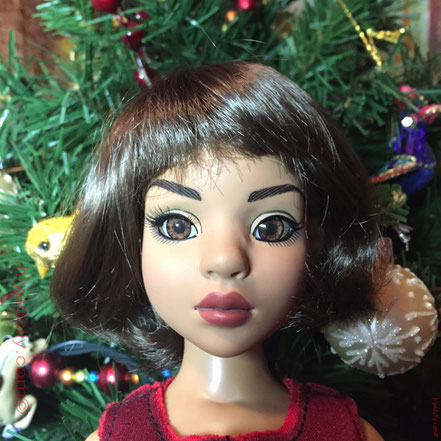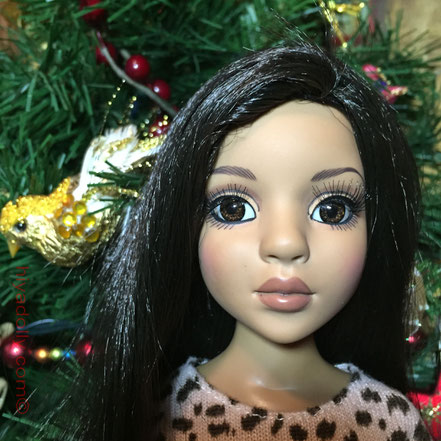 ---
Robert Tonner began his Ellowyne sculpt in 2006, but our elder Yelena is not here at the Community Center yet...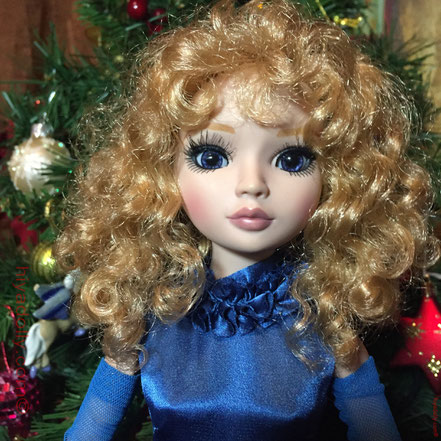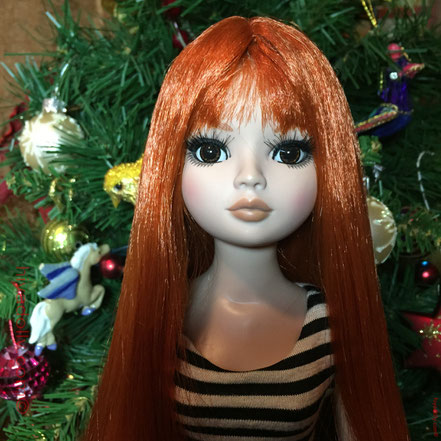 ---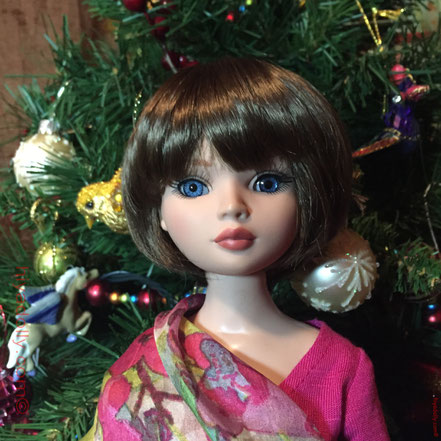 ---
Willow wearing her fluffy wig, and the guys...
Eddie, Wiz and Peter Parker, our Knox.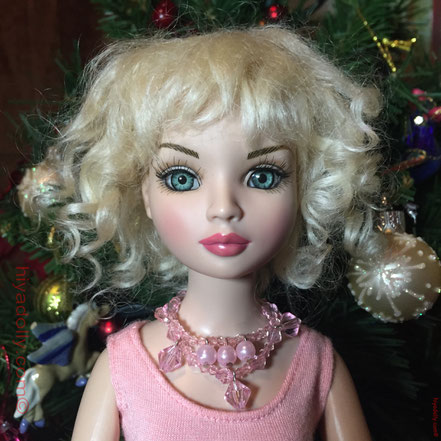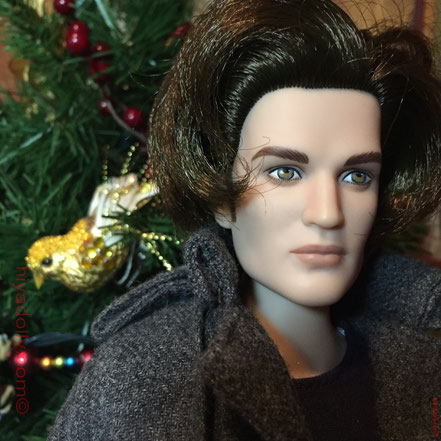 ---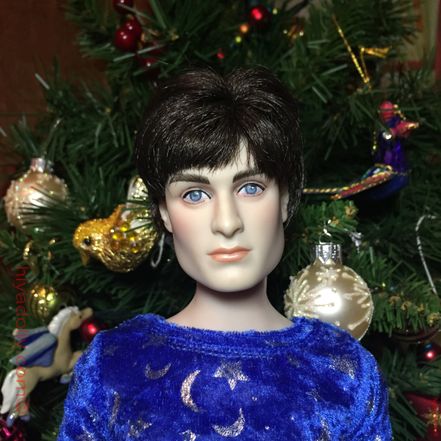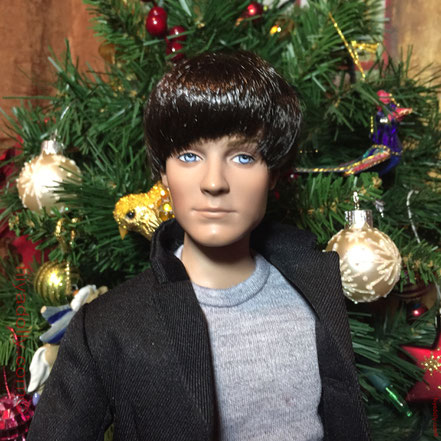 Well, we are hoping this group will stick around!
Come on, Ellos! Interact a little! Spread your joy around.
Life is not all business....
For more photos of the Ellos and the Tonner guys, head over to the Start Ups page!