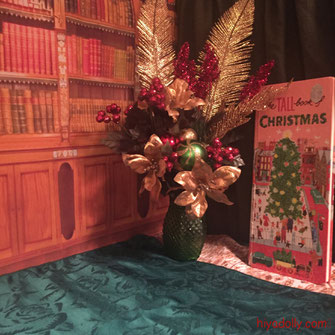 While the Dolltowners are enjoying some Christmas time together in the Community Centre, the Little Darlings are arriving at the Dolltown Library.
Jiyoon is already here. She is bringing out Christmas decorations, and Little Darling ribbons and bows.
The little girls are getting ready to decorate the Community Centre as soon as some more of the children are done. They are using the Dolltown Library until it's ready.
Shhh. Quiet, girls!
---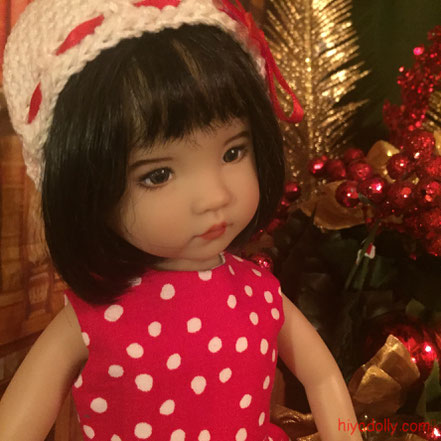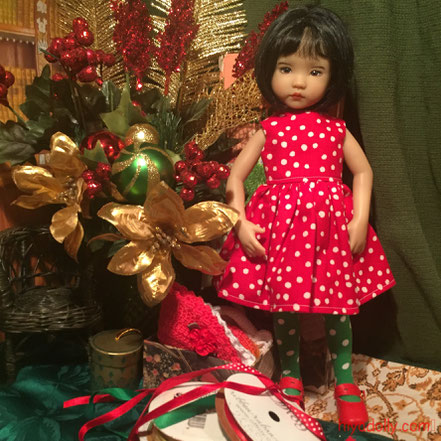 ---
Zoey and Pearl are already ribboned up, since they are the first to go to the Community Center when it is time.
They know they are going to lead the decorating at the CC.
So they noticed that the Dolltown Library could use more decorations.
And they got busy, with Jiyoon...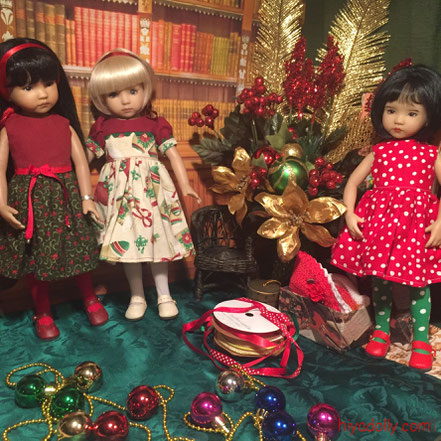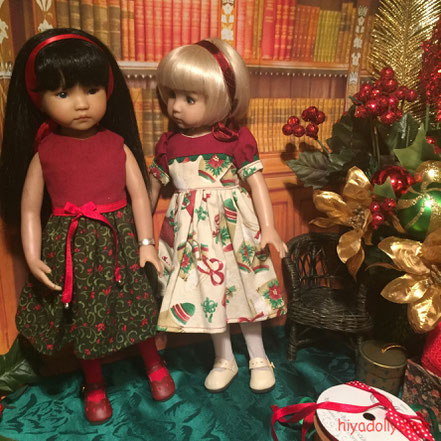 ---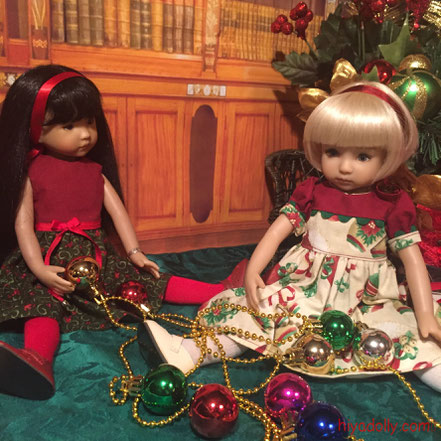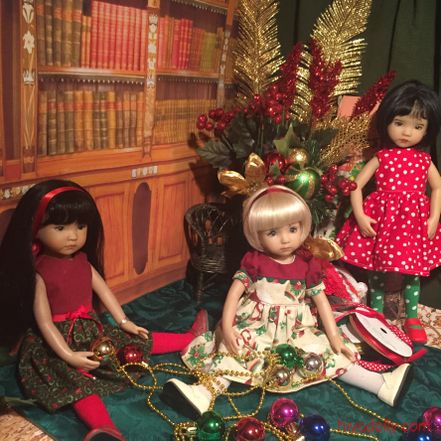 ---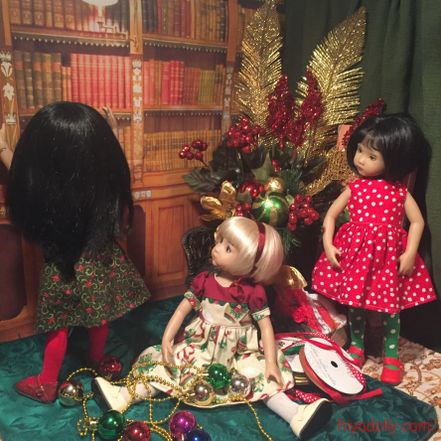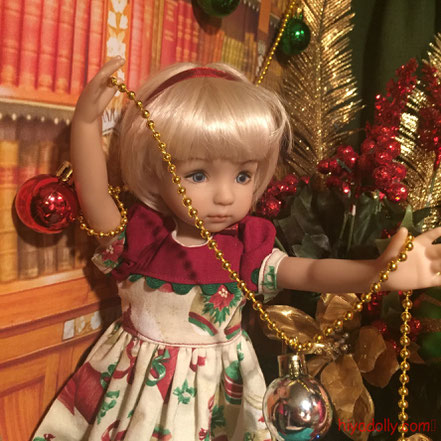 ---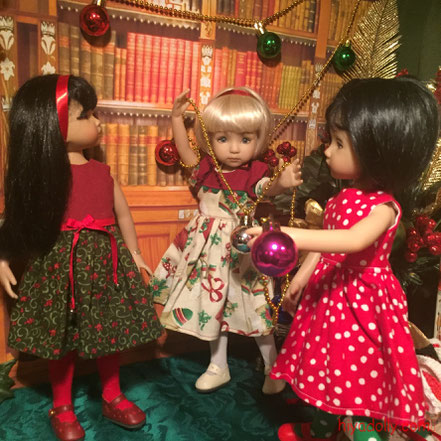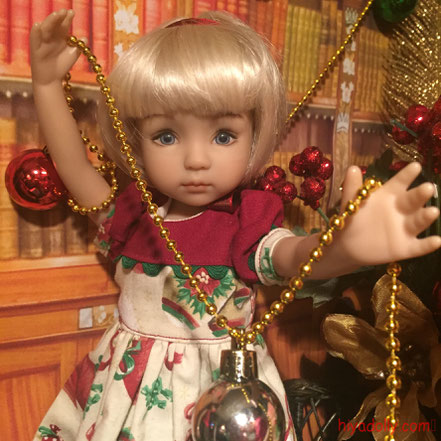 ---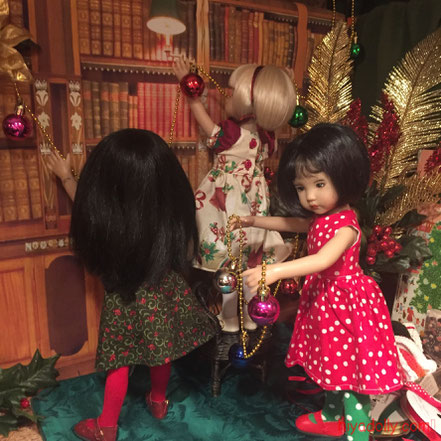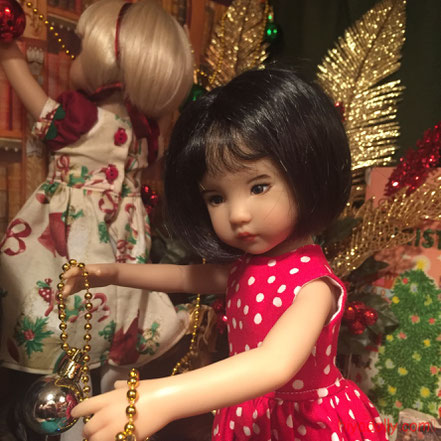 ---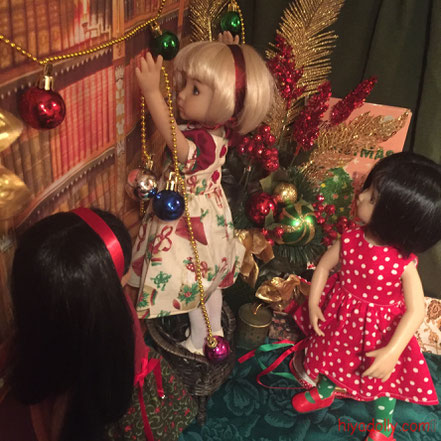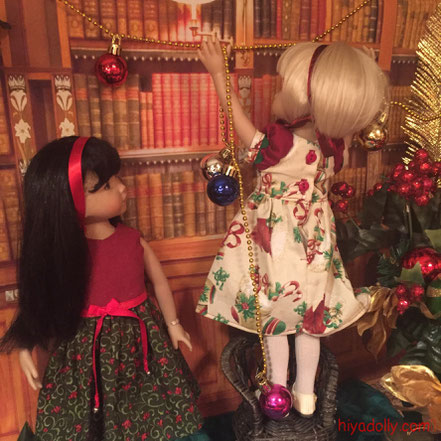 ---
Done, girls?
Better head over to see when the Community Center will be free!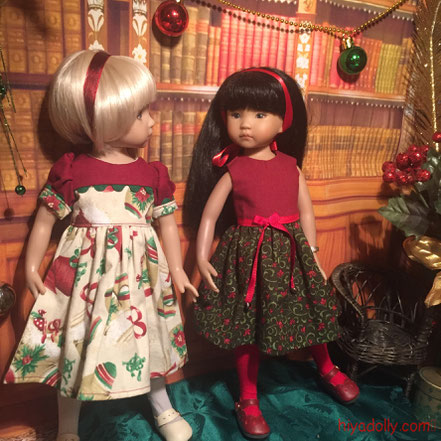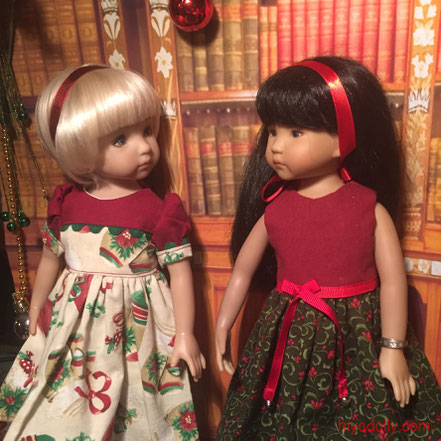 ---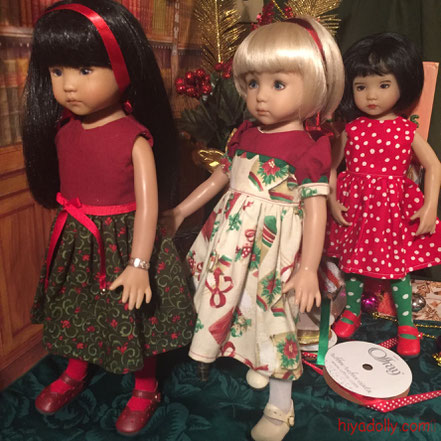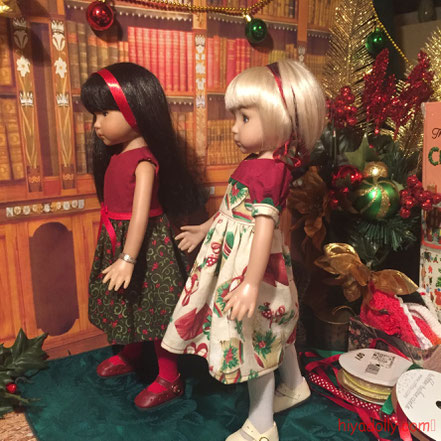 ---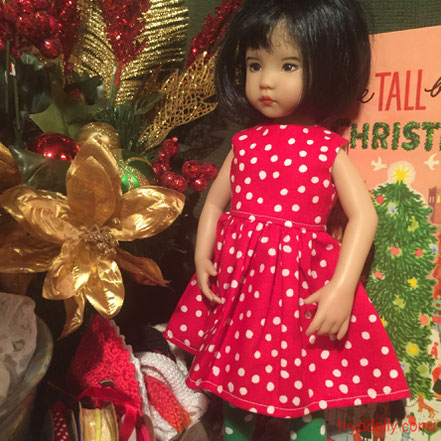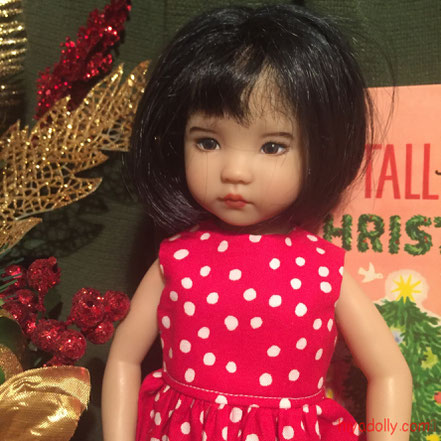 Jiyoon, you won't be alone for long!
I can hear some of the other Little Darlings arriving for some personal festooning!
Ribbons ready? Sparkles here?