Meanwhile, the Iple girls have emerged.
While everyone is at the River, they have made it to the bridge.
First Aira, then Odelle...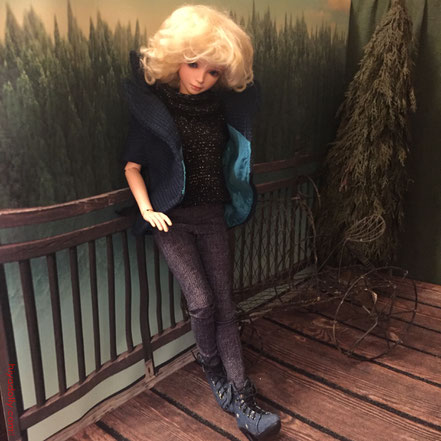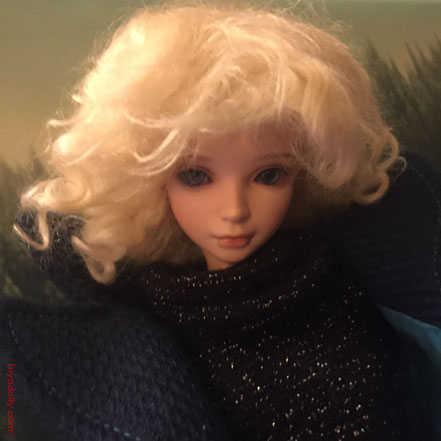 ---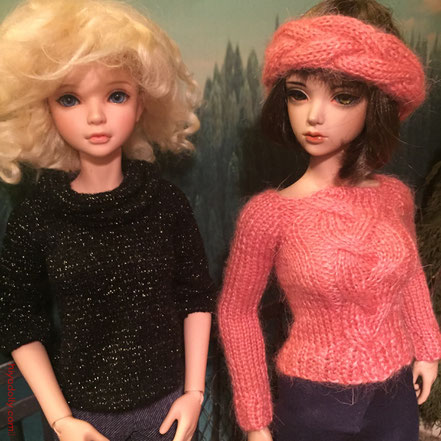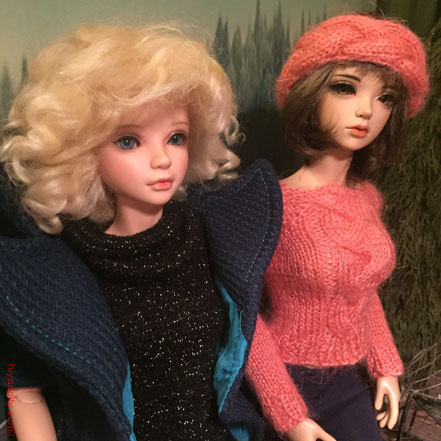 ---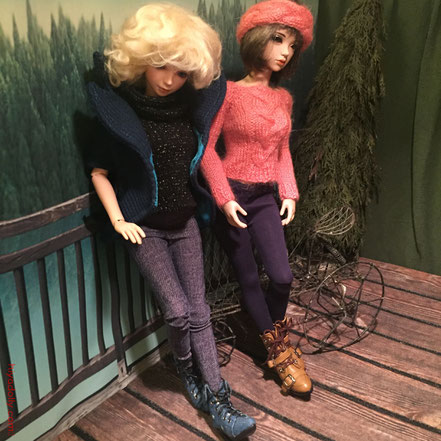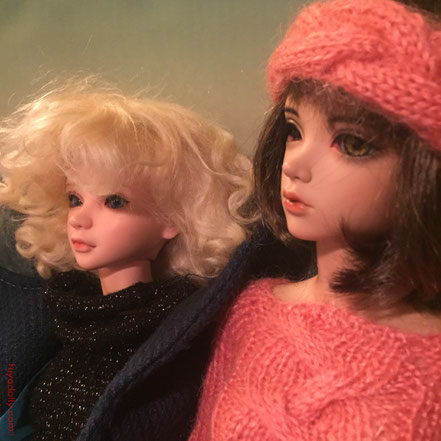 ---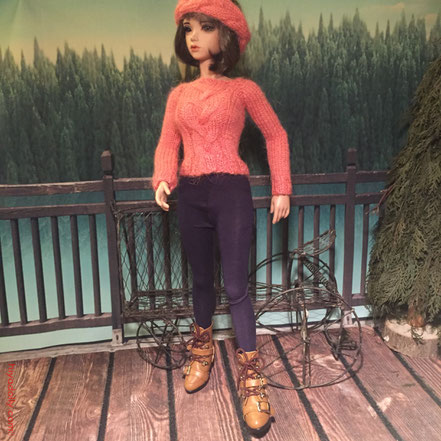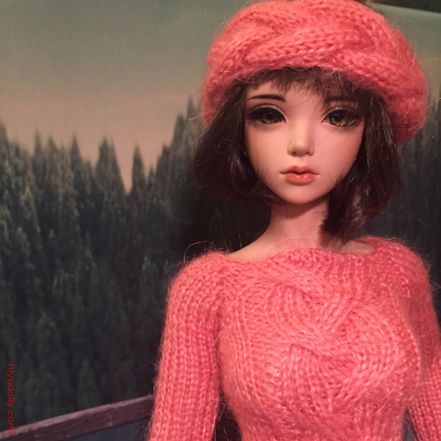 So, what's up, Odelle?
Where has Aira gone? And where are Raven and the boys?
Are you heading to the River?
I don't want to call them tight lipped, but I don't always get an answer!
I guess we'll see....