2nd Weekend at our Pop Up Shop...
The girls wanted to visit!
---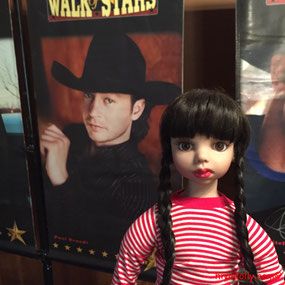 This is Paul Brandt, a Canadian country and western singer. He came to our music festival several years ago...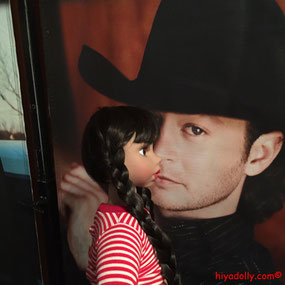 Miley thinks he's cute so she is snatching an imaginary kiss. 
Lucky girl!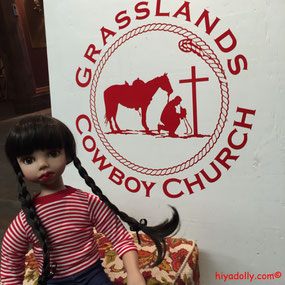 Yes, every Sunday a small group gathers , sings country and western at the Grasslands Cowboy Church.
It's ranch country folks.