The Ellowynes have been in and out of Dolltown all summer.
The local girls have been off to the City visiting and doing business with the City girls.
And the City girls have been traveling to other countries.
(And our Willow was on the catwalk of Paris in June!)
We knew the Dolltown Ellowynes were back. But we didn't know the City gang was here too!
But they all came down to Terri's End-of-Summer Shindig!
First Eddie, Willow and Bandy brought the City group.
They had to leave early to get back to work in the morning...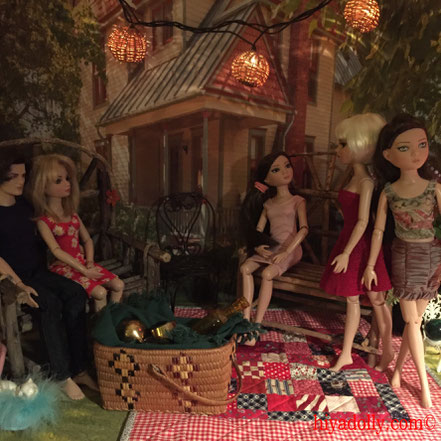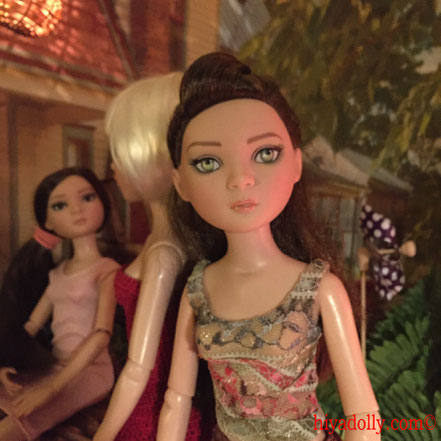 ---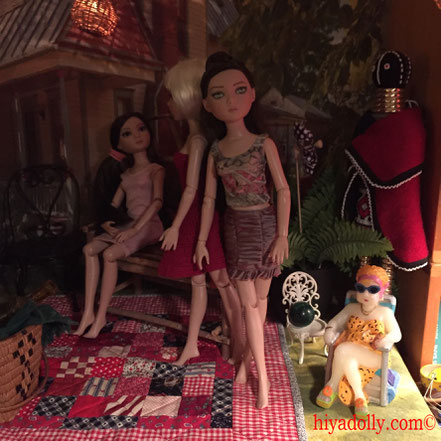 ---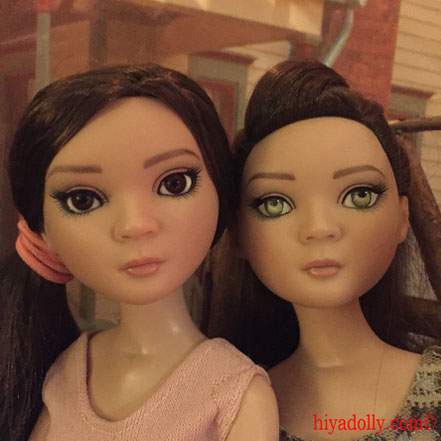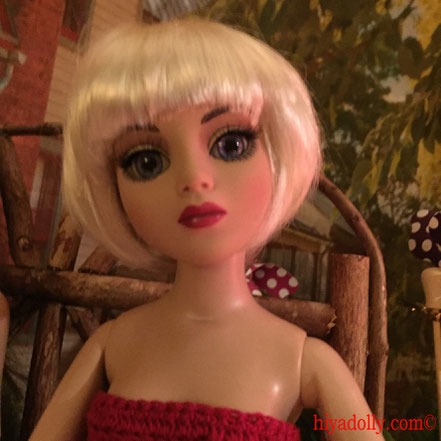 ---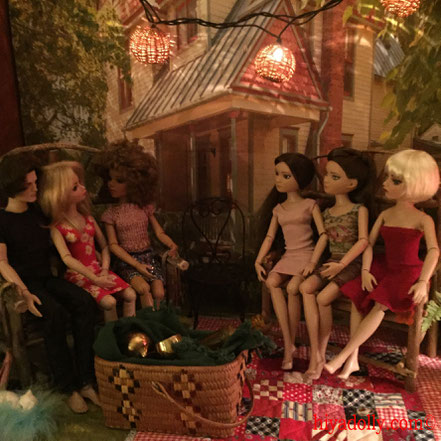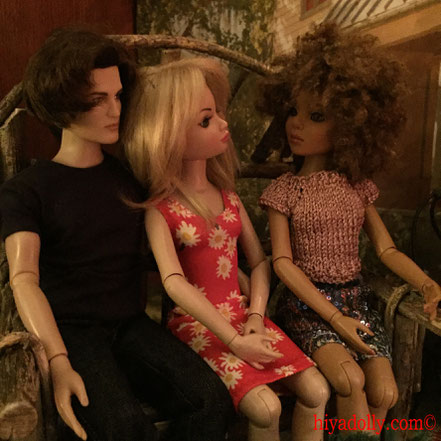 ---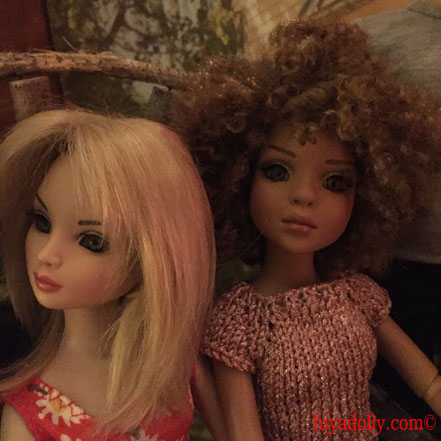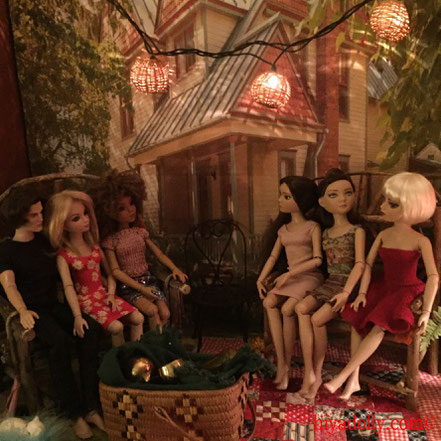 ---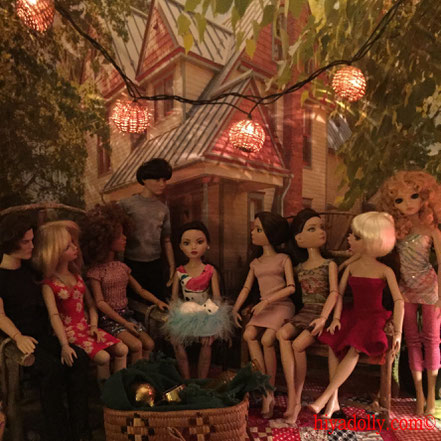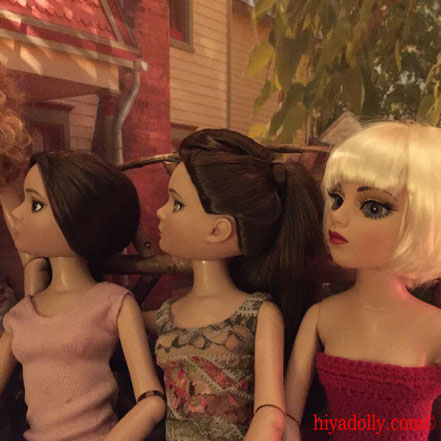 ---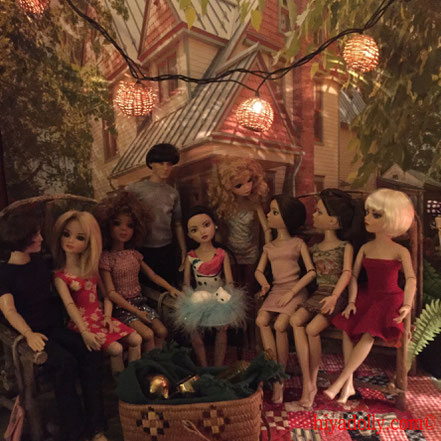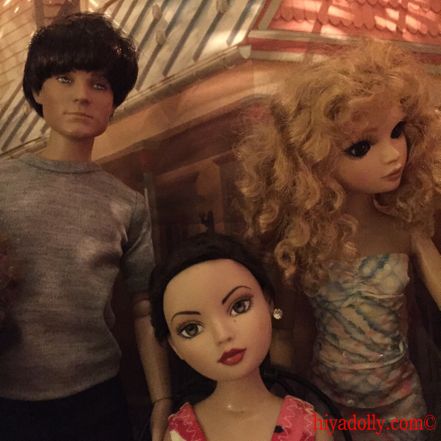 ---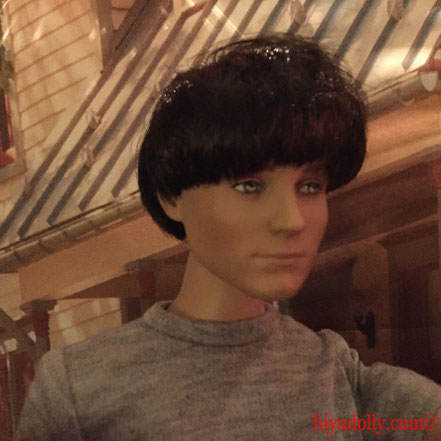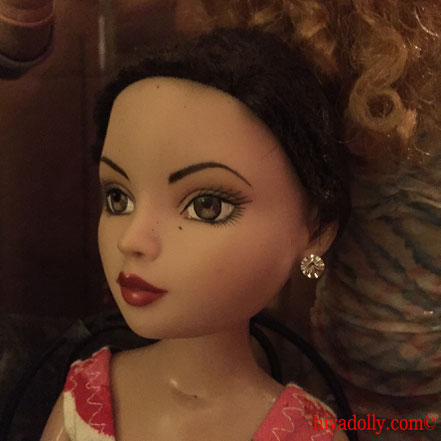 ---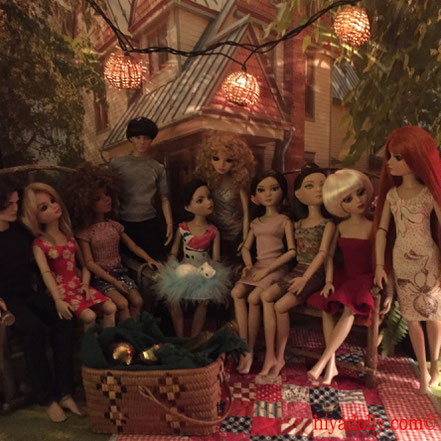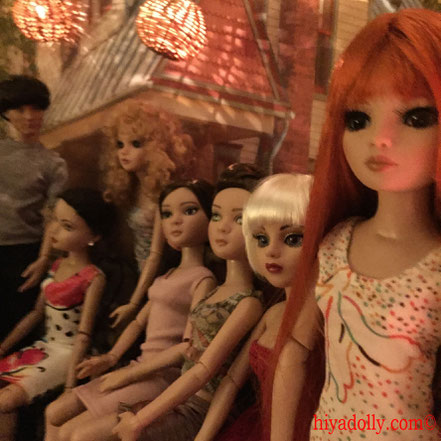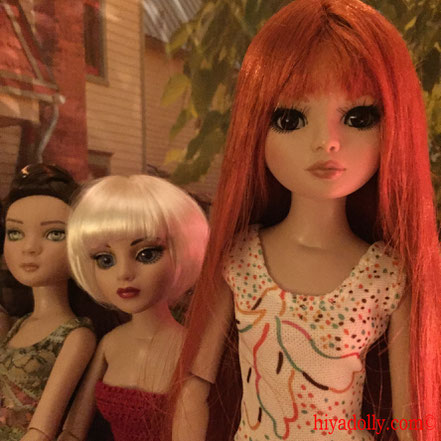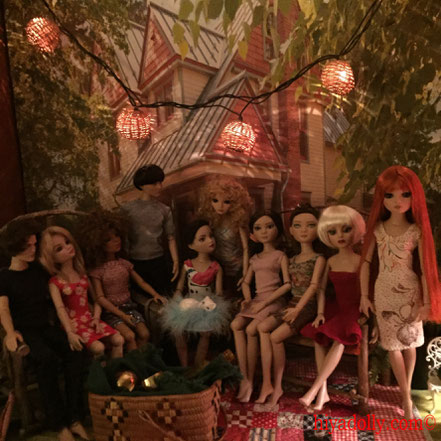 ---
Then the rest of the Dolltown Ellowynes came down to Terri's for an end-of-summer evening.
Terri had retired for the evening, and was reading stories to the children,
but she came for a visit with the Ellowynes, and their guys.
And brought Queeny too! Well...Queeny's head.
(Don't say I didn't warn you!)
And it gets a little dark! It's September!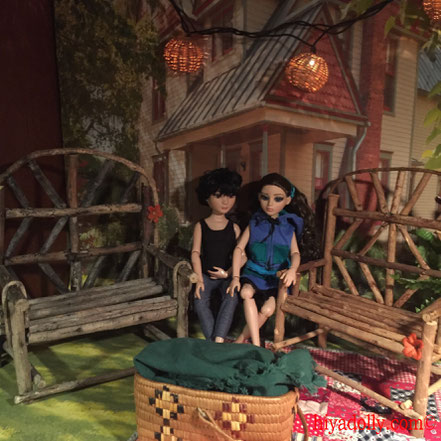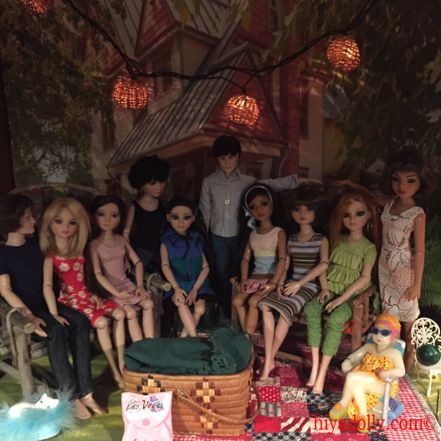 ---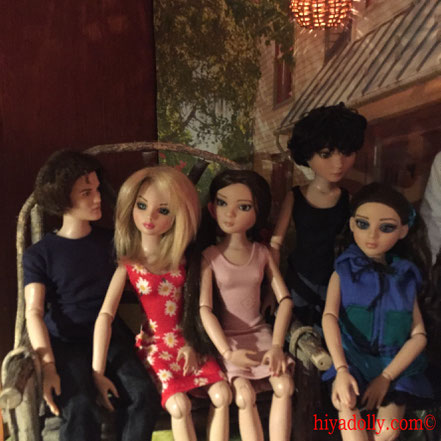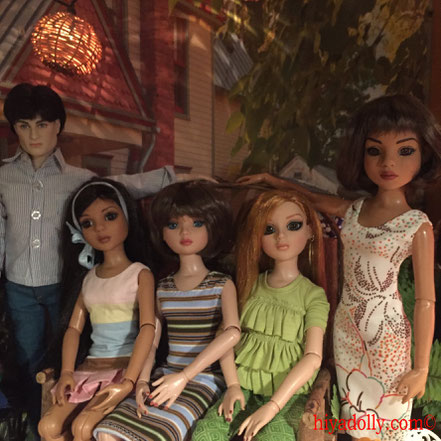 ---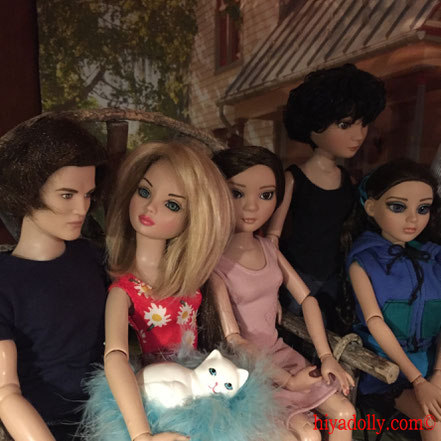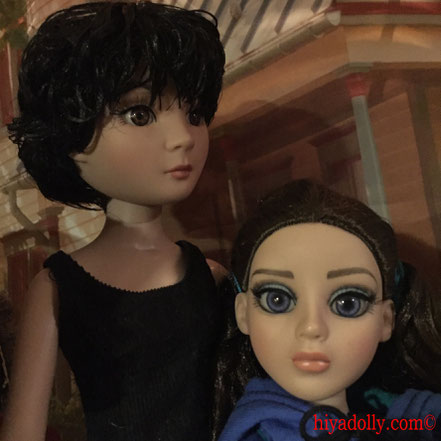 ---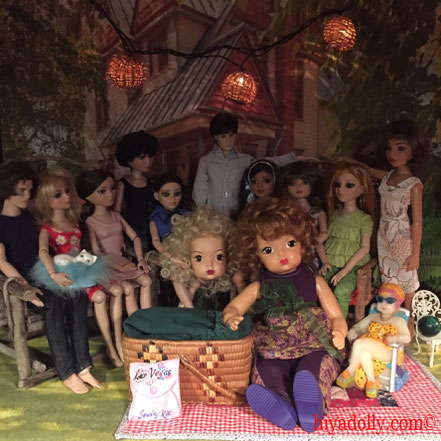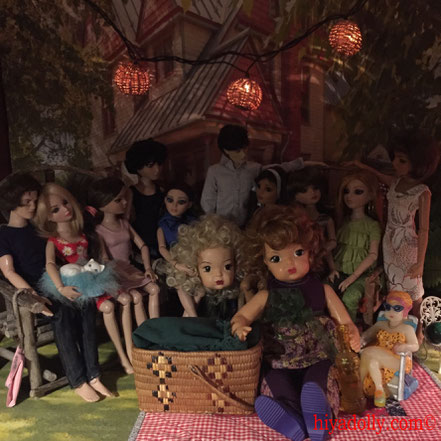 ---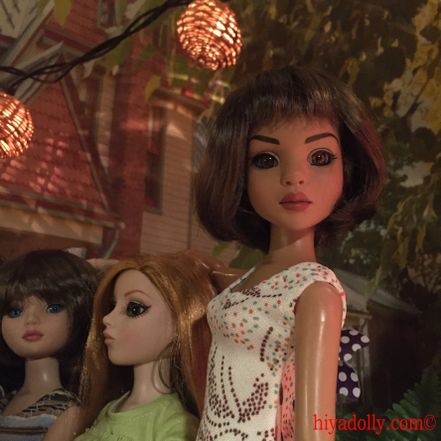 ---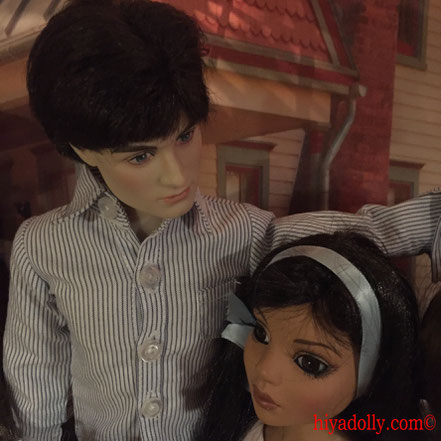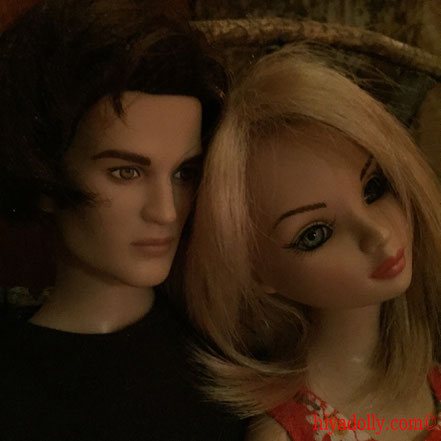 ---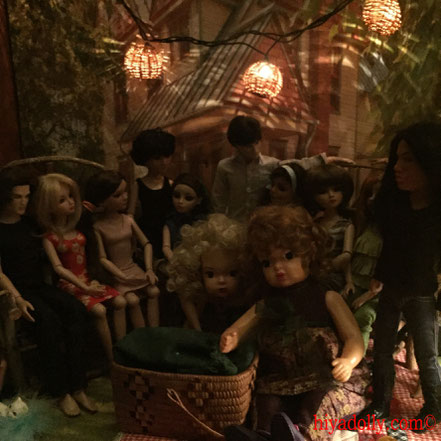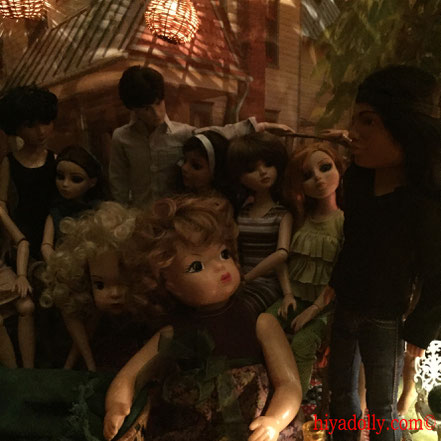 Finally, Ernie came to escort Terri and Queeny back to the house.
The Ellowynes and their guys stayed into the night, chatting quietly and watching the full moon.
Enjoy! Relax while you can...busyness coming!