Now, first of all, you are not going to understand this blog post without a little background.
Click here for a short back story.
One of Lula's seven New Zealand babies went missing recently during Terri's End-of-Summer Shindig.
Several days have gone by and it hasn't shown up...
Lula expressed her exasperation to me (ouch) and we doubled down on our search.
Which meant that Tink and Xennia switched from hunting for frogs (in school clothes!) to hunting for Lula's baby.
And, success! Lost baby found!
(Thank goodness!)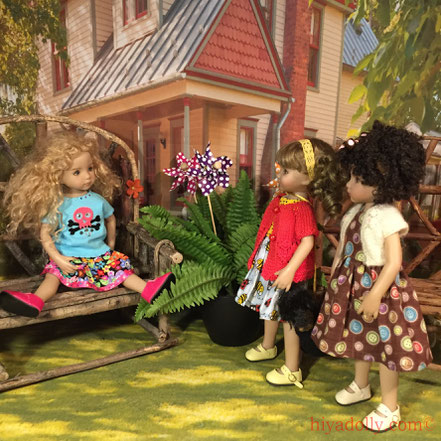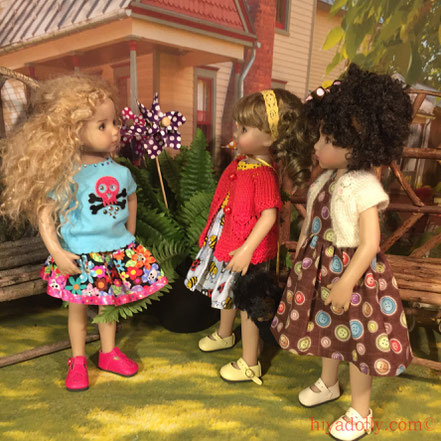 ---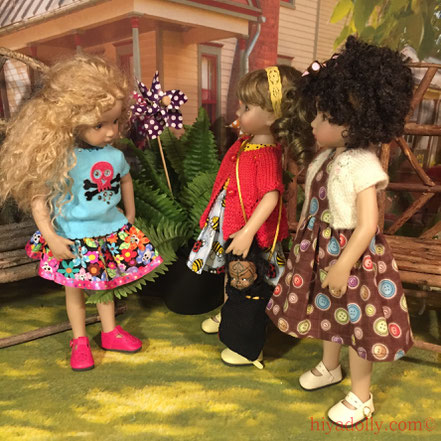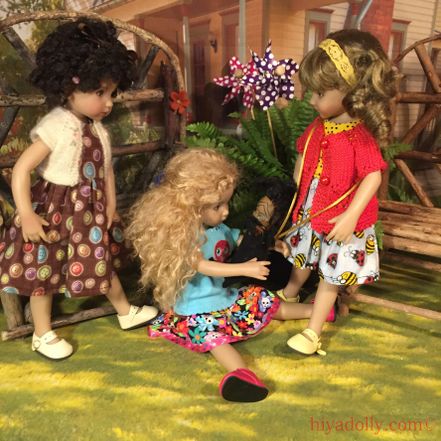 ---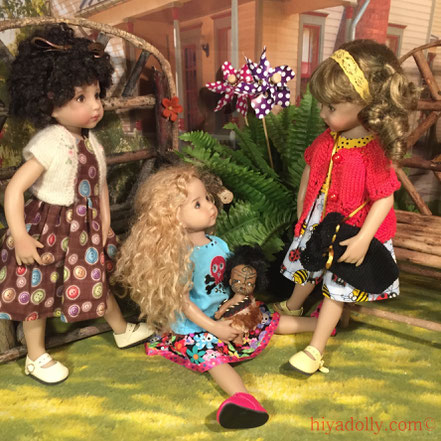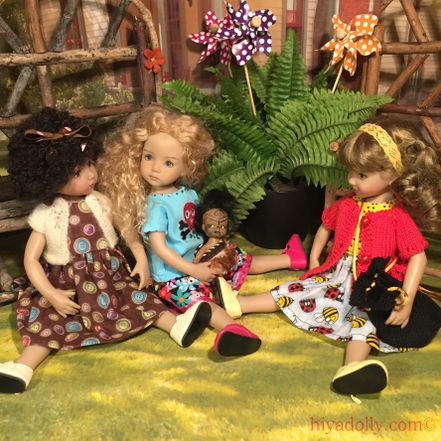 ---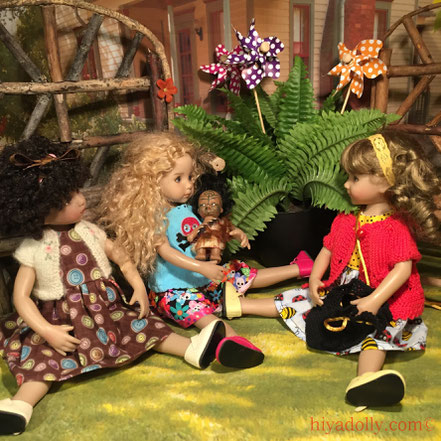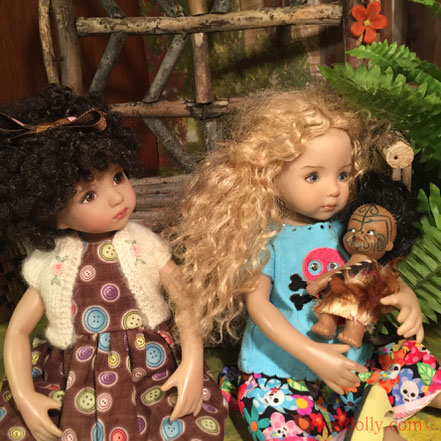 ---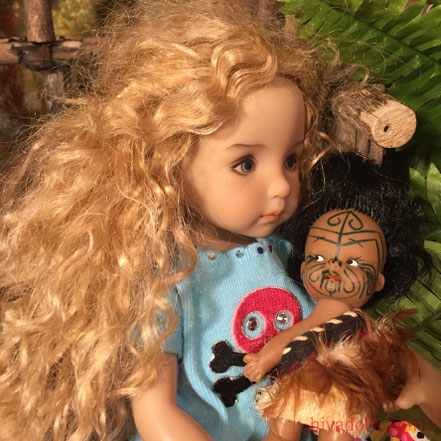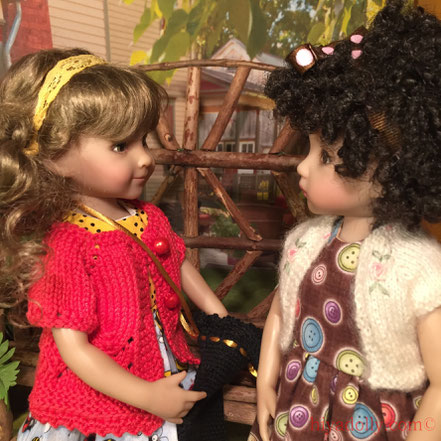 ---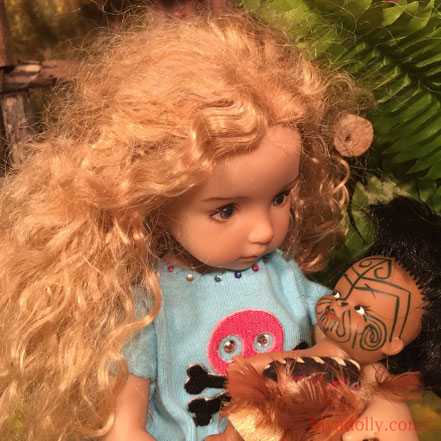 ---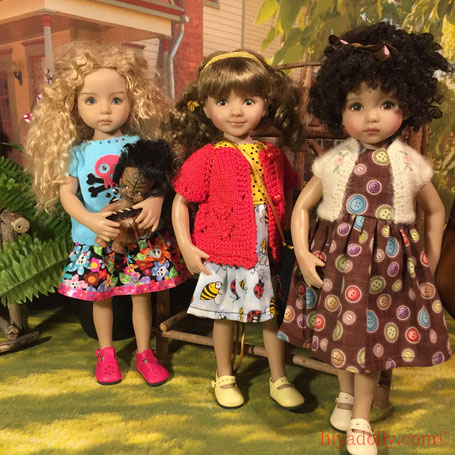 What a wonderful end to the search!
Tink and Xenna...where did you find Lost Baby?
Under a cabbage? 
Under what cabbage? 
We don't have cabbages here.
What made you say that? 
Where did you really find him?
You two haven't...been hiding him yourselves, have you?
Oh never mind.
Don't answer that.
Cabbage it is...
We don't want any more trouble.
He's here safe in the arms of Lula...
That's all that's important now.
Now Tink, they need you at Jiyoon's Playroom.
They say you have Rosa's red sweater?
Off you go!