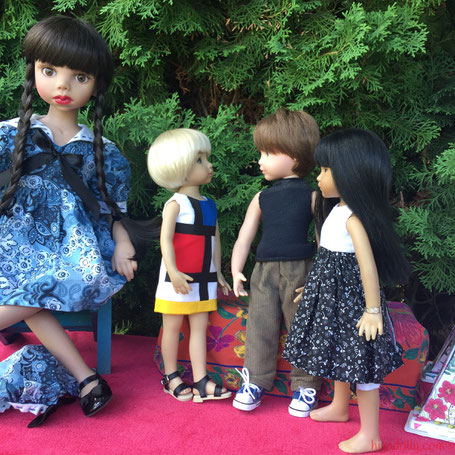 Now, here's a trio we can trust will not climb under the Tower, or climb to the top!
Zoey and Pearl bring Chris to see the completed model. Chris was there at the beginning of the building of the Tower,
He helped get a sturdy base built, so the rest of the model building was successful.
And Chris may have been in on the decision not to use glitter until the Tower was built.
Here Zoey and Pearl tell him the story of the rest of the building, and he inspects the work.
"Well done!", he says to the girls.
---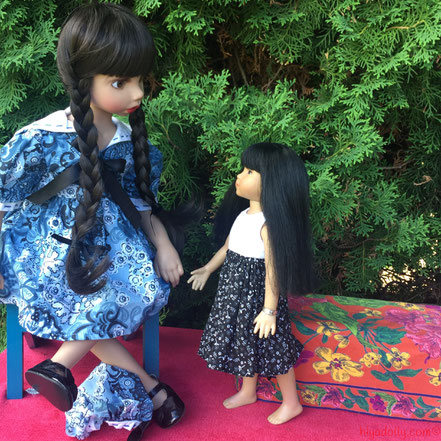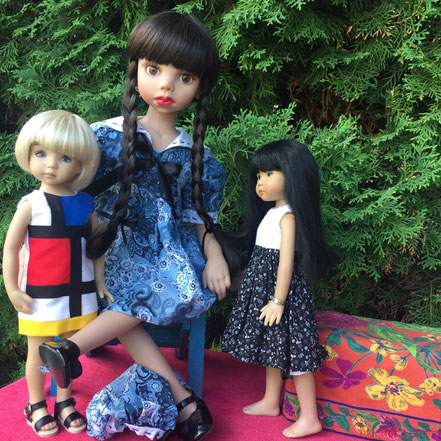 ---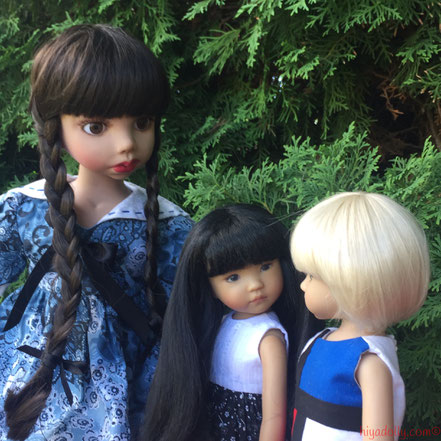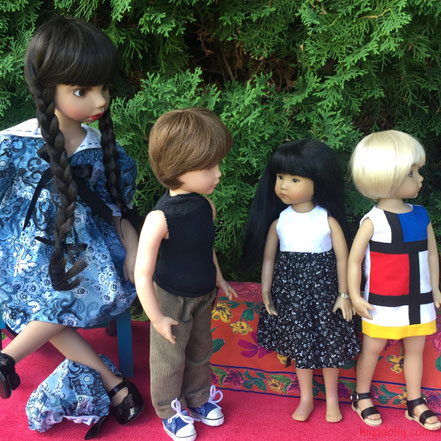 ---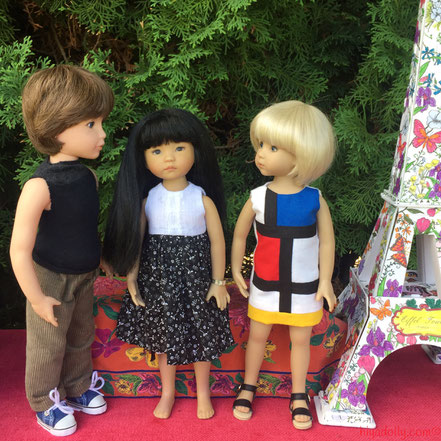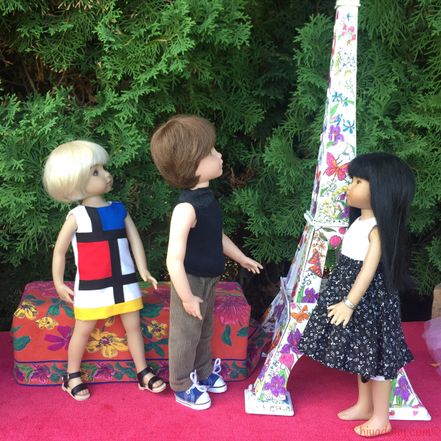 ---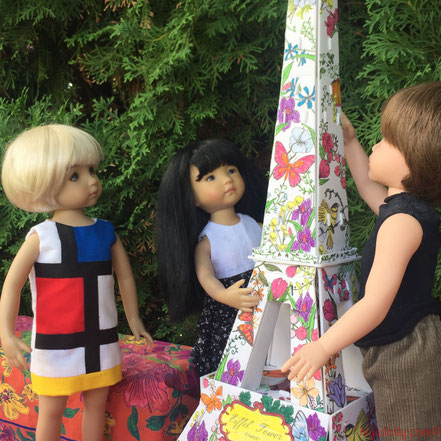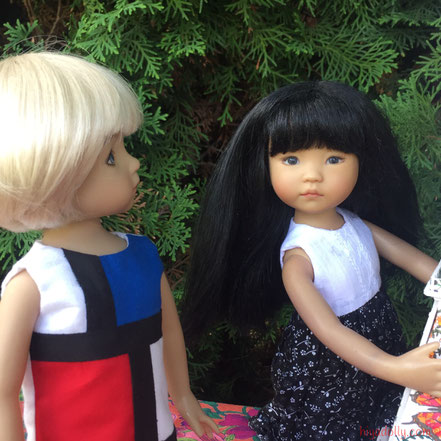 ---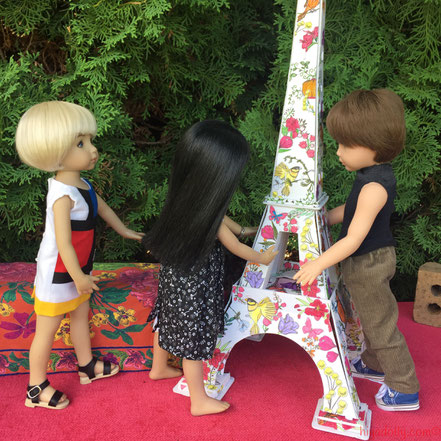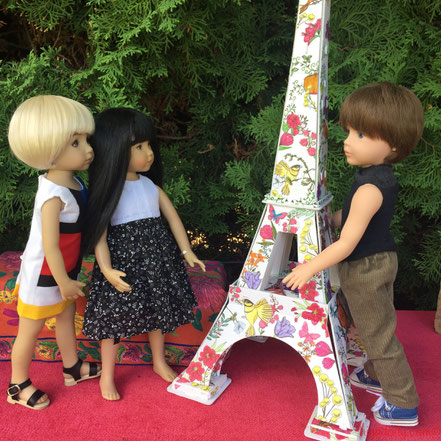 ---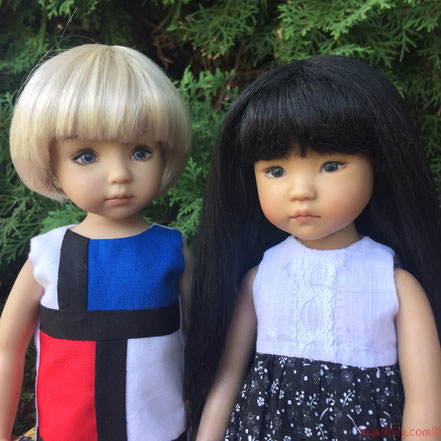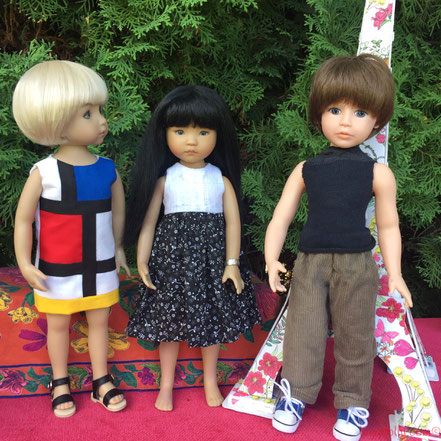 ---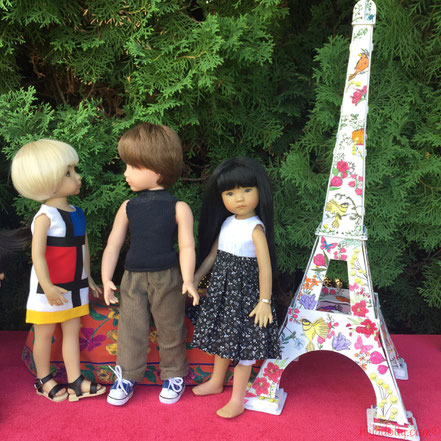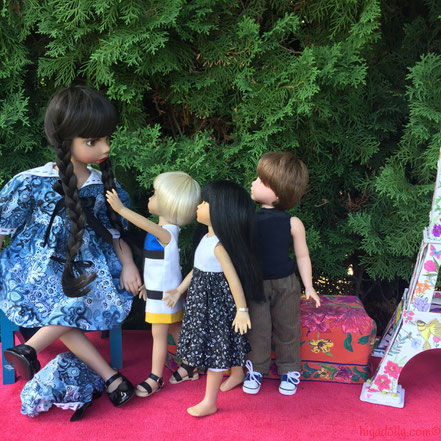 ---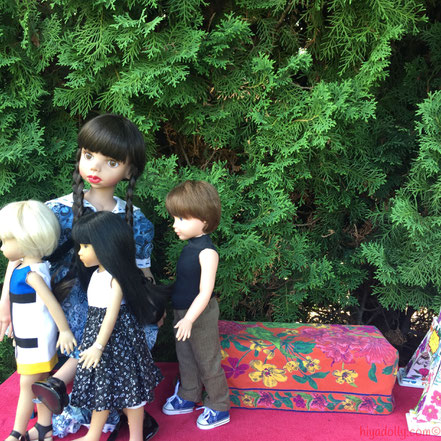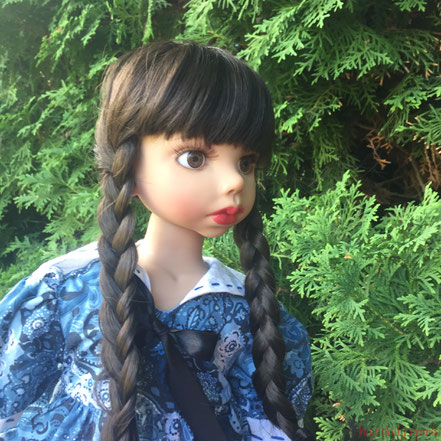 Thanks, Chris!
Your approval and kind words mean a lot to us.
It makes us want to get you some shorts for the hot summer weather!
(He's wearing corduroy pants!)
Hey Miley! Who's coming now?