Love these girls!
A little Linda McCall, Tonner Patsy, and Berdine Creedy Lolly Pop.
Our Vera, Gabby, and Lilac Moon...
They are wearing the oh-so-reasonable Prairie Moon dresses.
I took them into the garden just when the sun was setting...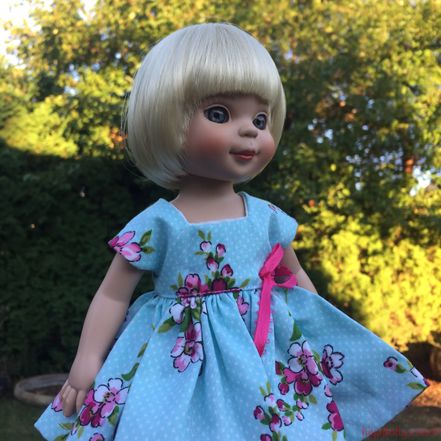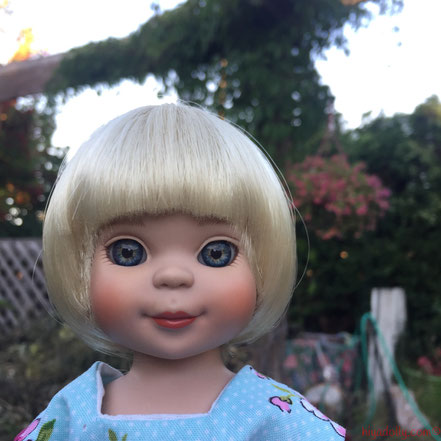 ---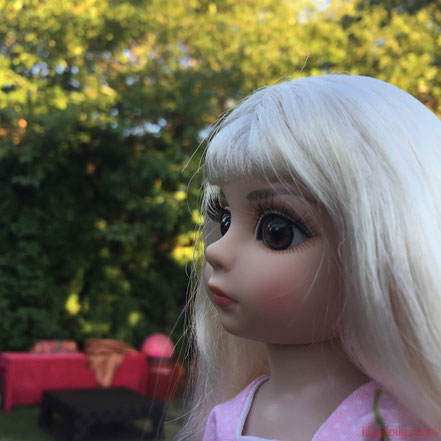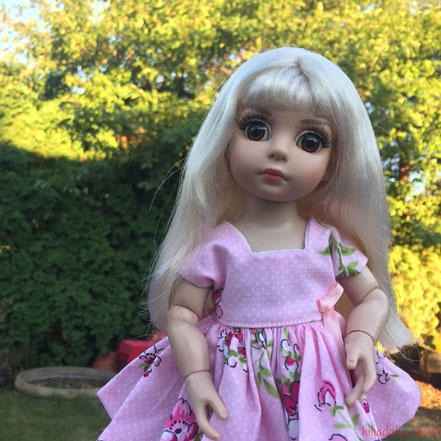 ---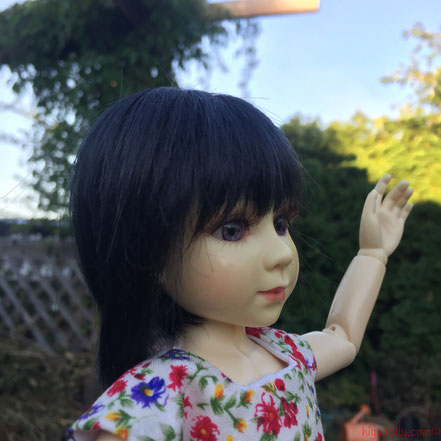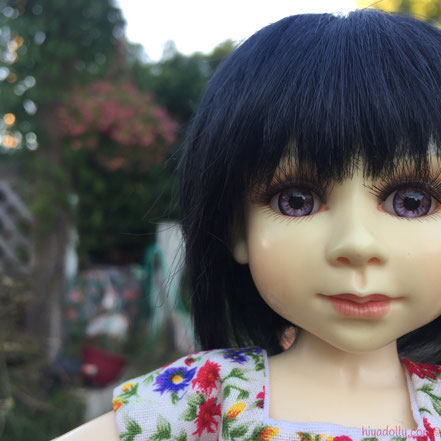 Vera, Gabby, Lilac Moon...
They are ready for their visit to the Eiffel Tower.
Hal said he would take them!
Now, is he going back to see if Miley is still there?