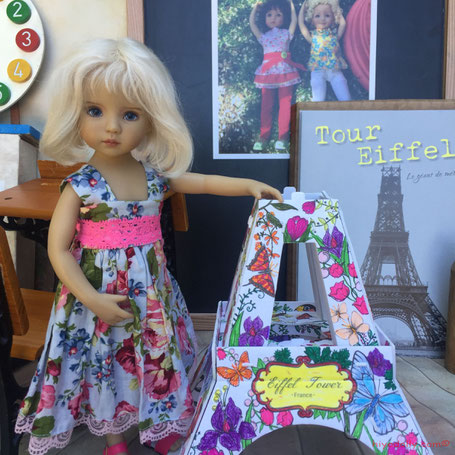 Faith arrives in the Classroom to finish up the top of the Tower. So far the tower isn't even as tall as the girls!
But the next part is going to soar above them. How will they manage?
Jiyoon and Chantal are here to get the next stage going with Faith. And then Xennia and Tink come to help. Excited!
Their Dolltown classroom teacher, Sky joins the girls to help if needed (she's taller). But soon after Birdy and Rosa show up, she's called away to look after the little girls.
And Chantal and Xennia leave as well, to gather the rest of the Little Darlings and their friends who helped with the build.
So there's lots of coming and going (as usual in Dolltown), but the action on the Tower doesn't stop....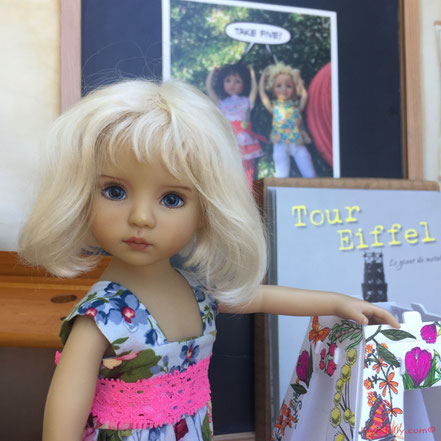 ---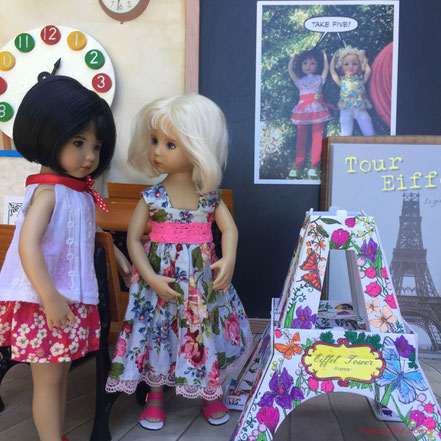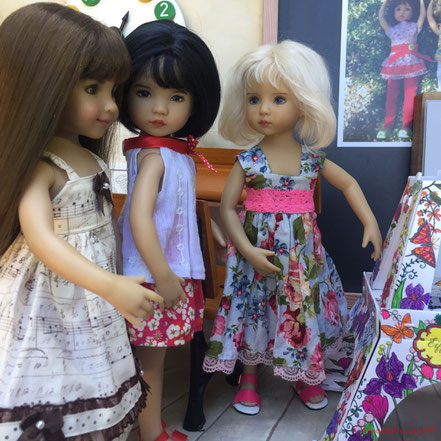 ---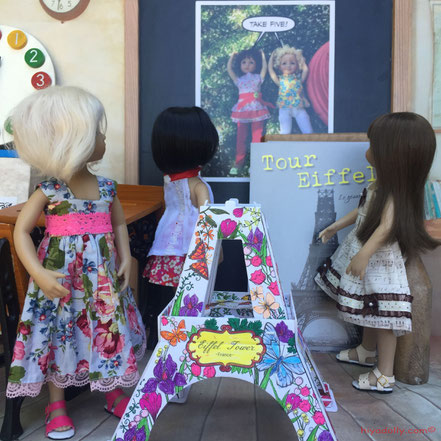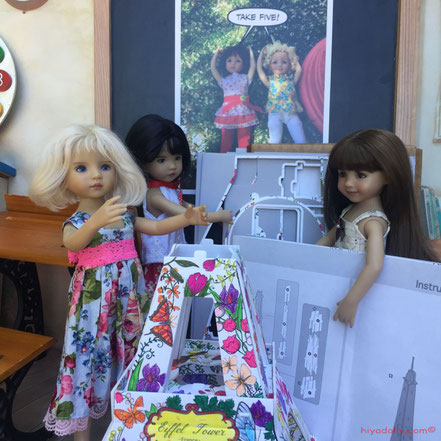 ---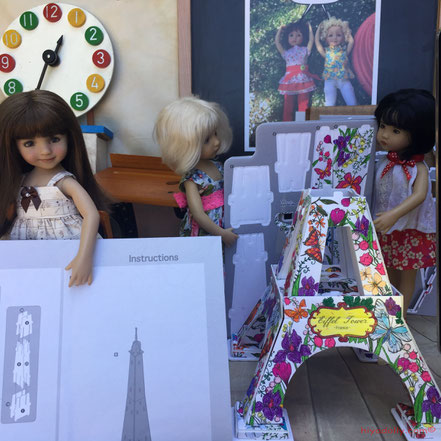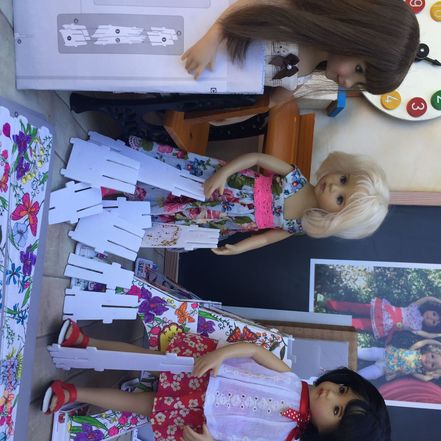 ---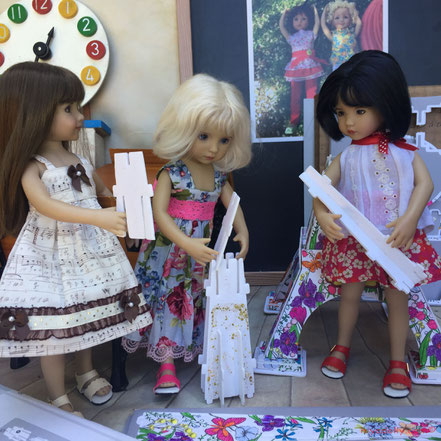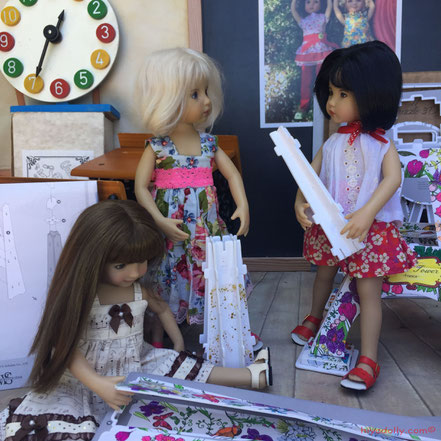 ---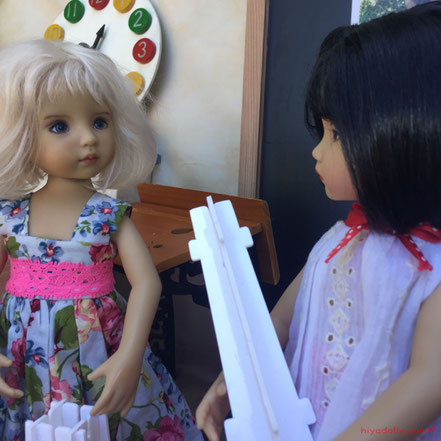 ---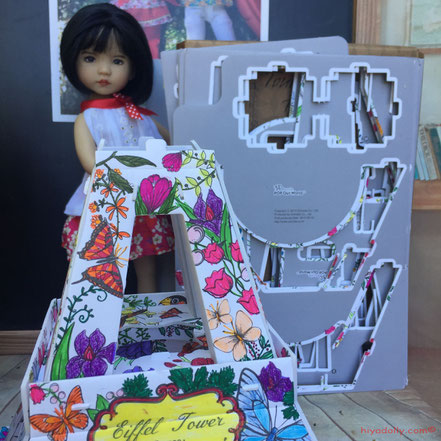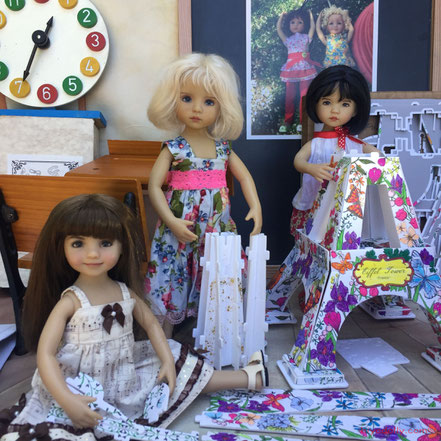 ---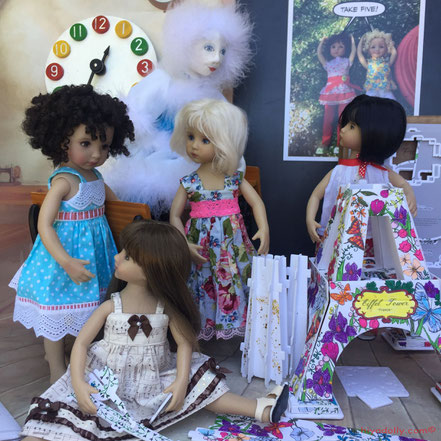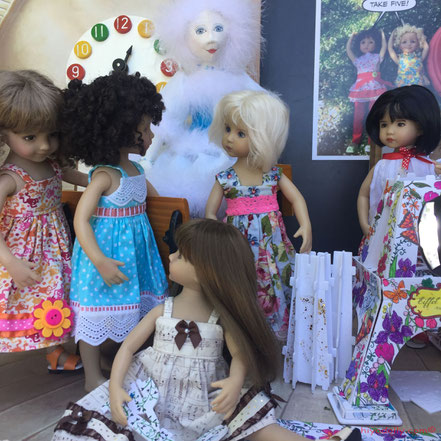 ---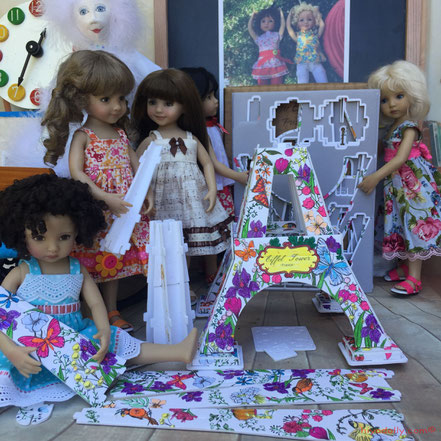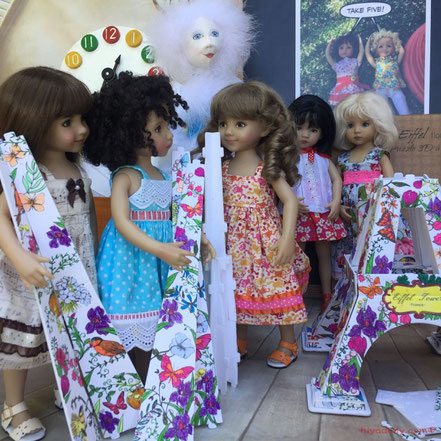 ---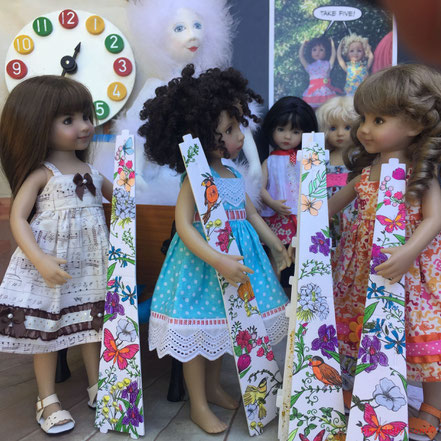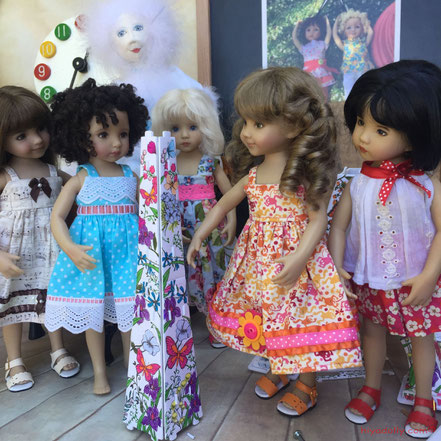 ---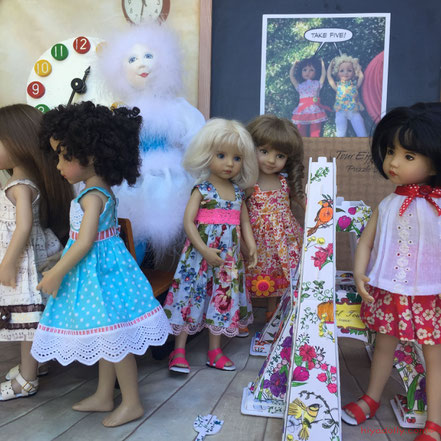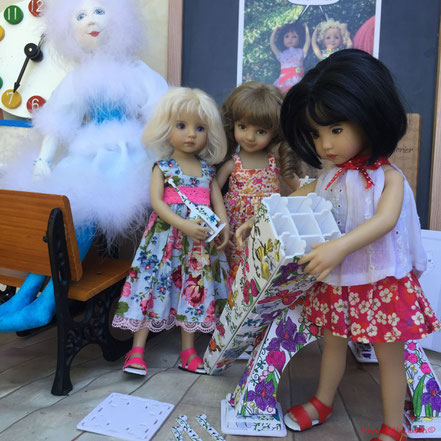 ---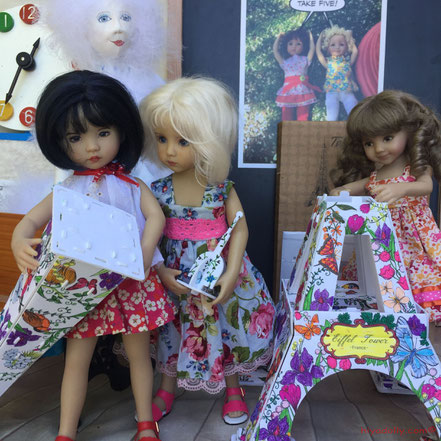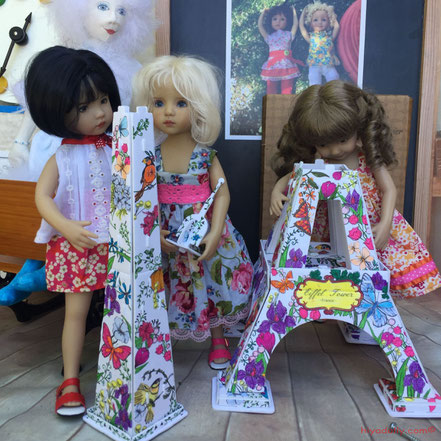 ---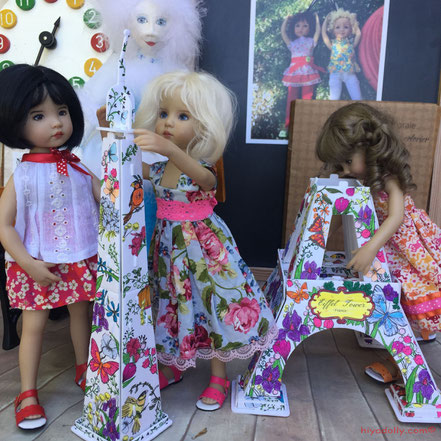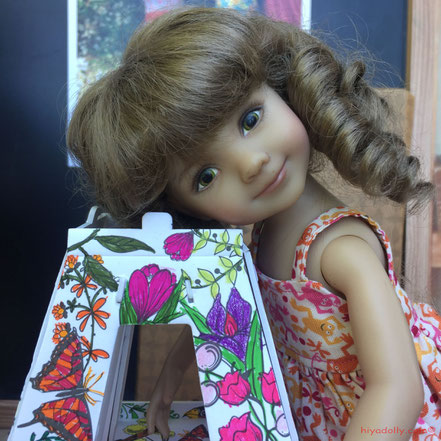 ---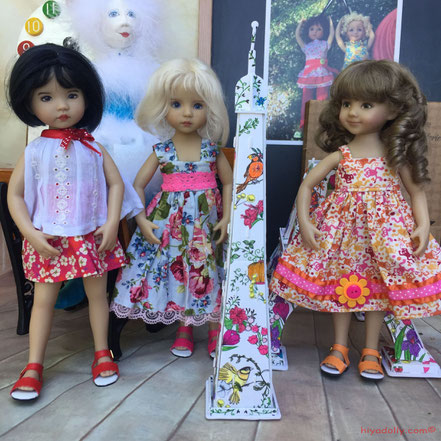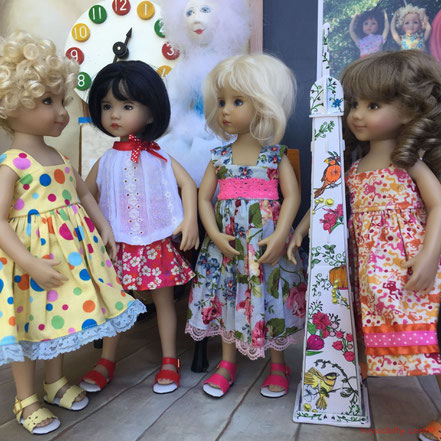 ---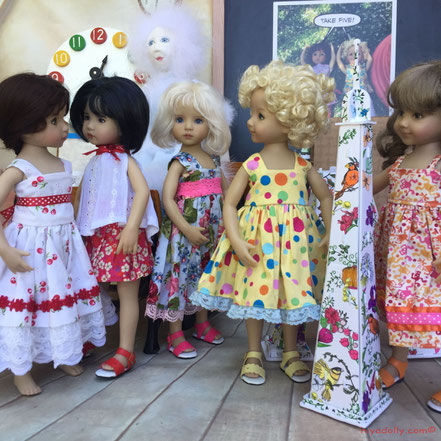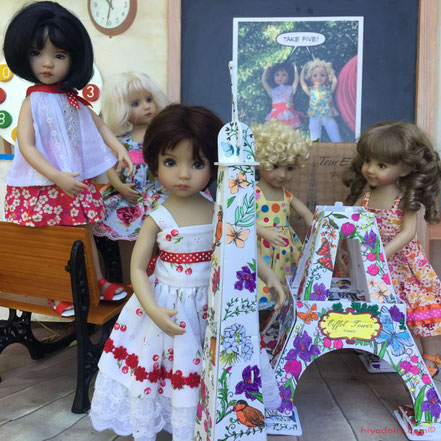 ---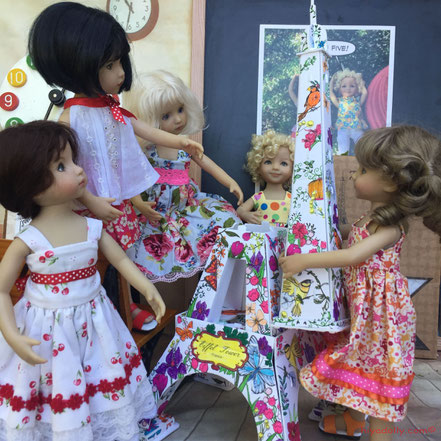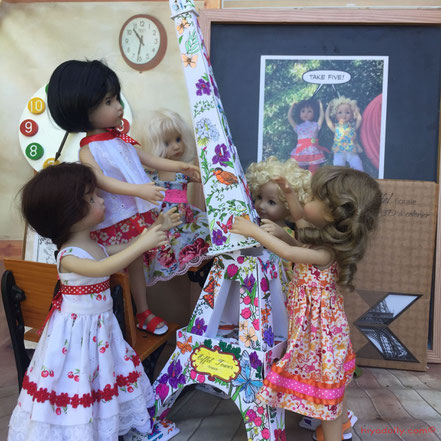 ---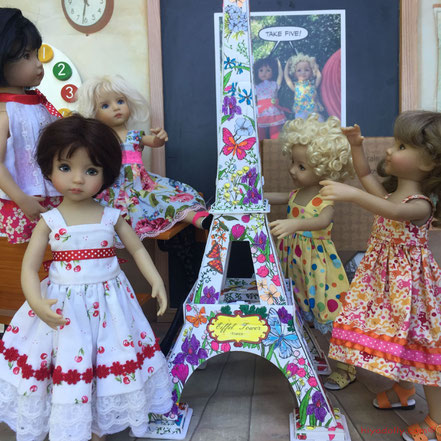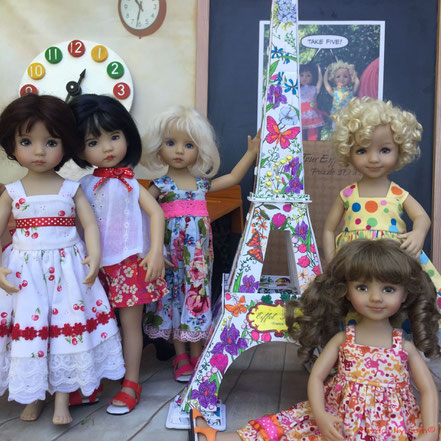 ---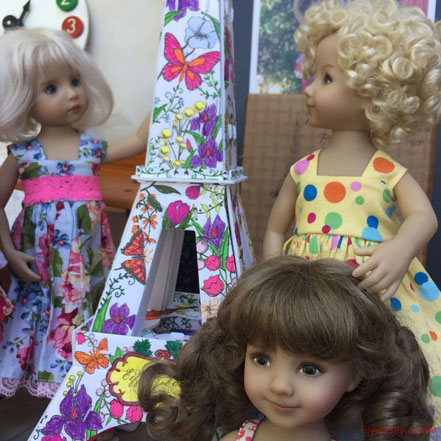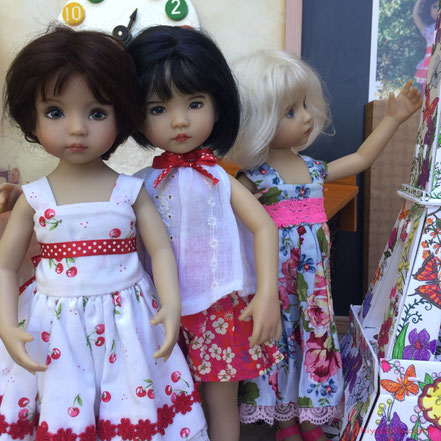 ---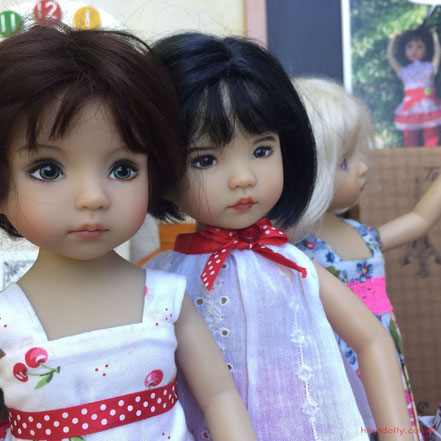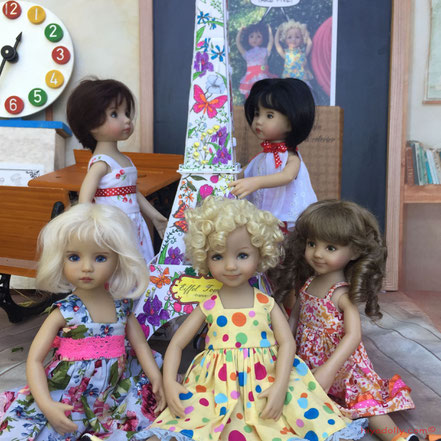 ---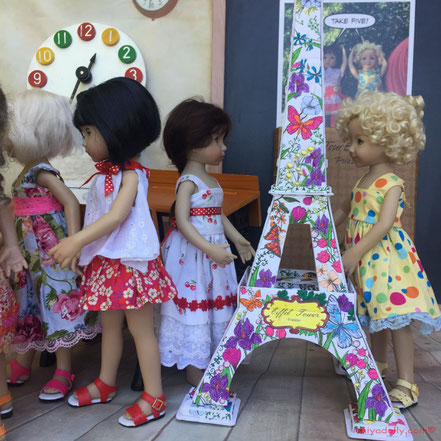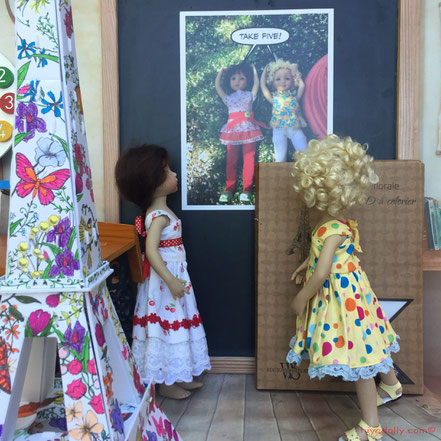 ---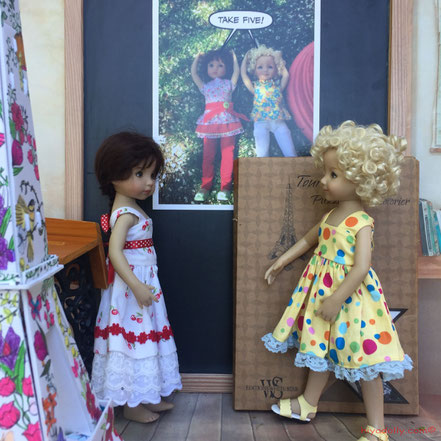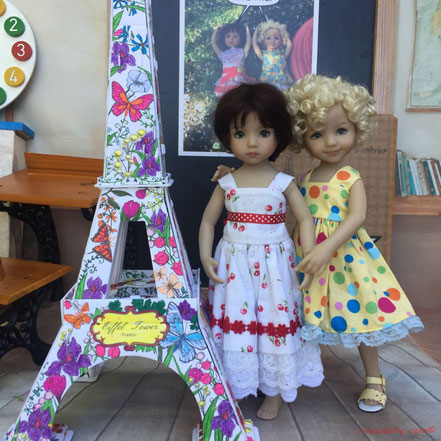 ---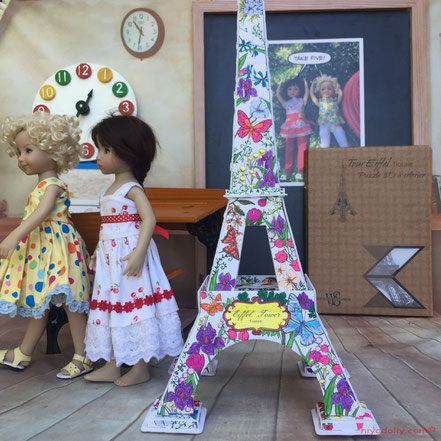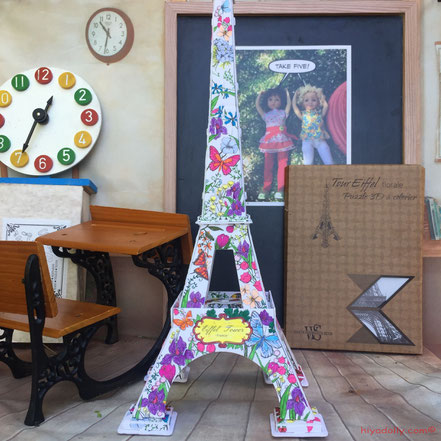 Okay! Way to go, girls!
Gather all who helped build the Eiffel Tower model, and we'll set up a photo!
Now, a few photos of the whole tower, details, and outside in the garden to show it's scale.
---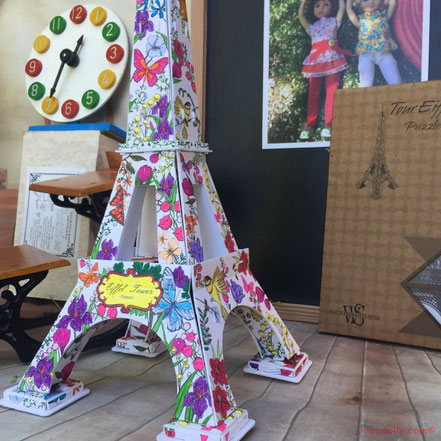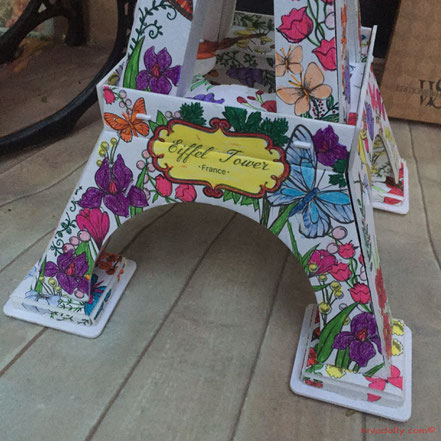 ---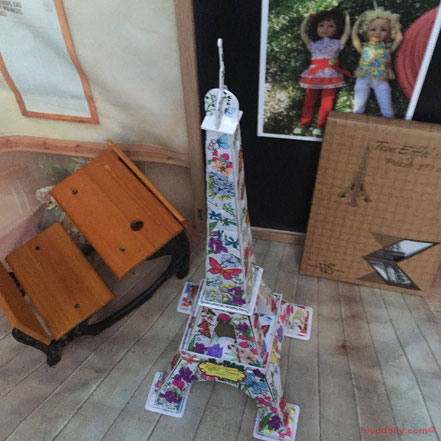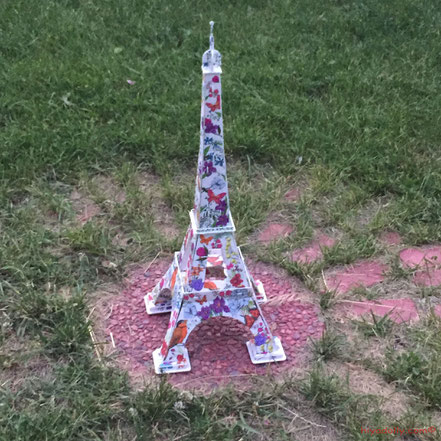 ---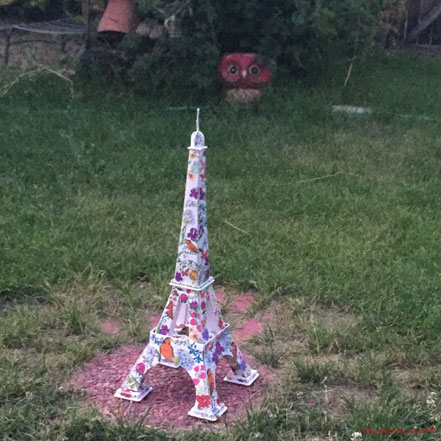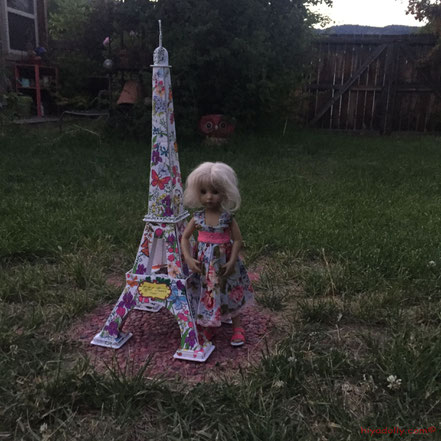 Well, you can see the scale when Faith comes to get me.
And the tower has to come inside like the dolls do, when it gets dark!
The next time you see it, it will be outside, in full daylight.
And it will be surrounded by all the Little Darlings and friends who helped build it.
That's the plan!