Xennia was lingering on the Fall Path, visiting with Big Frog and the little duck.
After Chantal returned from her Fall Day outing with Jiyoon, she joined Xennia.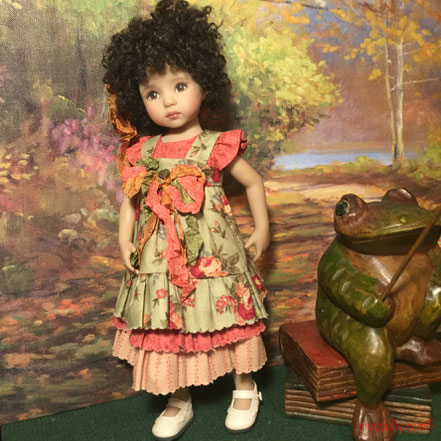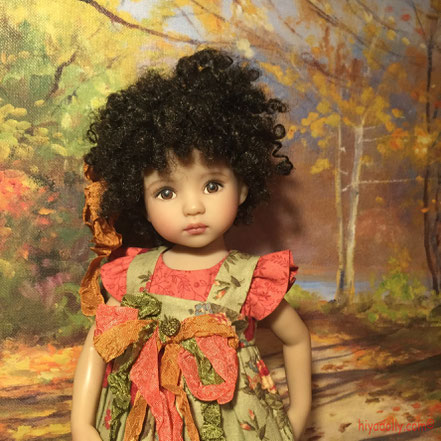 ---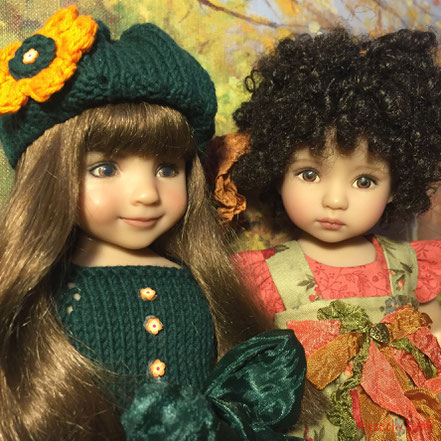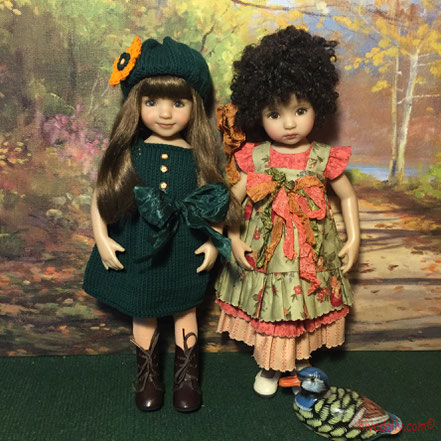 ---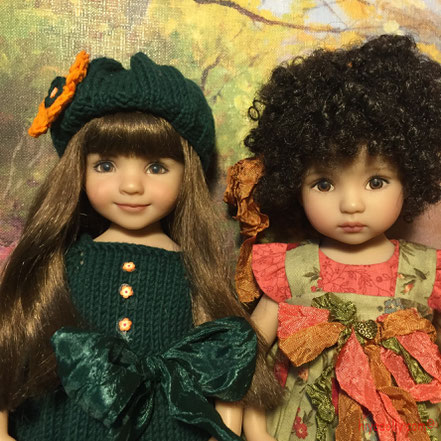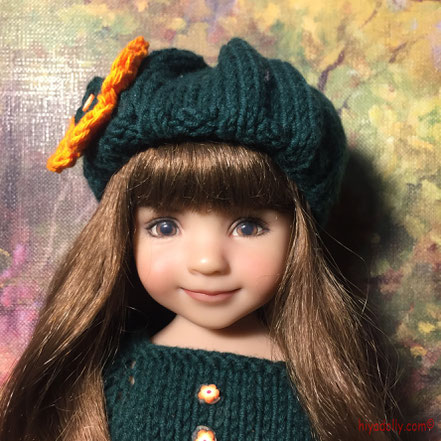 After their meet-up, Chantal walked Xennia to the Dolltown Daycare to spend time with the little ones.
Chantal then headed to the Schoolroom. She's heard the boys are there. Maybe her good friend Douglas will be there!