Okay, we are straggling here.
There is a follow up Halloween story.
All the Dolltowners were surprised when the boys didn't show up at the Iple's Halloween party.
But it wasn't long before the girls discovered where they had gone.... 
The Little Darlings were on an outing in the forest, looking for art ideas for school projects.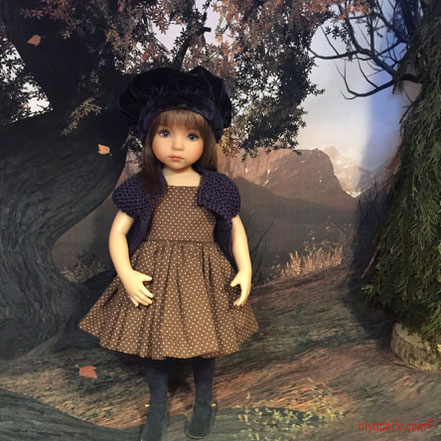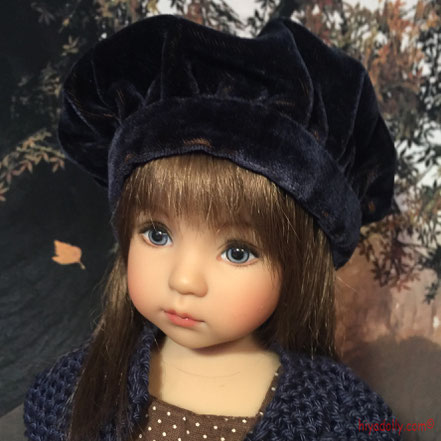 ---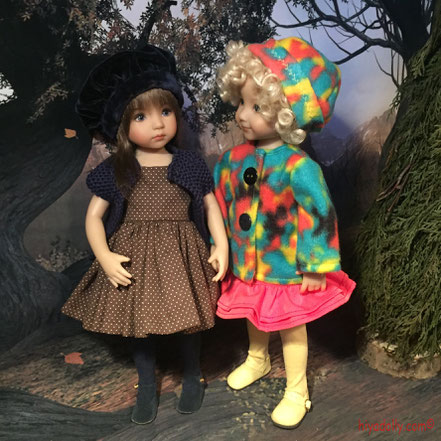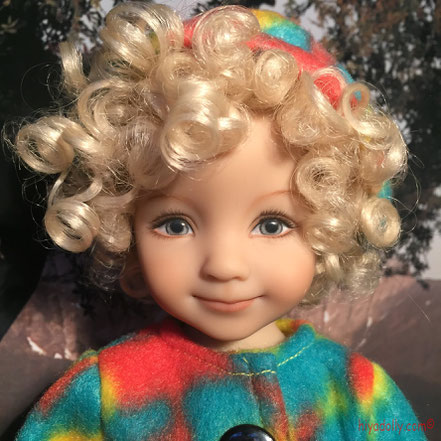 ---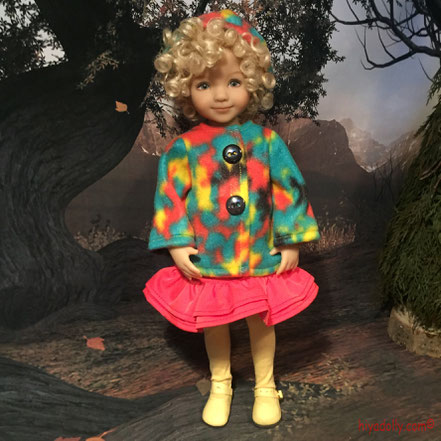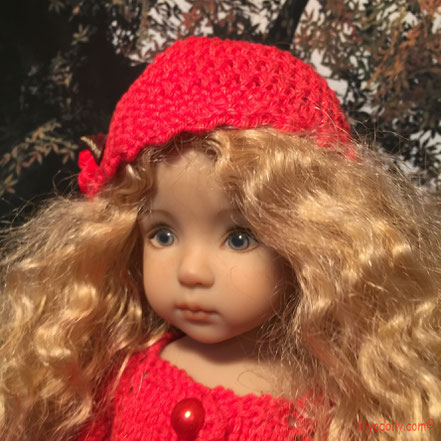 ---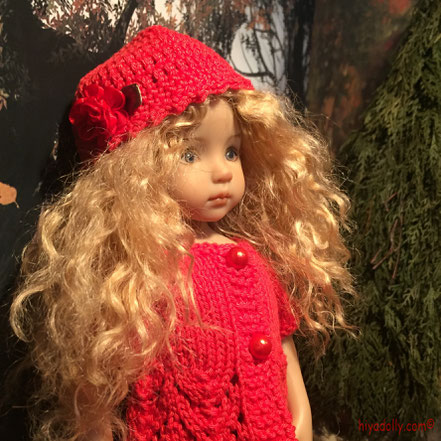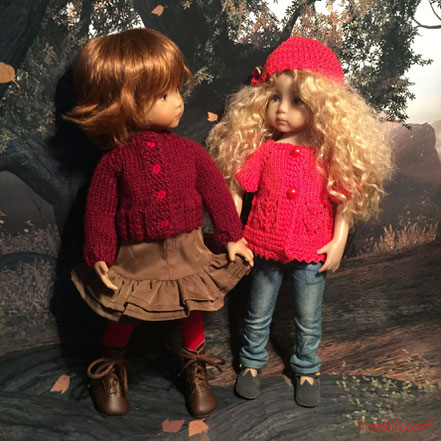 ---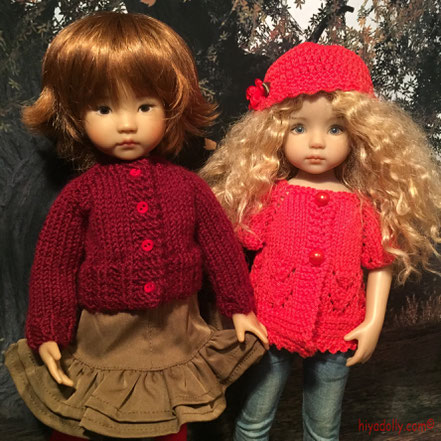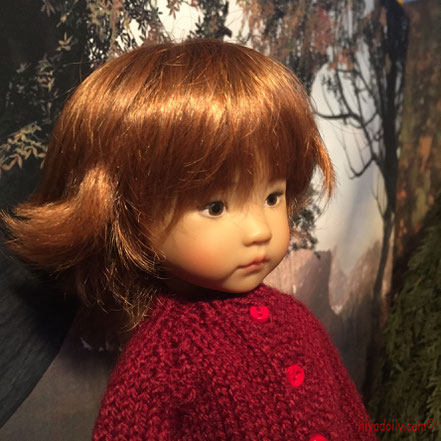 ---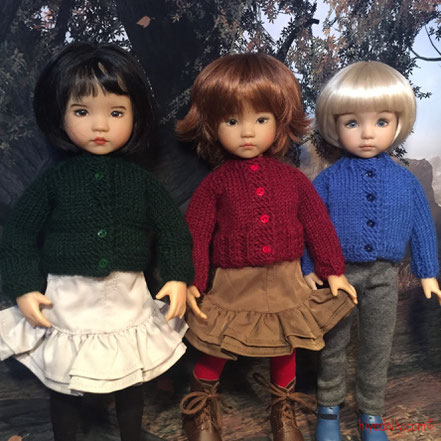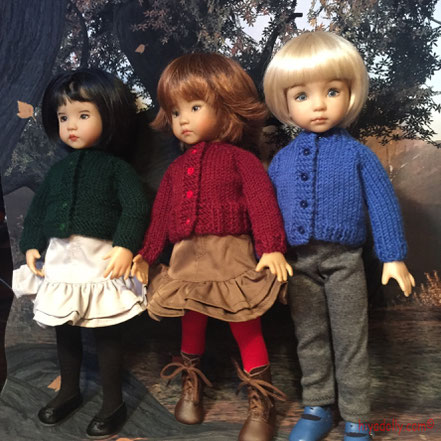 ---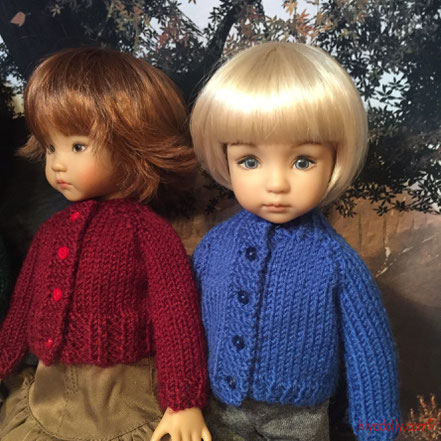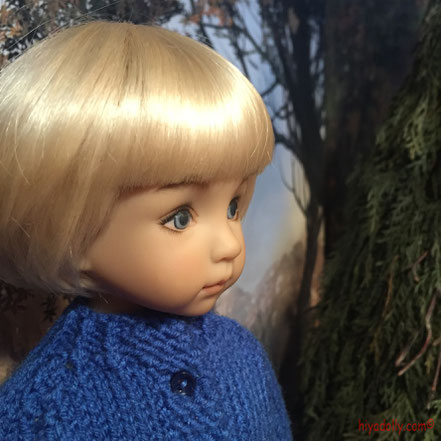 ---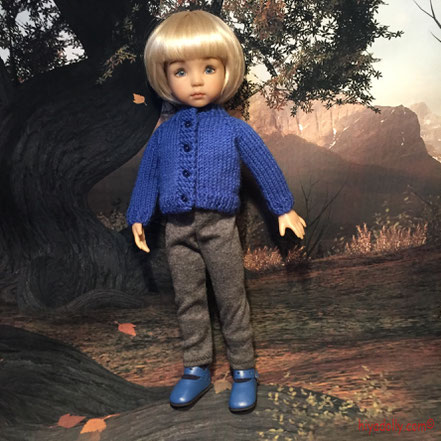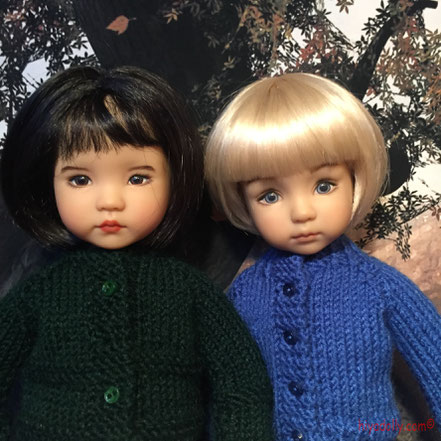 ---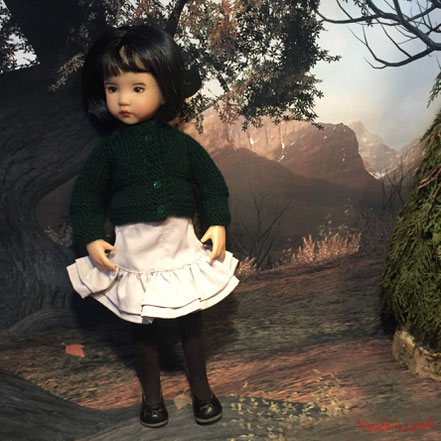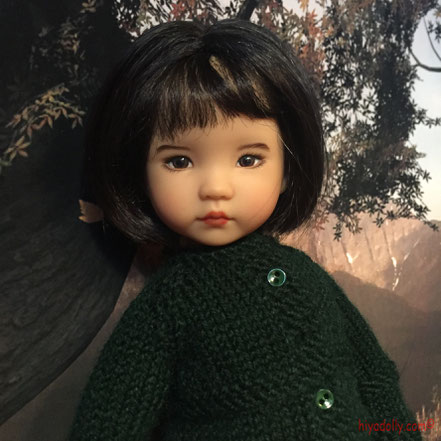 ---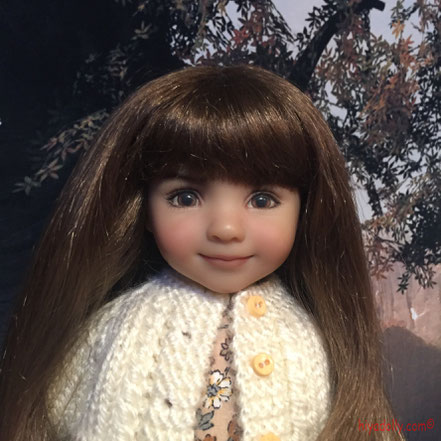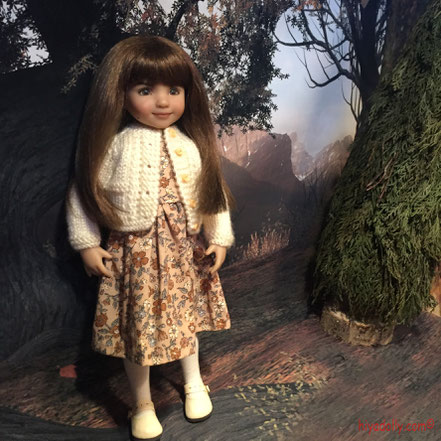 ---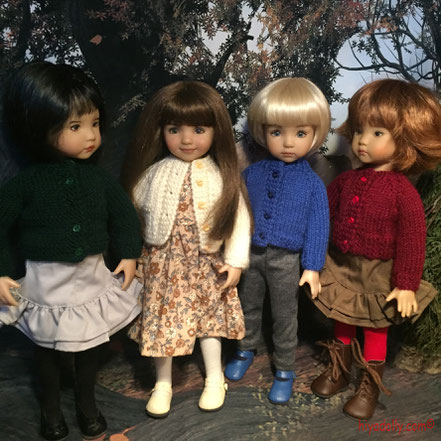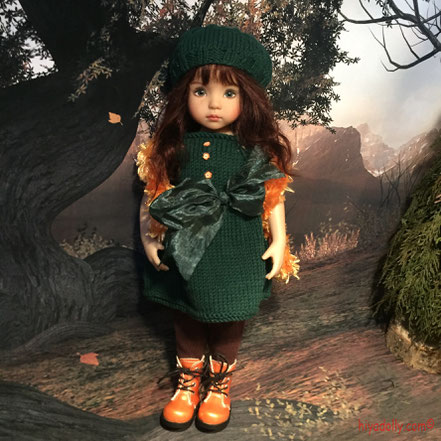 ---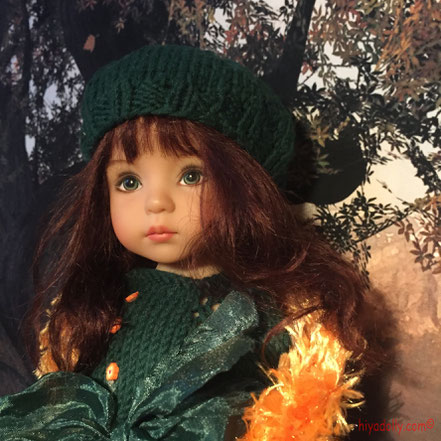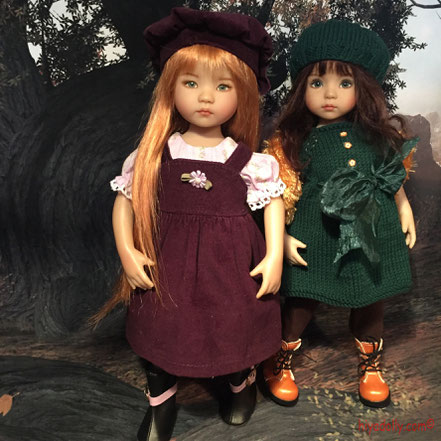 ---
As the girls explored for their class project, Badger and Owen came by.
They stopped briefly, but seemed in a hurry. 
Scout and Rosa followed them long enough to see which way they went...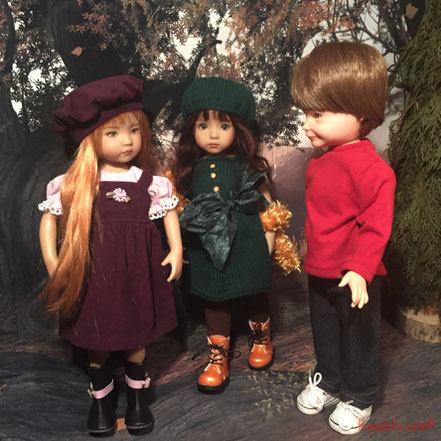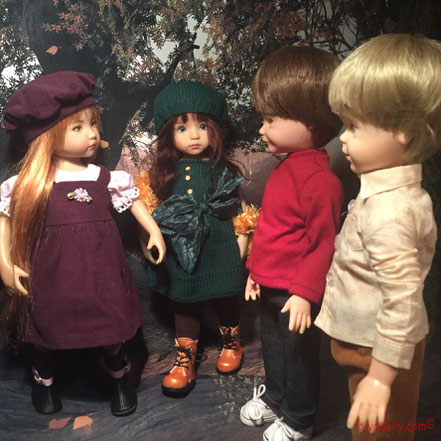 ---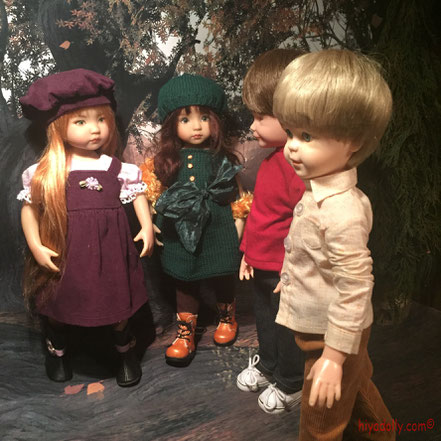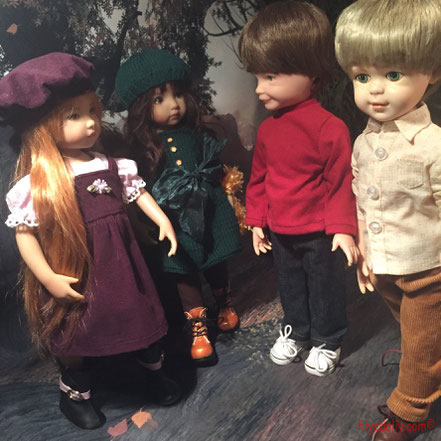 ---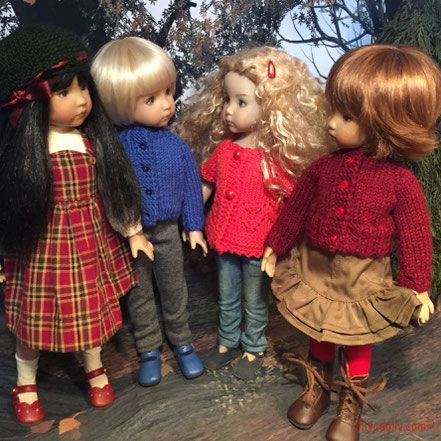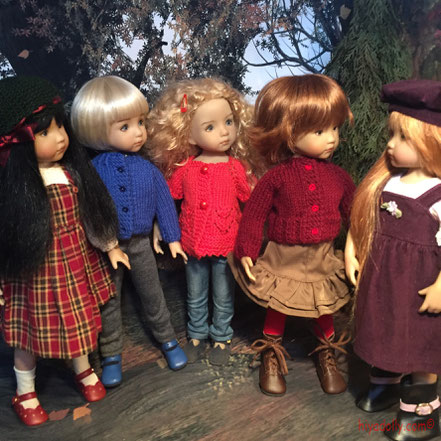 And Scout reported back to the girls. 
Now they will find out what happened to the boys at Halloween!
Stay tuned!