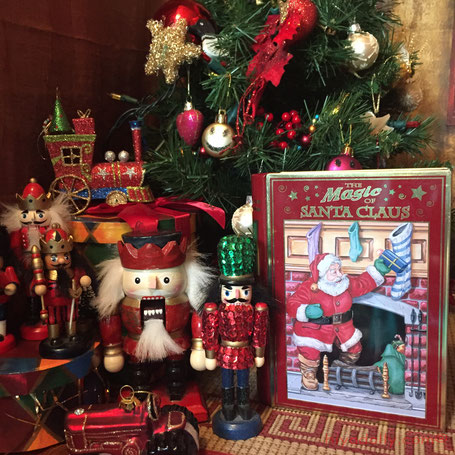 As we were festiving up the Community Room diorama, several of the dolls, ready for Christmas photos, came by.
Even a few came by who have now gone down to the Christmas Pop Up Shop diorama! Christmas Doll has gone, and so have Shasta, and Fancy Nancy.
I have a feeling the last two are going to want to sneak back here for the December Dolltown action. But no one will miss them down there.
It's like a Find Waldo book in that doll stuffed diorama!
But here we have some beauties we don't see very often!
Like vintages Crissy, Kimberley, and Becky...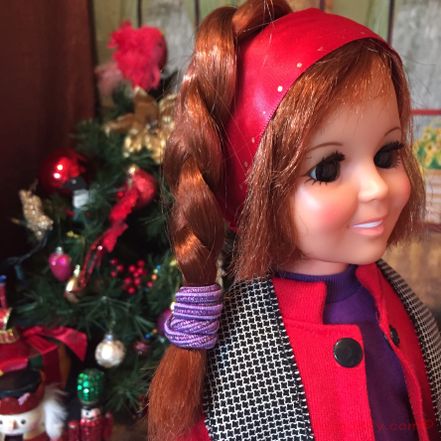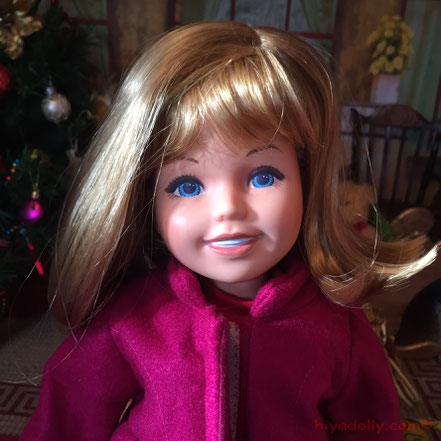 ---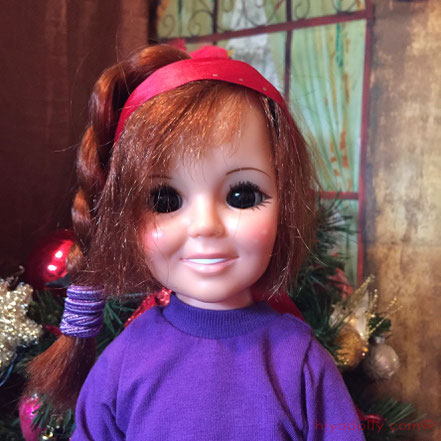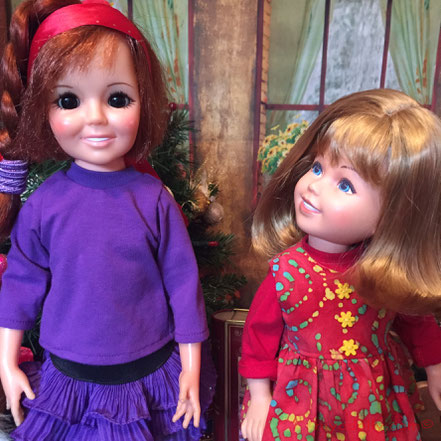 ---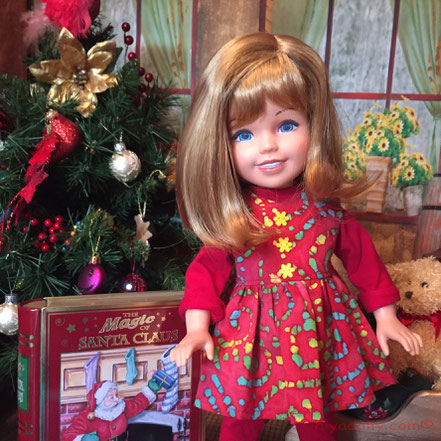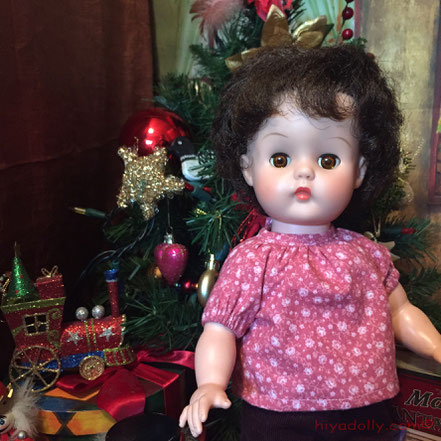 ---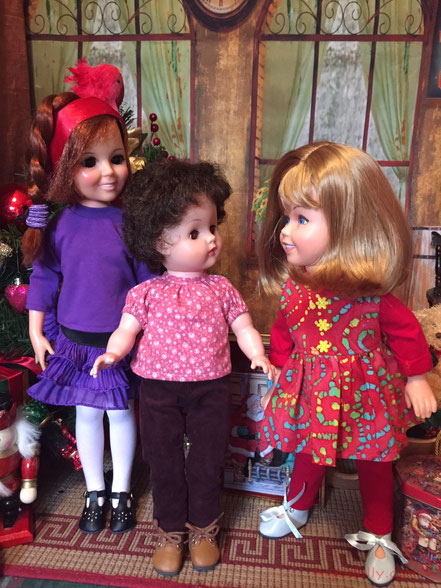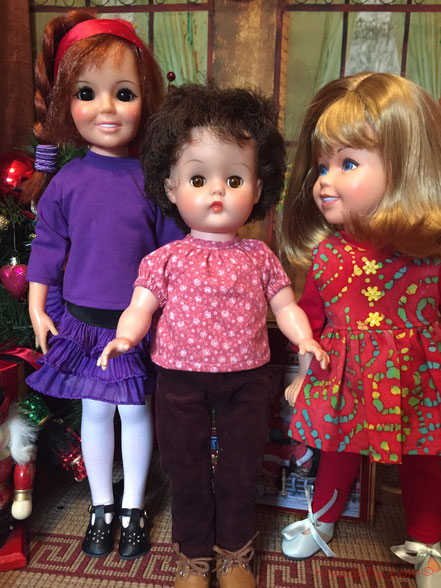 ---
Christmas Doll who came to live with us before Dolltown existed.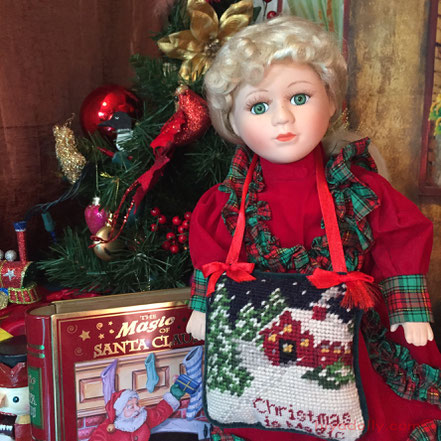 ---
Christmas Angel Teddy headed down to the Pop Up Diorama too, along with the golden sled (for now)
Silent Sam is here with us, though. He's important, keeps an eye on everyone. Sends me thought messages...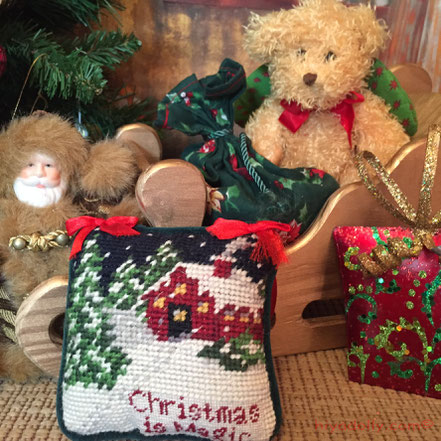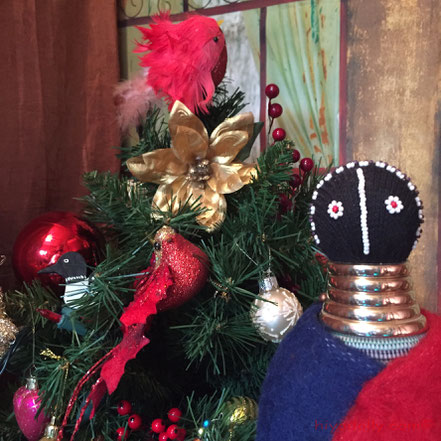 ---
It's Guard One! Or in the real world, Kanan Jarrus...
Vikka is fond of Guard One. He teaches her stunts!
He picks her up so they can chat because her head doesn't tilt back that far.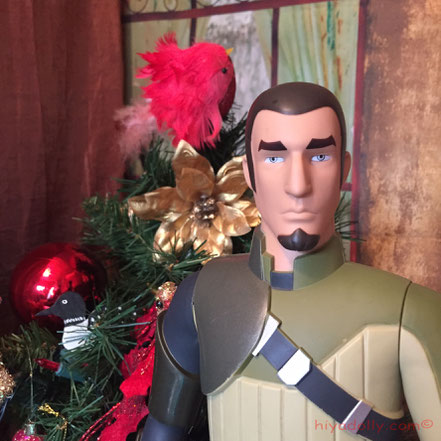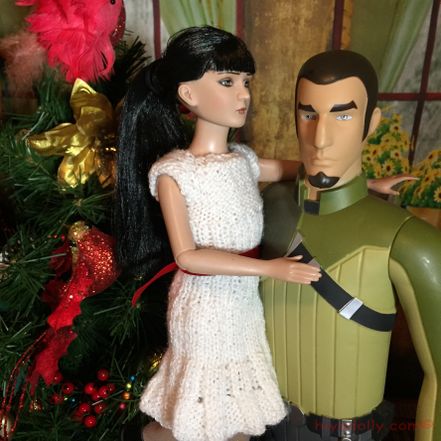 ---
Vikka didn't go down to the Pop Up diorama. I thought she might make the children sad.
She looks like someone stole all her presents. Buck up, Vikka! You know you're happy! Happy enough!
Anyway, she's too active. She would have been pounding at the glass to get out!
But Shasta went! She is front and centre, even gets a chair to sit in. Loves it!
When no human is looking she gets up and rearranges things to her liking.
Or hides for fun until the other dolls call her frantically because someone is coming to look! Shasta!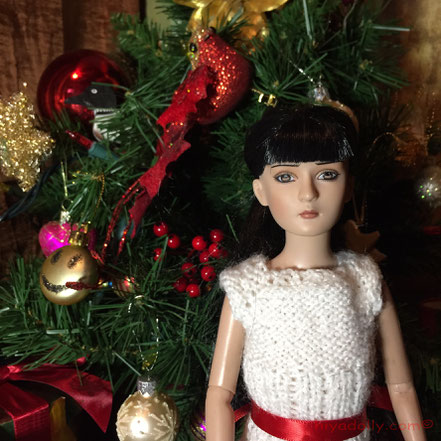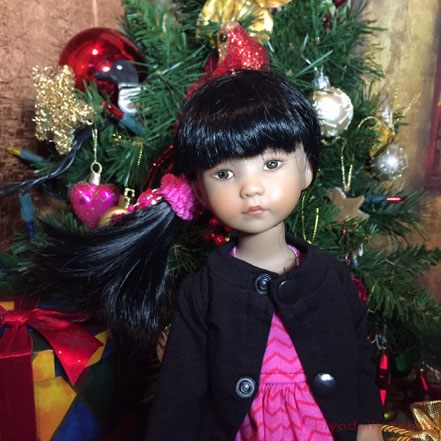 ---
Fancy Nancy got to go, with her Madame Alexander friend Neela.
But our Betsy McCall, Pamela, is here with us for our stories...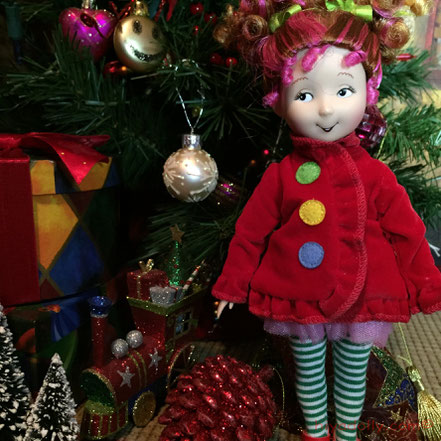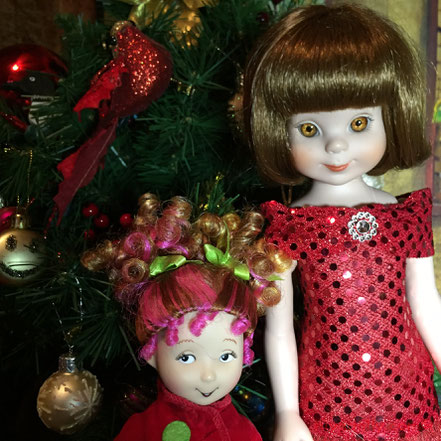 Hey! Clear out, all you Dolls!
I can hear the boys coming back to play with the Christmas toys.
They were here earlier, but I shooed them away til later....