Light play...
Not easy to see the girls and creatures!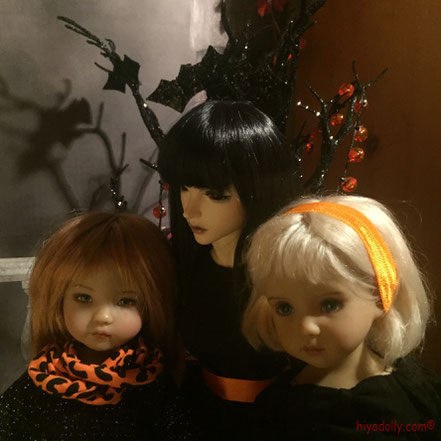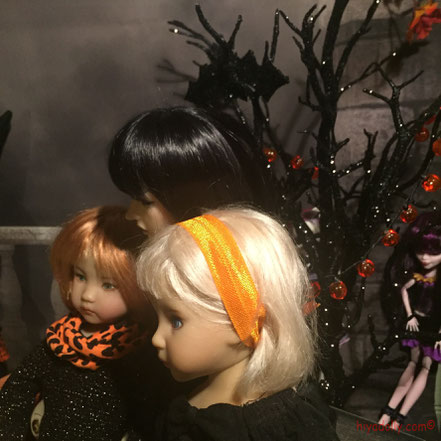 ---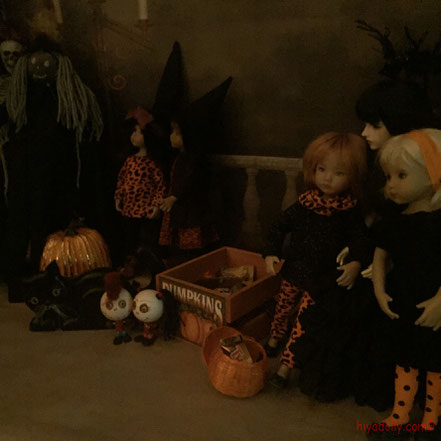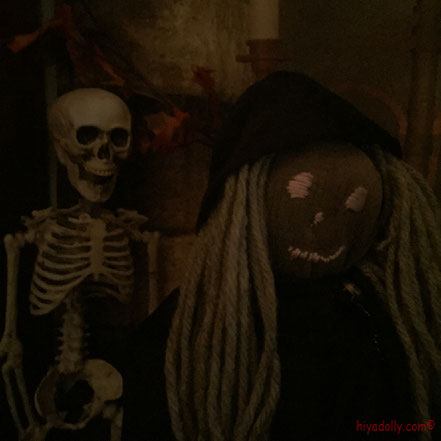 ---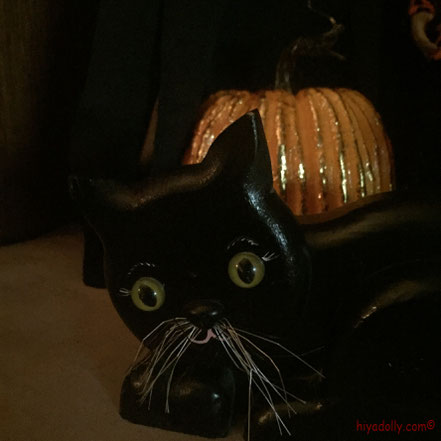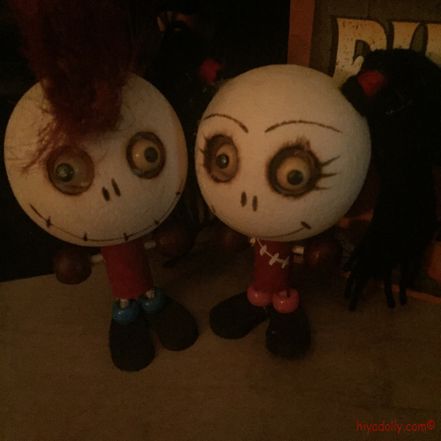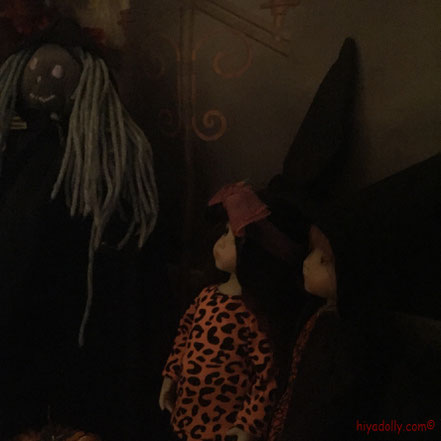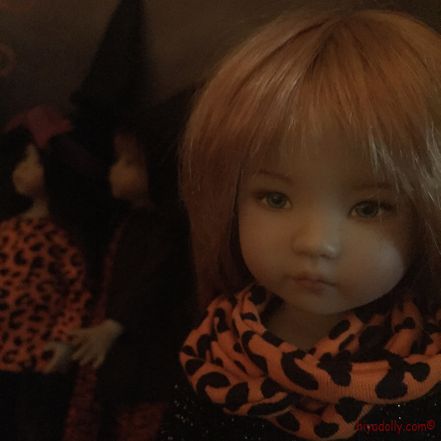 ---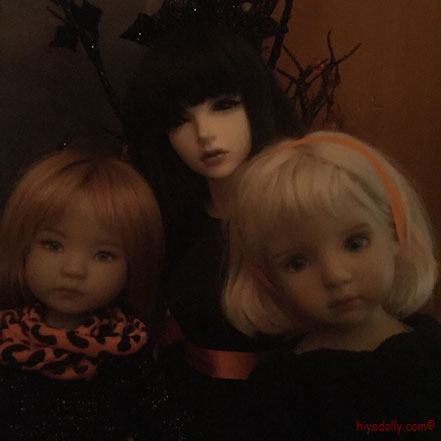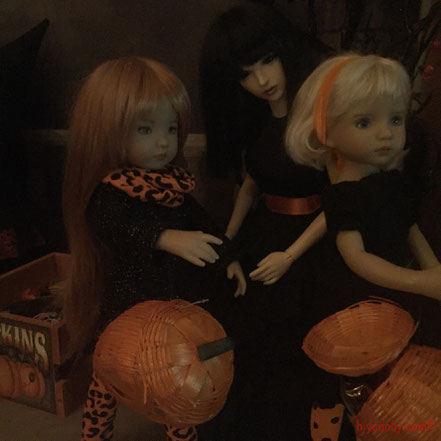 ---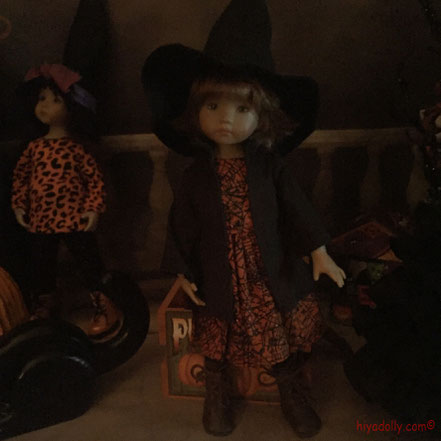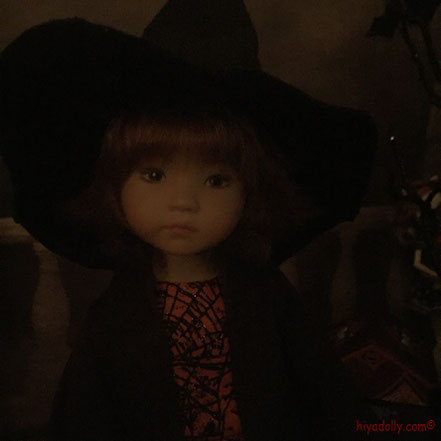 ---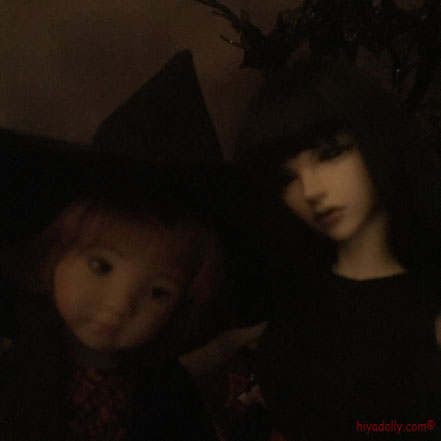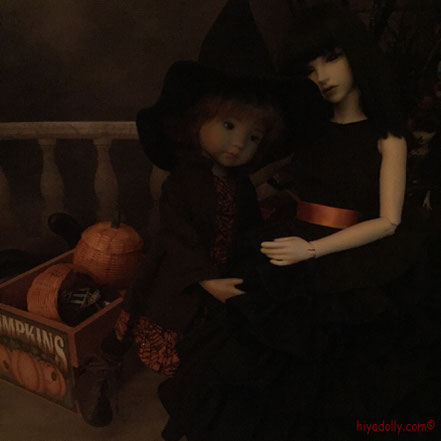 ---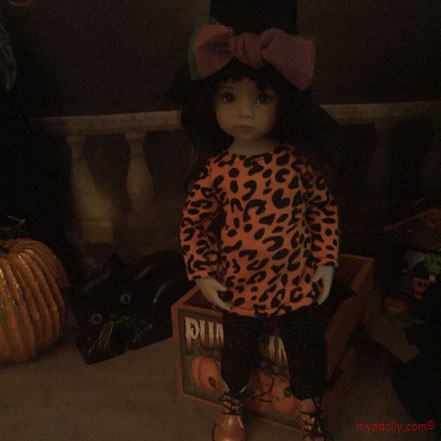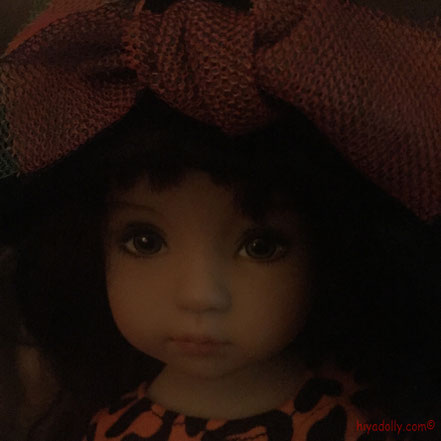 ---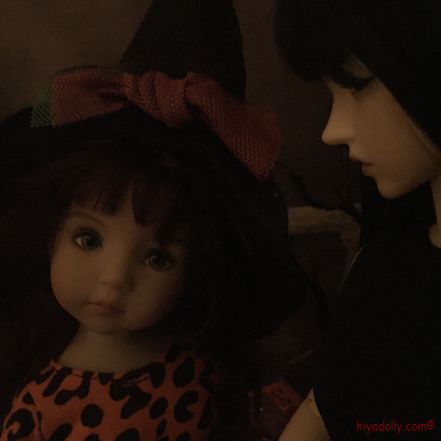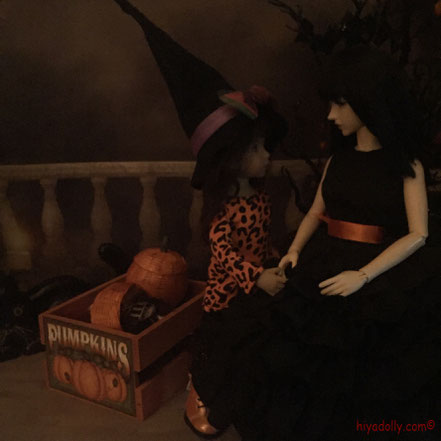 And with that, the little girls were taken home...
Violet Raven got lots of love from them tonight!
---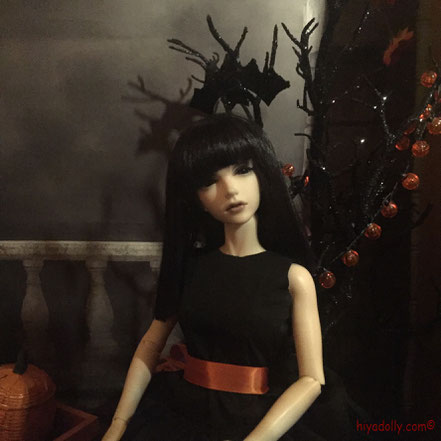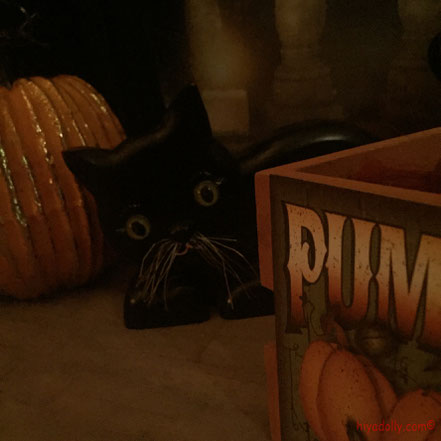 Raven is soon joined by the other Juniors...
They were left to enjoy the moonlit night, on The Others!