Throwback Thursday!
Random Iplehouse bjd photos from last October...
Some photos that are NOT Little Darlings! They got ALL the attention this week.
A couple of these were used in stories.
Most didn't make it on to the site!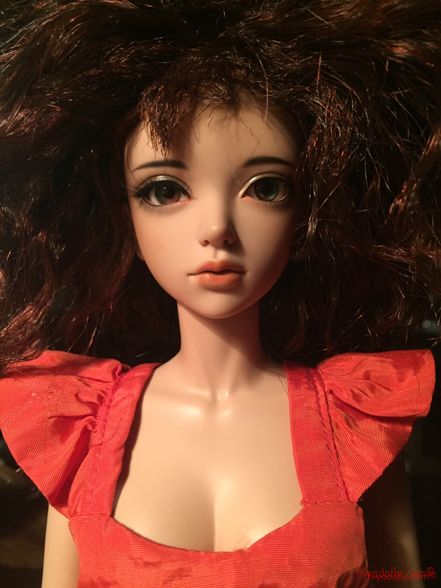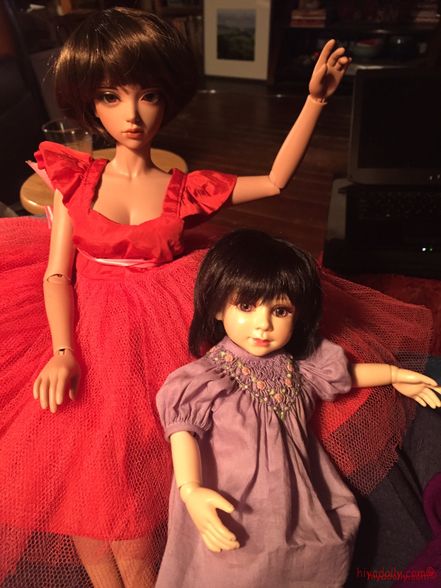 ---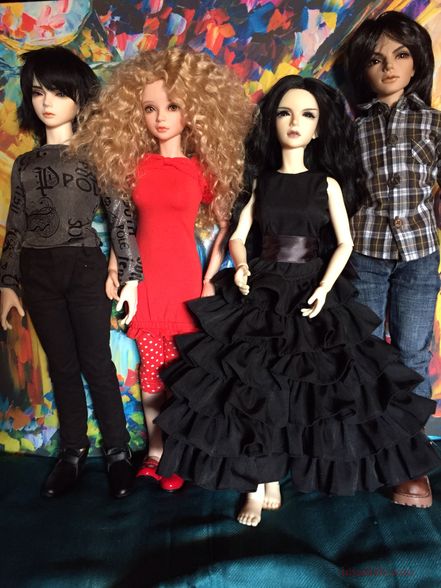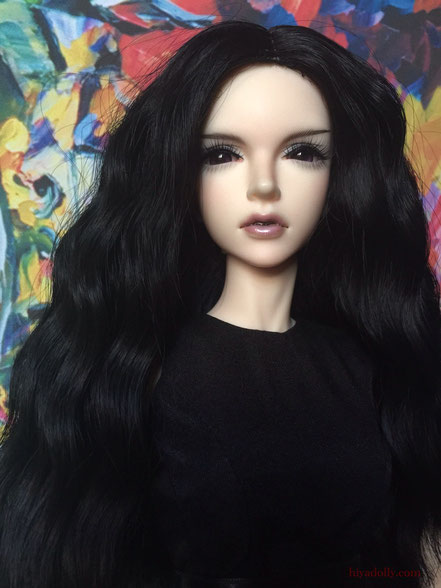 ---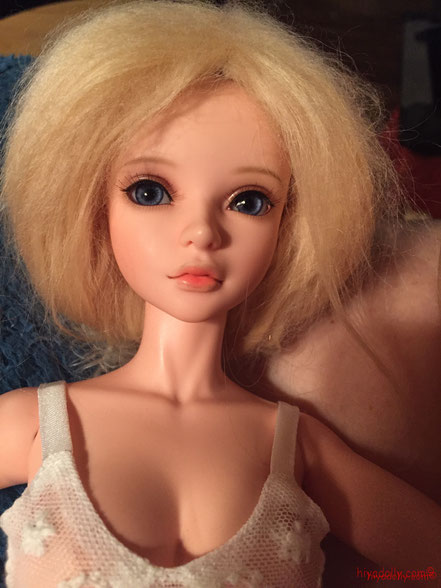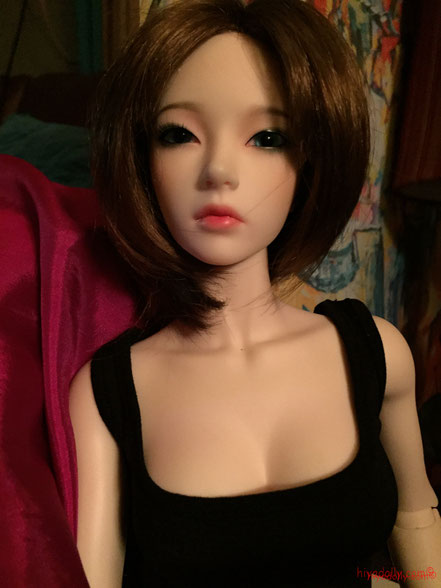 ---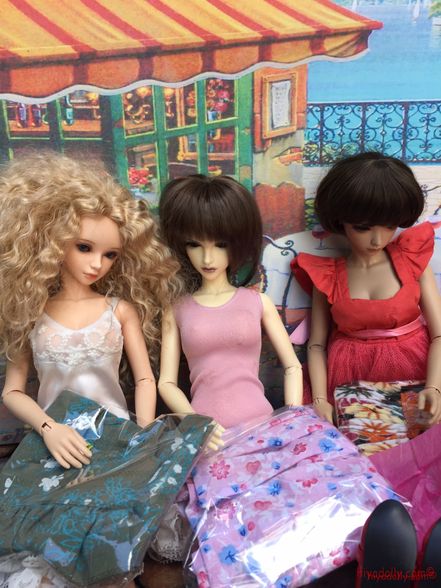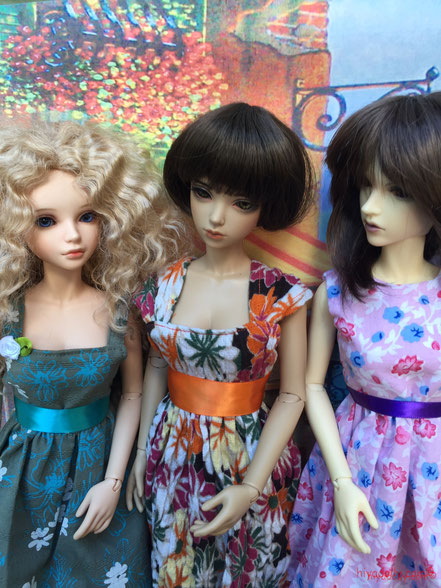 ---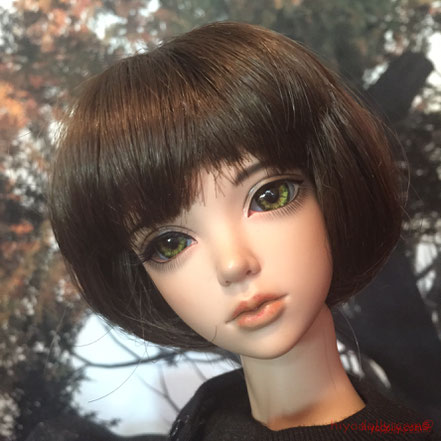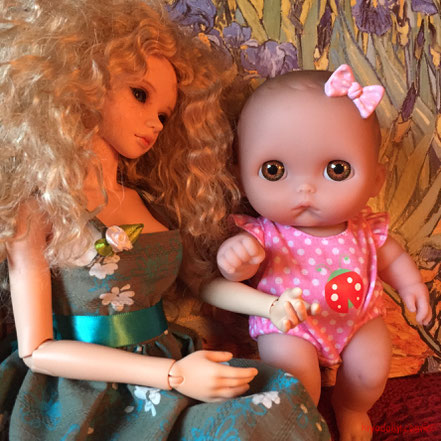 ---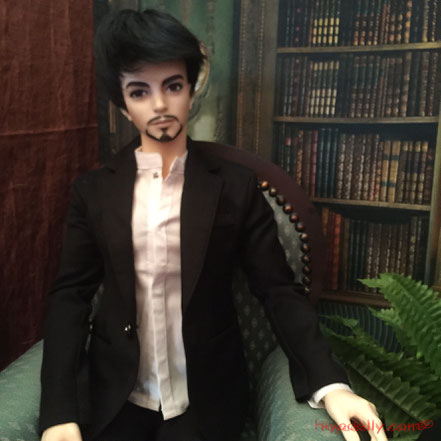 ---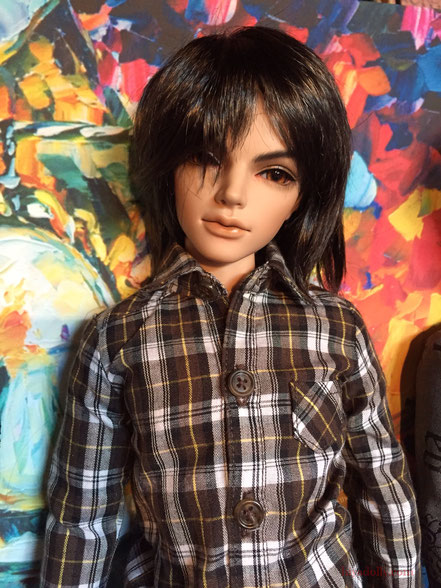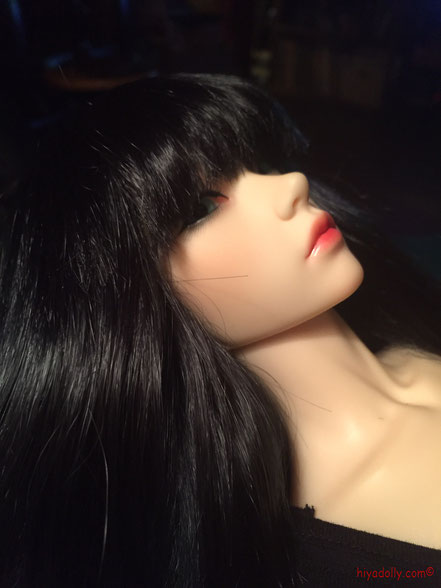 ---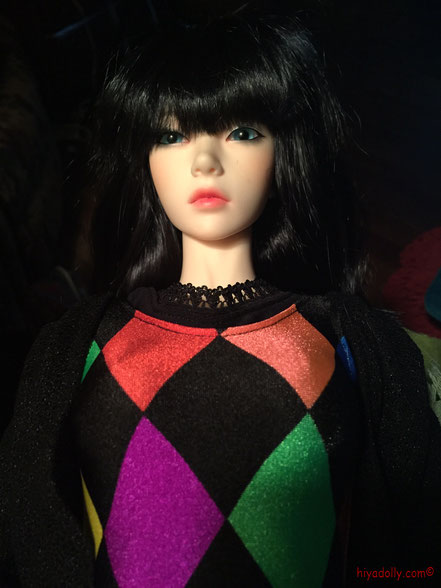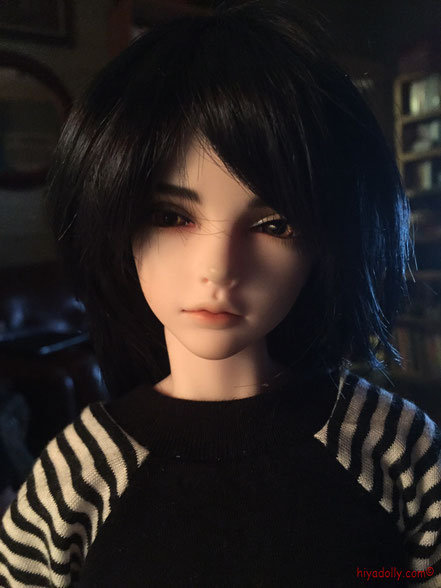 I take a lot of photos...
I am reviewing photos that have not been used and making decisions...display? or archive?
It's fun to go back and see the work from a year ago!